When it comes to the world of celebrities, there is always some drama swirling around. Whether it be getting into trouble with the law, or scandalous affairs and infidelity, celebs are in the headlines for multiple reasons. But there are some problems that arise that are a bit more sensitive. Celebrities are people just like the rest of us, and go through various degrees of struggle and challenges in life. In just 2022, we've found out about some of the most surprising things that have happened to some of your favorite celebrities — and some of them actually opened up about it all themselves. To learn all the secret details, check out the biggest celebrity confessions of 2022.
Chris Evans got into a relationship
Towards the end of 2022, Chris Evans disappointed us all by getting into a serious relationship, according to People Magazine. Sources say that he has been dating Alba Baptista, and that they are doing really well. A close source revealed, "They are in love and Chris has never been happier. His family and friends all adore her."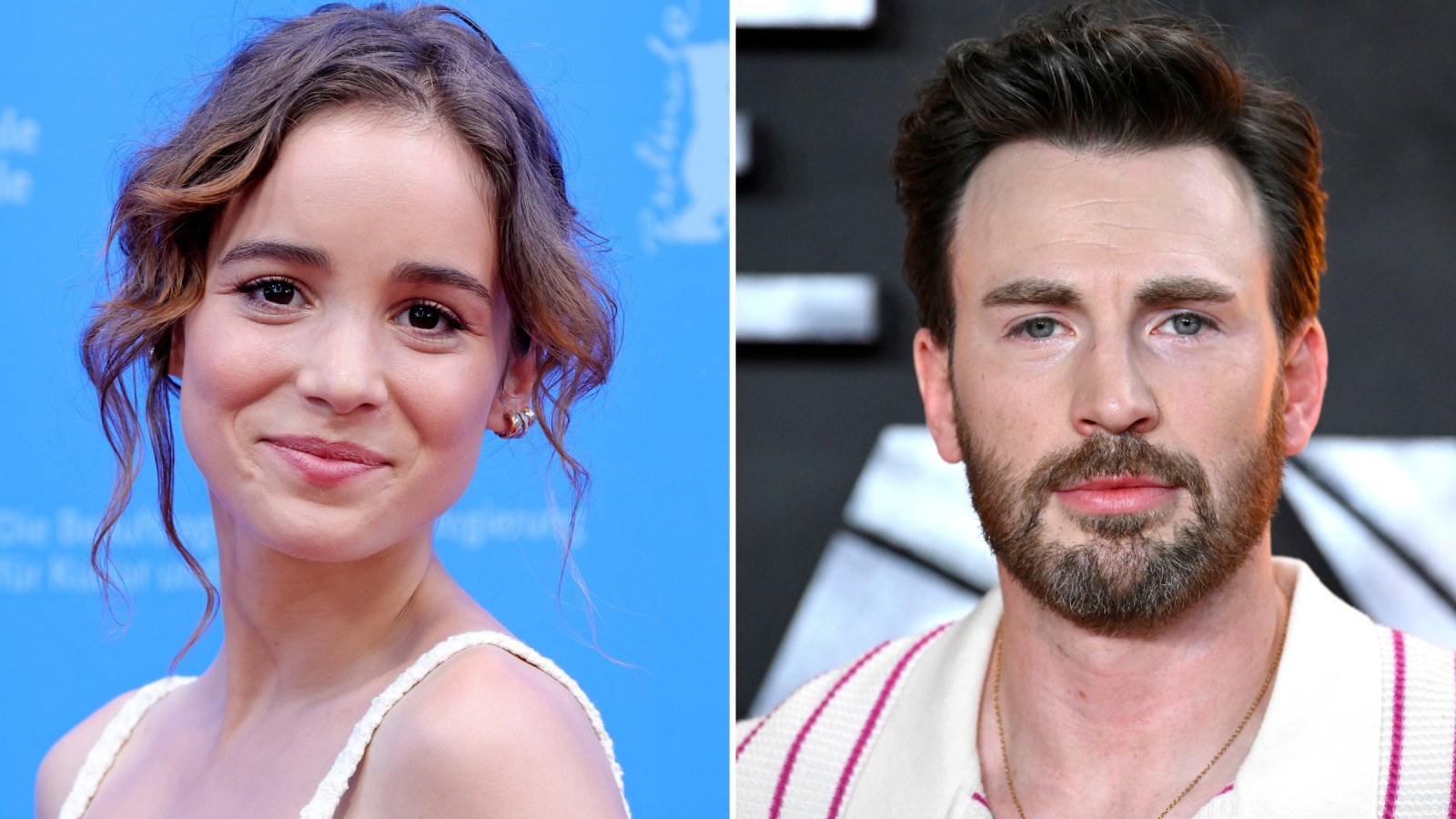 Julie Bowen fell for a woman
Everyone loved Julie Bowen's character on "Modern Family." During the show, she was married off screen to Scott Phillips but got a divorce in 2018. What many may not know is that she was once in love with a woman. She talked about it on her podcast and opened up about the experience. "I'm straight. I've always been straight. I was in love with a woman for a while, but she did not love me back… It never really took off, so I never really had to challenge my concept of my sexuality. " I hope people don't always have to come out… what you do with your body should not be the first thing that we know about people or care about. That's your business.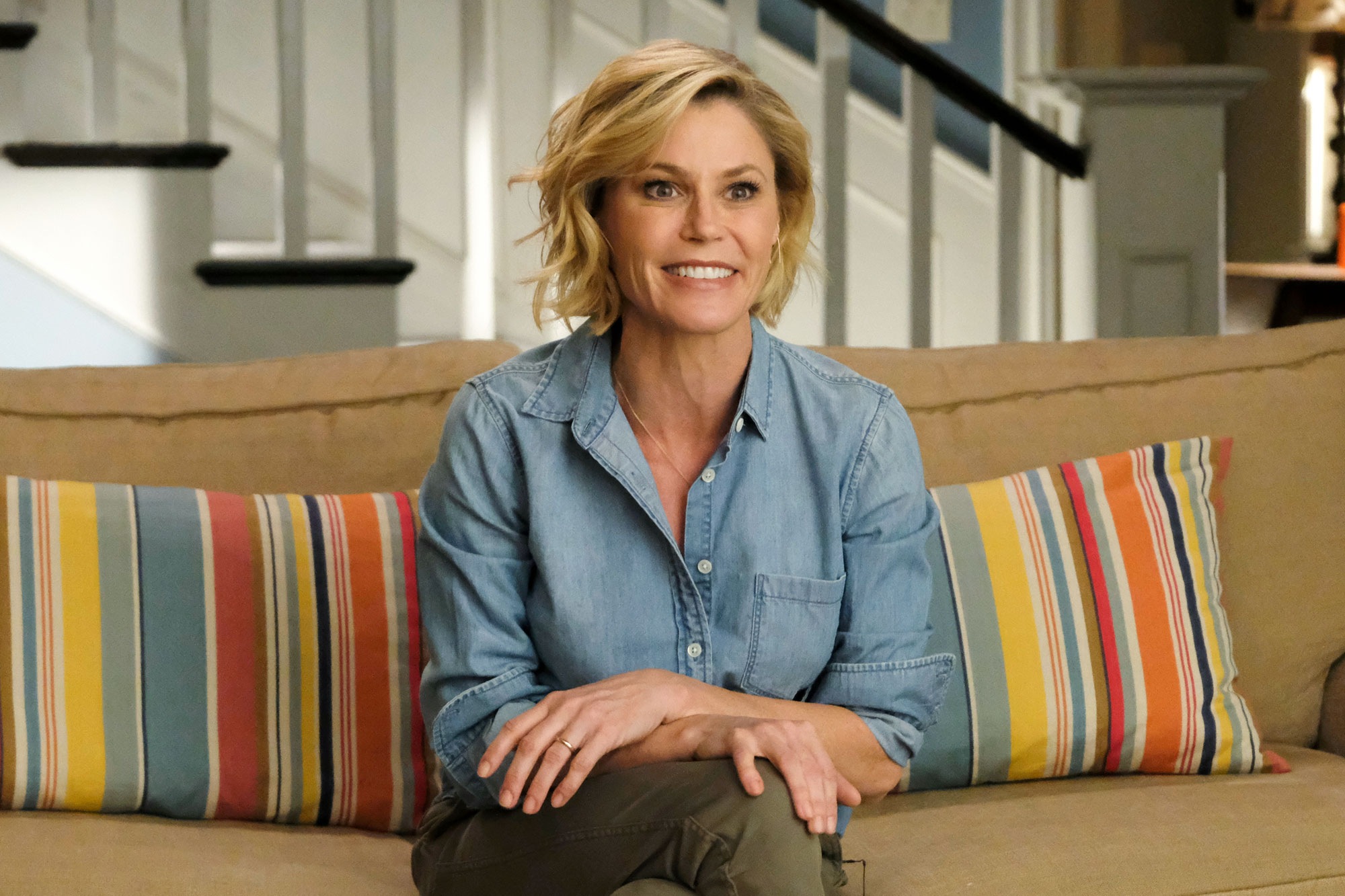 Adam Levine cheated
Maroon 5 frontman Adam Levine had already dished in 2009 about his disbelief in monogamy as a natural part of our genetic makeup, but he actually ended up falling through with this belief past year. He supposedly stepped out on his wife and had an affair with an Instagram model named Sumner Stroh. Stroh went online to dish about the affair, but Levine denied that it actually happened. "A lot is being said about me right now and I want to clear the air. I used poor judgment in speaking with anyone other than my wife in ANY kind of flirtatious manner. I did not have an affair, nevertheless, I crossed the line during a regrettable period in my life," he said.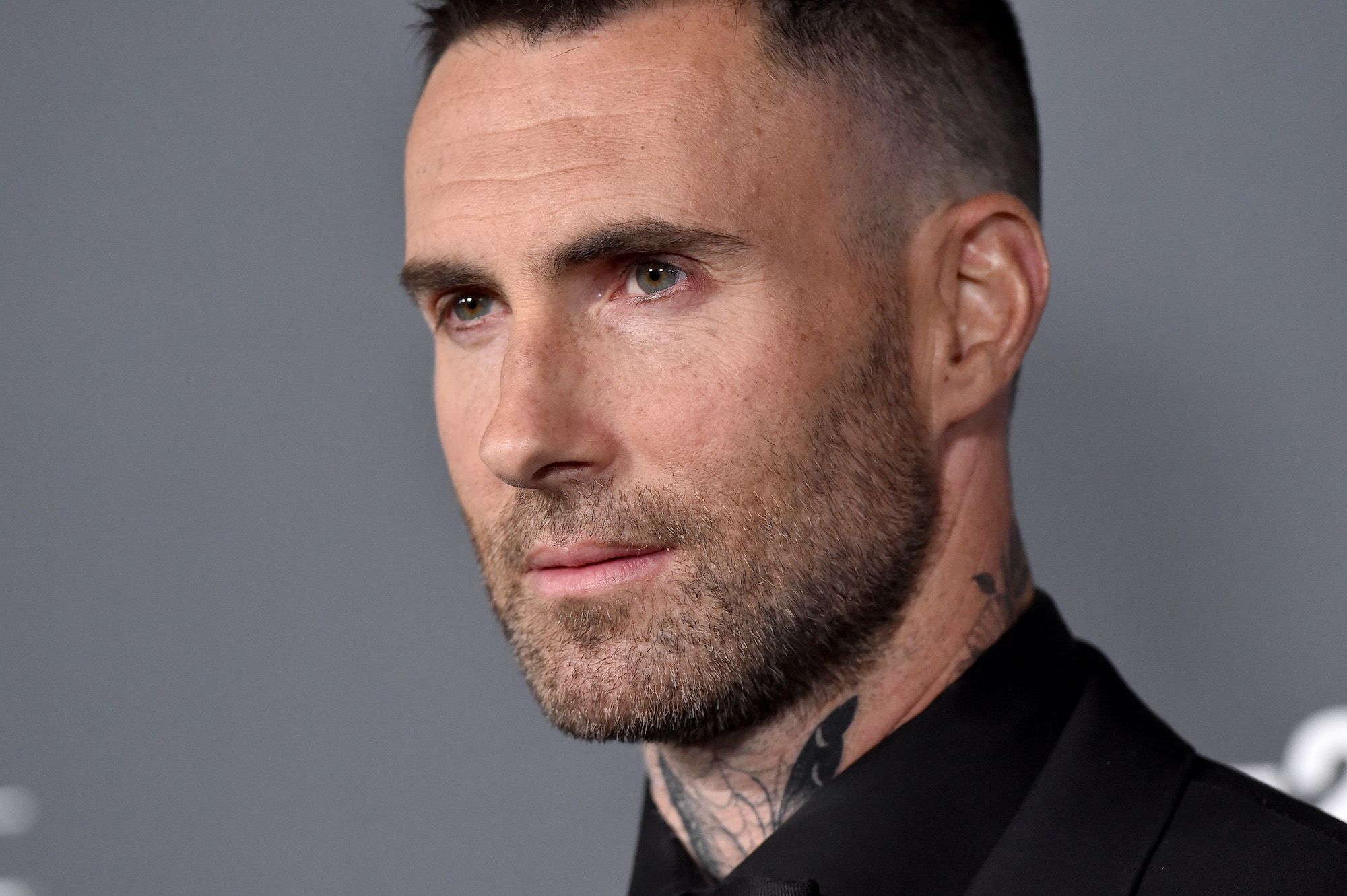 Kim K lost 16 pounds for the Met Gala
Fans were interestingly surprised to find out that Kim Kardashian lost about 16 pounds to get ready for the Met Gala in 2022. She wore an original dress worn by Marilyn Monroe when she sang Happy Birthday to President Kennedy. "I tried it on, and it didn't fit me. "I said, 'Give me like three weeks,' and I had to lose 16 pounds down today to be able to fit this. It was such a challenge. It was like a role. I was determined to fit it," Kardashian said.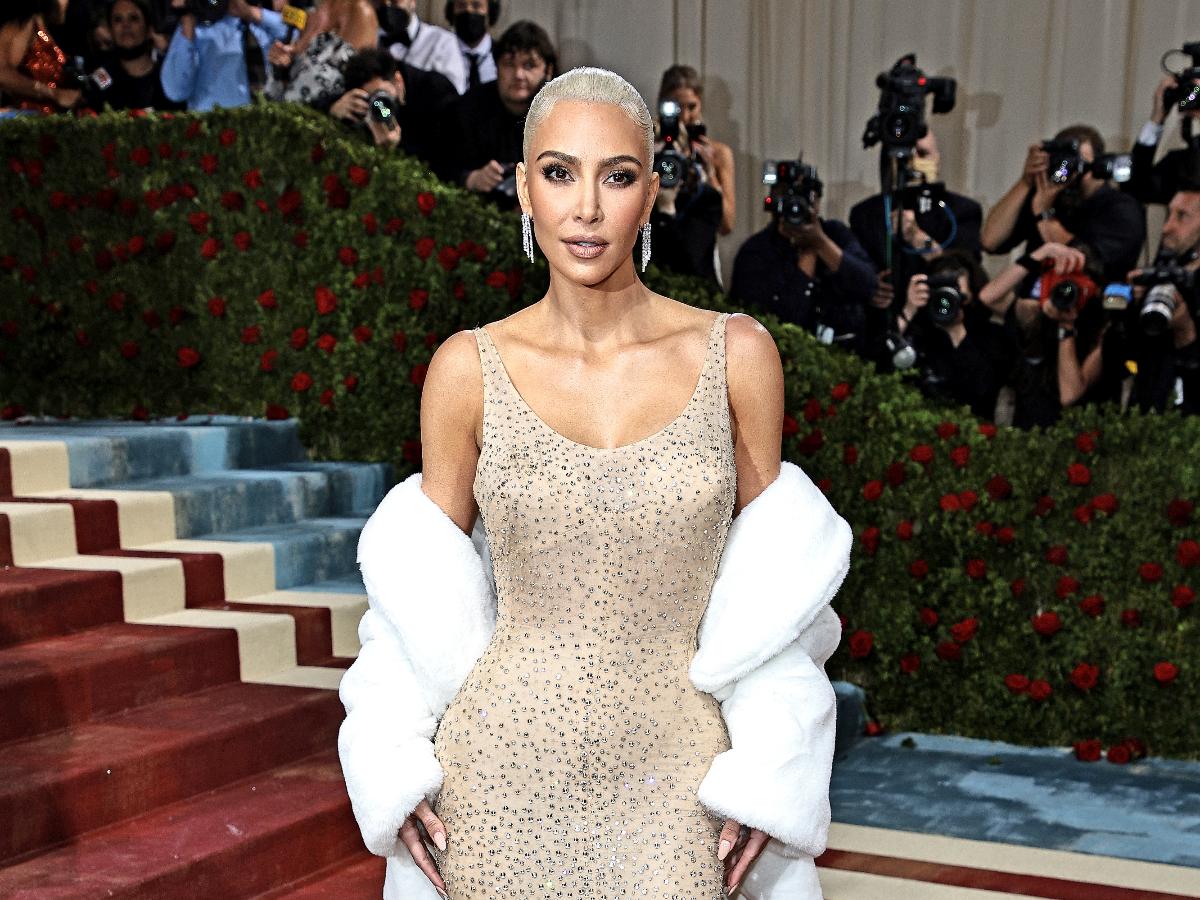 Jennifer Aniston has had IVF
Jennifer Aniston opened up in 2022 to Allure, to talk more about her journey with fertility. She has never had children, despite her being married twice. "I was going through IVF, drinking Chinese teas, you name it. I was throwing everything at it. I would've given anything if someone had said to me, 'Freeze your eggs. Do yourself a favor'," she said.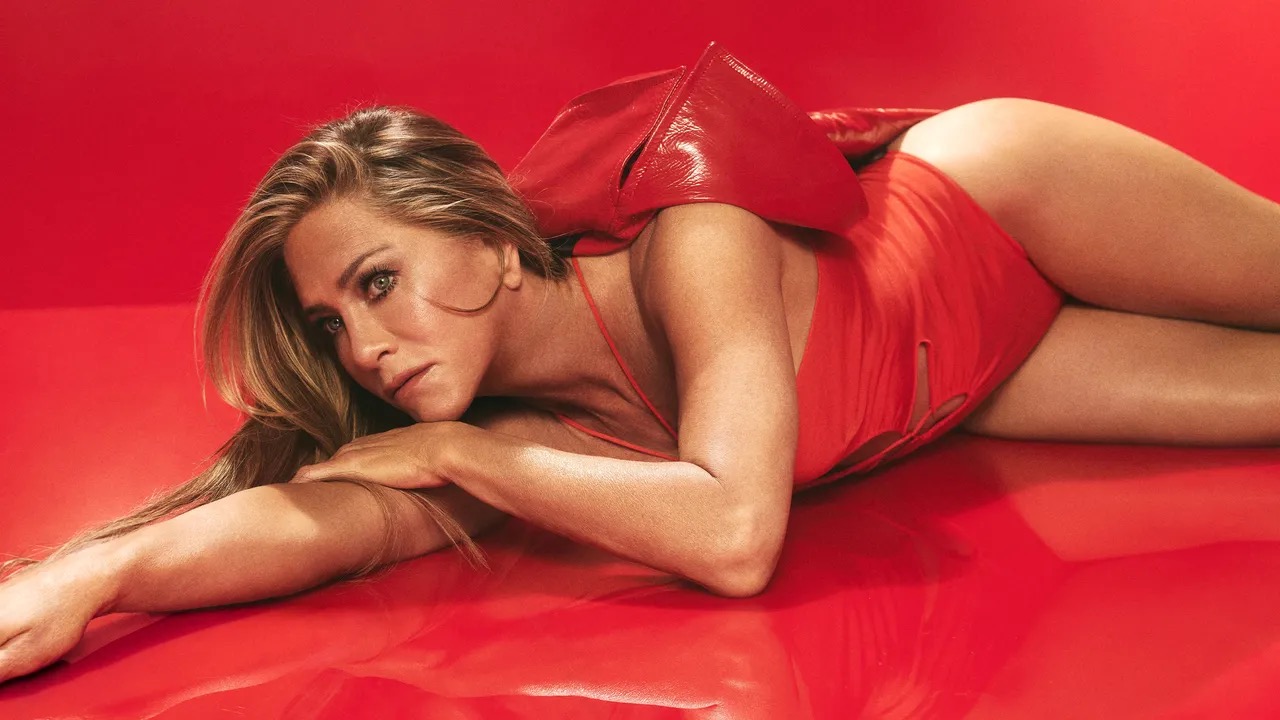 Miss Puerto Rico and Miss Argentina tied the knot
The two have dated under the radar for awhile, but got married on October 28, 2022. "After deciding to keep our relationship private, we opened the doors to them on a special day," they said on an Instagram post.