What the Academy finally acknowledged recently was the simple fact that the internet was already well aware of: Brendan Fraser is an awesomely wholesome person who deserves all the best in the world. It's been a rough ride for the guy we all fell in love with in The Mummy movies, but we're glad to finally see him back on his feet.
The first major struggle in Fraser's life was his divorce. His ex-wife, Afton Smith, met Fraser in 1993, and they got married five years later. And while their love for each other didn't really seem to have waned, they got a divorce in 2007. At this point, Fraser's career was already getting in a bit of a slump and the divorce was very rough on him. Eventually, both Fraser and Smith decided to reach an agreement for the benefit of their children.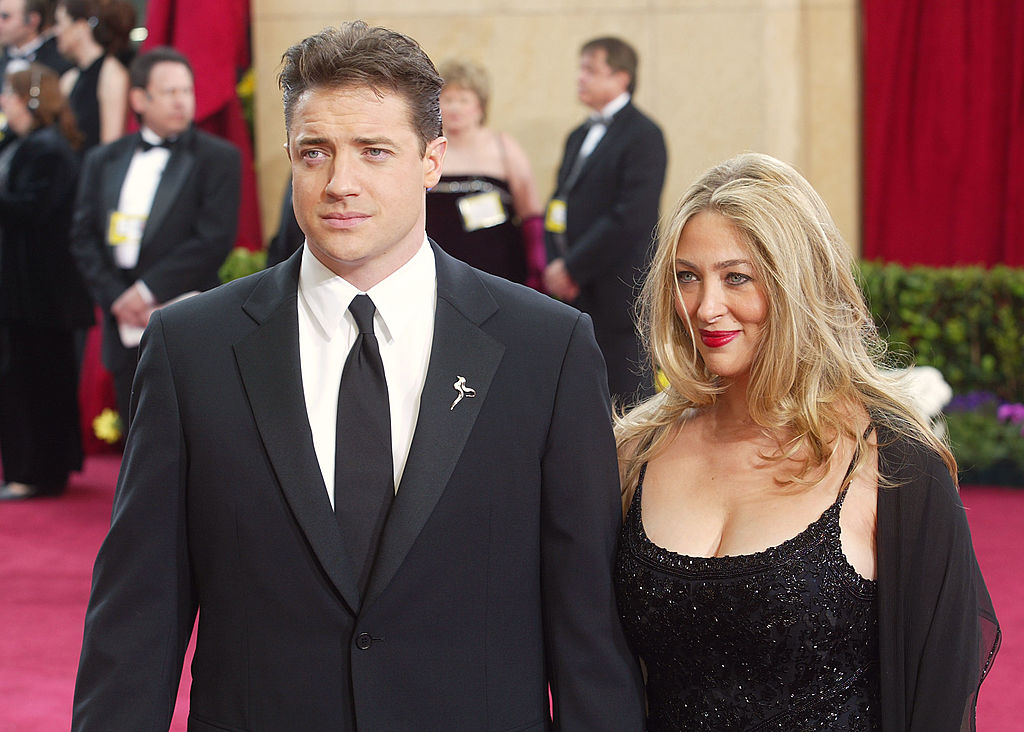 The children being something they both actively kept out of the public eye. It's a known fact at this point that Fraser does whatever he can to protect his children and give them all the love in the world they need. It wasn't until the premiere of The Whale that the younger sons, Holden and Leland, made a rare public appearance. As for Fraser's oldest son, Griffin, that's a bit of a different story.
Griffin was diagnosed with autism, but once again Brendan Fraser steps up to show us what an amazing person he really is. He praises his son constantly for his different view of the world, claiming that he's a person who doesn't know cynicism or insults. He even calls him a "manifestation of love" and praises his other sons for always taking care of Griffin.
It was Fraser's experience with Griffin that helped him shape his character for The Whale. Griffin is apparently a big guy, so this helped Fraser understand intimately what it means to live with someone who suffers from obesity.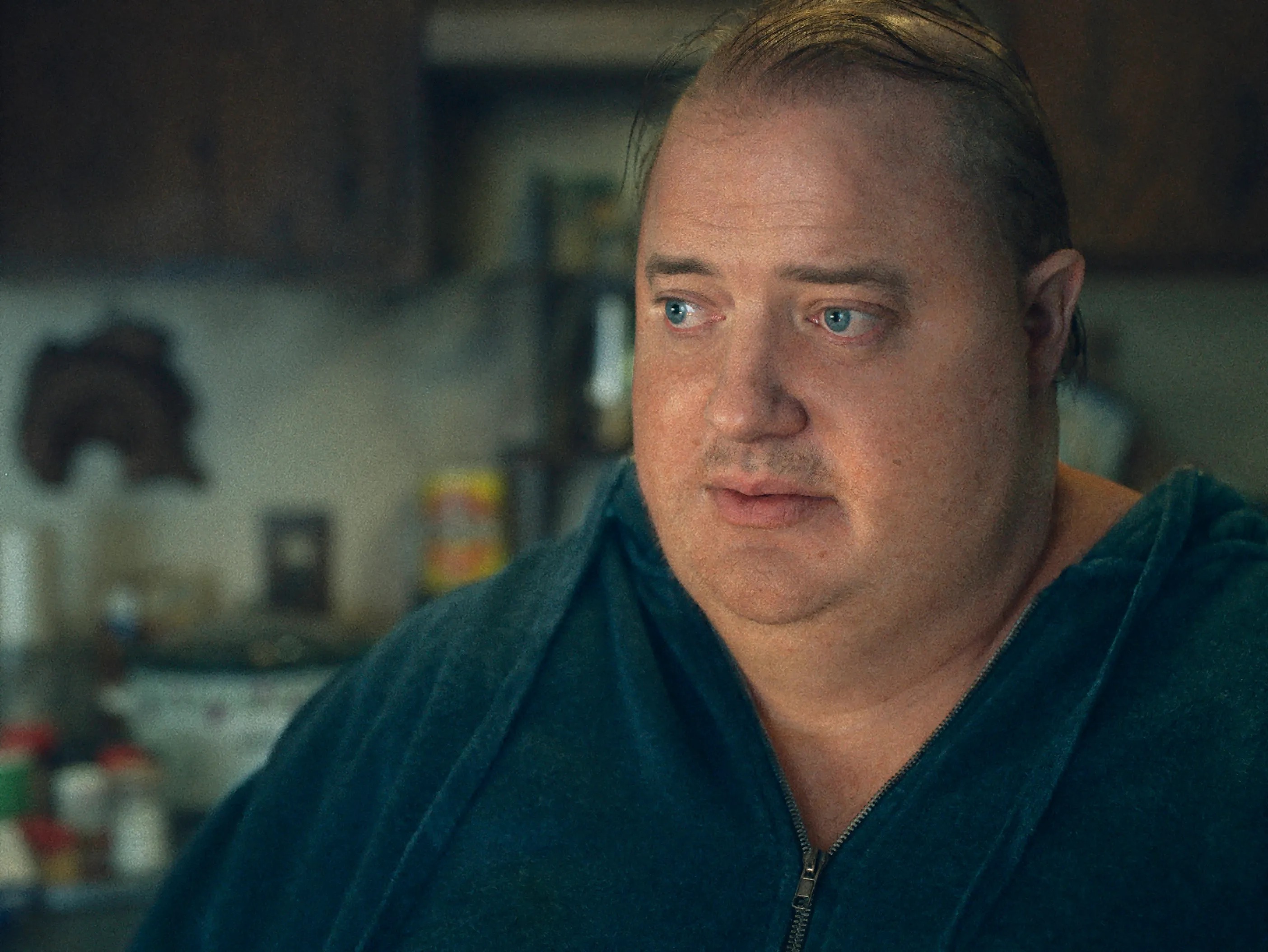 The love that Fraser has for his kids really shines through in his performance in The Whale, and I think I speak for the entire internet when I say that we're just glad that he's back. Let's hope it's for good this time!