There have been countless stories about celebs working common jobs. Plenty of your favorite stars have even worked in restaurants before their big break. Actors like Rachel McAdams, Jay Leno, and James Franco all worked at McDonald's in their younger years. These days, actors working regular jobs may seem rare, but them dating regular people can be pretty surprising too. And for the actors who weren't working in restaurants, some actually ended up dating civilians who work in restaurants. This may be shocking, but there are several stars who actually met the love of their life in the food service industry. To learn more, read on about celebs who fell in love with restaurant workers.
Jeff Bridges
While working on the movie Rancho Deluxe in 1975, Jeff Bridges met a restaurant waitress named Susan Geston. He said it was an instant feeling of love at first sight. "I'm doing this scene with Sam Waterston and Harry Dean Stanton, and I cannot take my eyes off this gorgeous, I didn't know what she was, a maid, a waitress, I couldn't take my eyes off of her," said Bridges.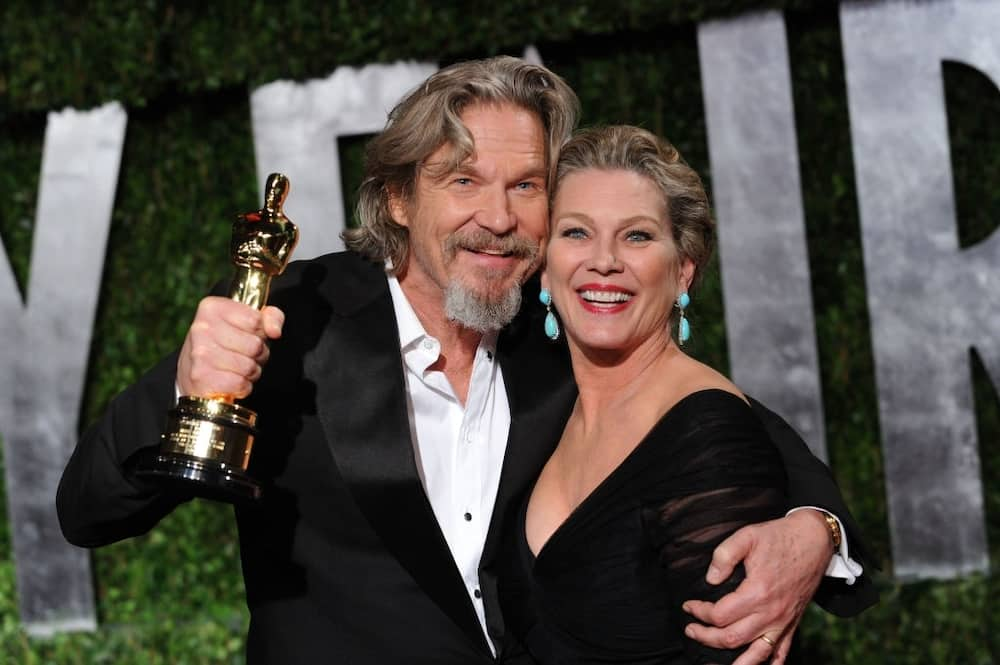 Jennifer Lopez
Jennifer Lopez has dated many A-list actors and celebs, but her first marriage was actually with a regular guy. Ojani Noa was a waiter at a restaurant called Larios on the Beach in Miami, Florida, when he met Jennifer Lopez. "I had no idea who she was. Our eyes glanced at each other and I thought she was the most beautiful woman I'd ever seen," said Noa.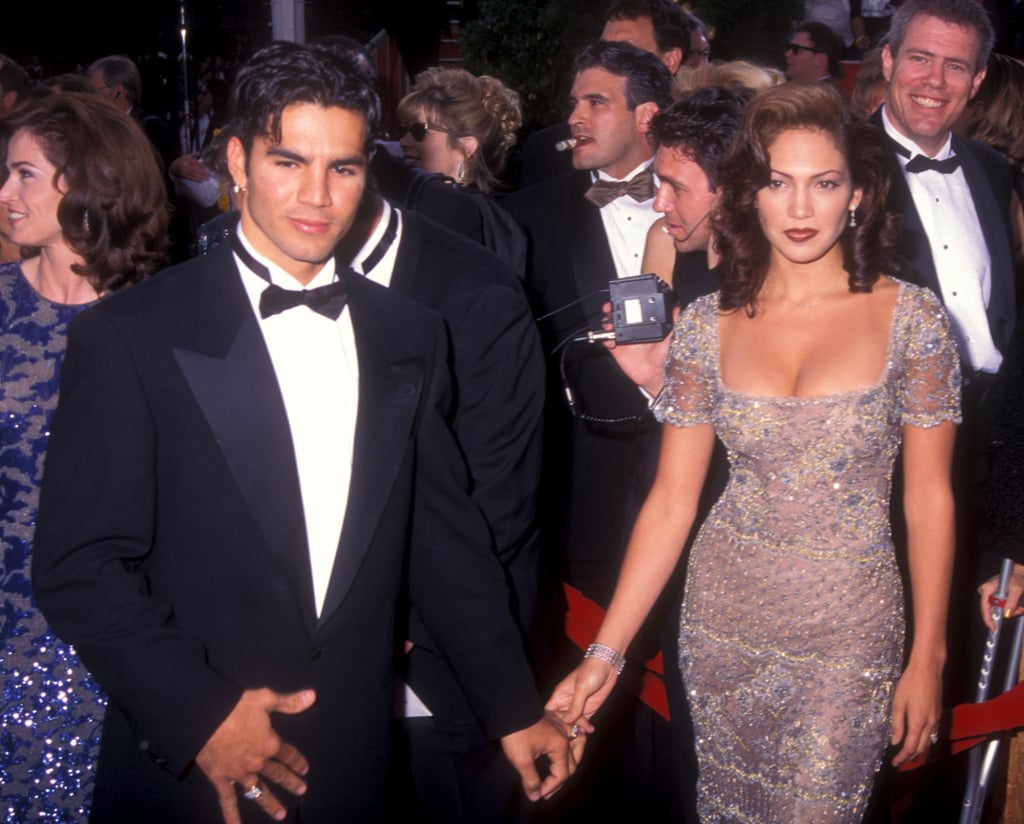 Nicolas Cage
Nicolas Cage met Alice Kim in 2004 while she was working in a restaurant in Los Angeles. They were married for 11 years and have a son together named Kal-El. They ended their marriage in 2016, but are still on good terms with each other.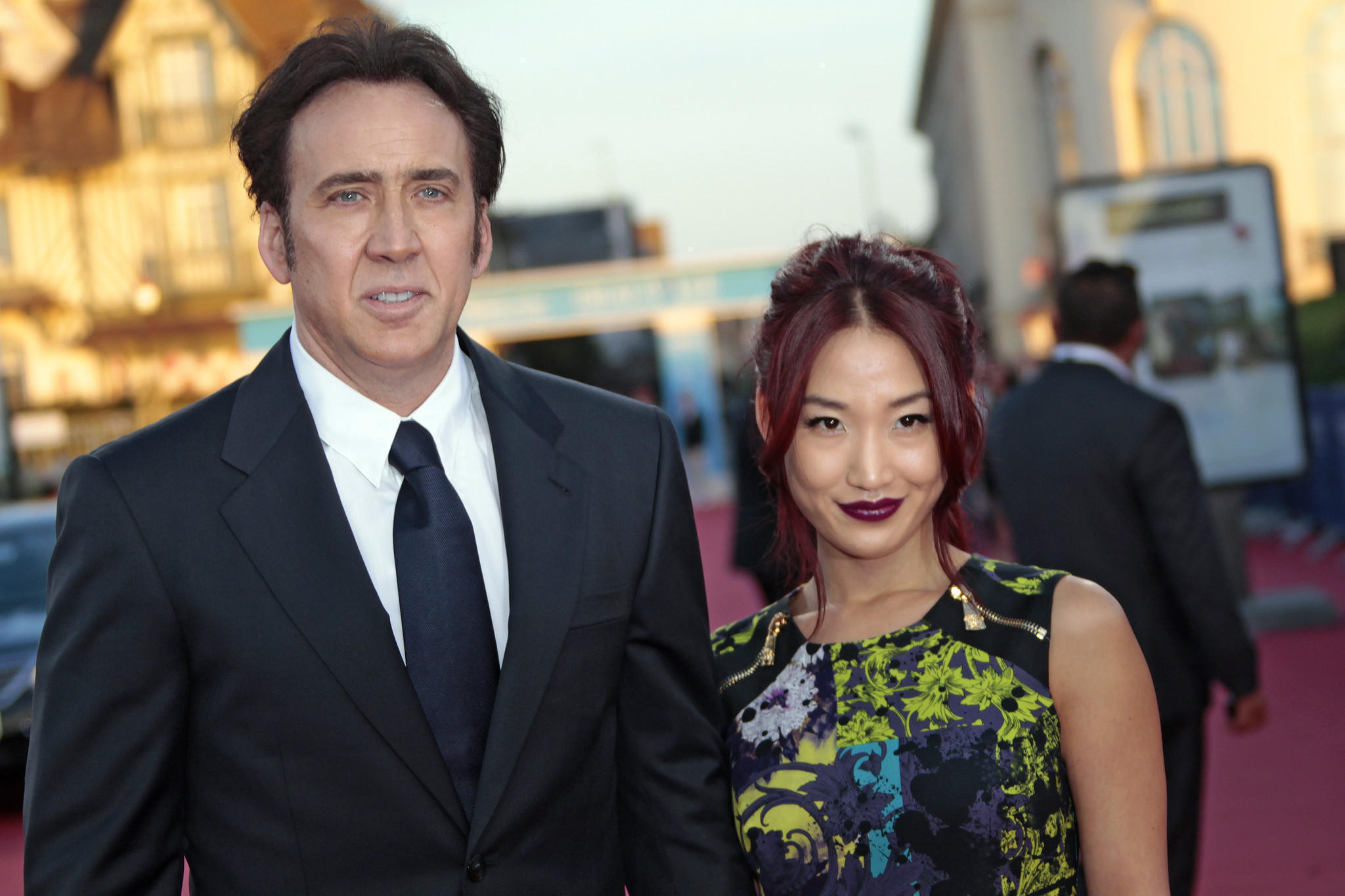 David Schwimmer
When David Schwimmer traveled to England in 2007 to shoot the comedy Run Fatboy Run, he met server Zoe Buckman. She was working at the Cuckoo Club in the West End of London. They later married in 2010, with Buckham reflecting on the irony of her marrying an actor. "I come from a really creative family; both on my mother and father's side there were a lot of bohemian theater people … I just personally never want to act; I'm not at all interested in that. But then look at who I married. So it's like you run away from something but yet you bring it into your world," she said.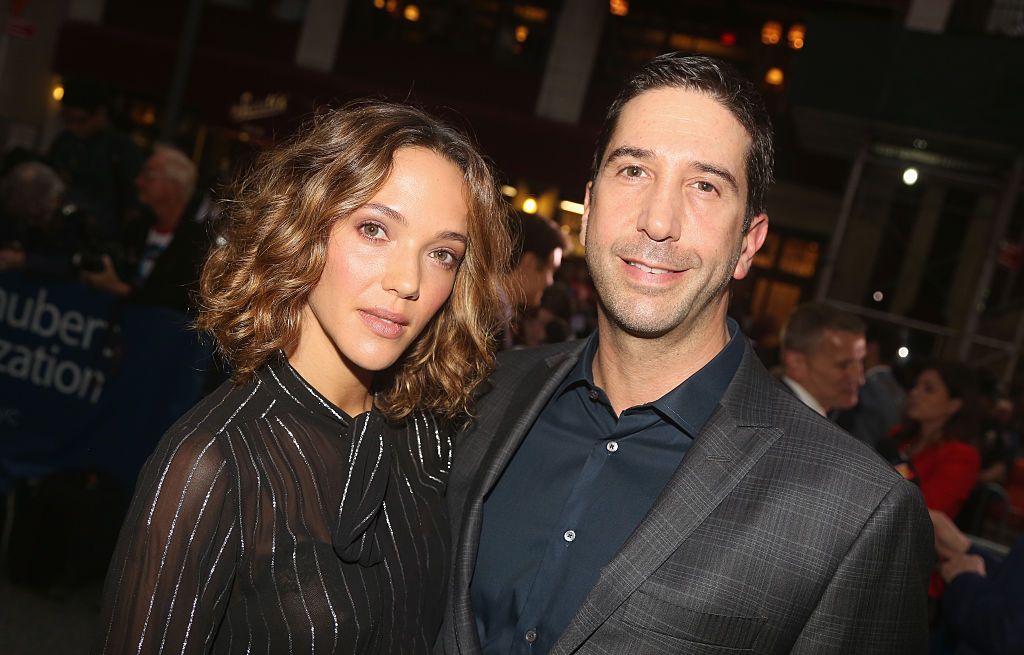 Drew Barrymore
Drew Barrymore met a 31-year-old bar owner named Jeremy Thomas in Los Angeles. She was just 19 years old, and they got married after only six weeks of dating. They split just 19 days after their wedding, with Barrymore later calling Thomas "the devil."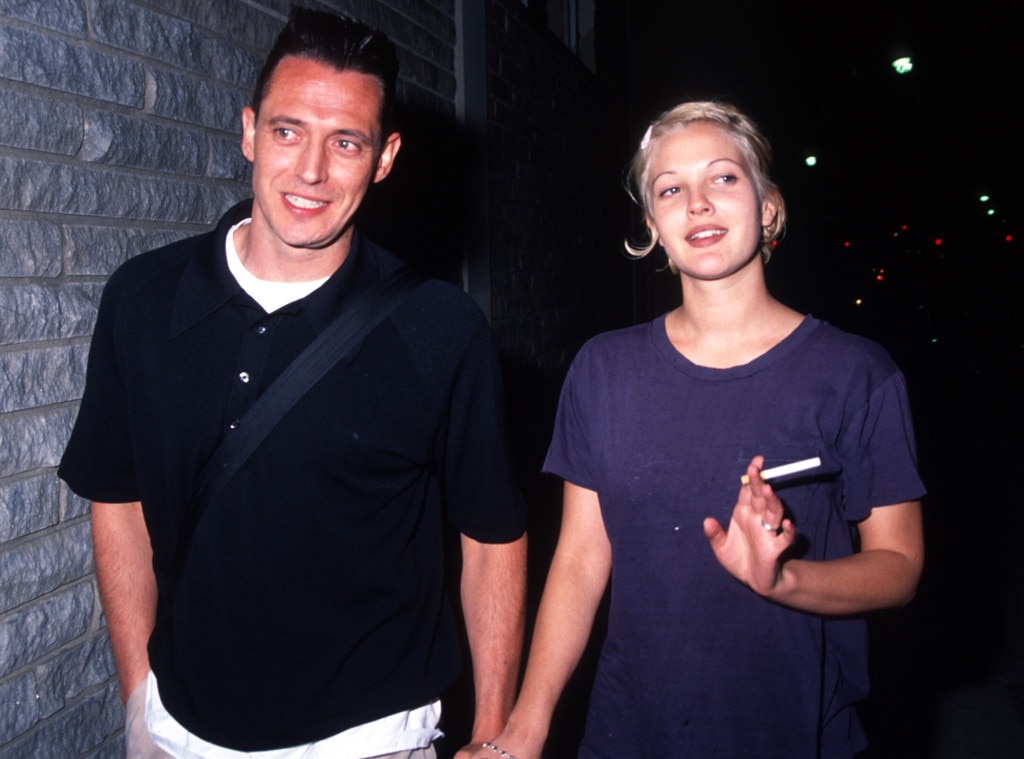 Zac Efron
Zac Efron talked openly about how much he loves Australia. I've fallen in love with Australia and the fans out here, the people, the culture, the beach," he said. He ended up falling for more than just the country itself when he met a waitress named Vanessa Valladares. The two crossed paths in 2020 in her restaurant, Byron Bay General Store & Cafe. They didn't last long, but they were reportedly smitten with each other while they were together.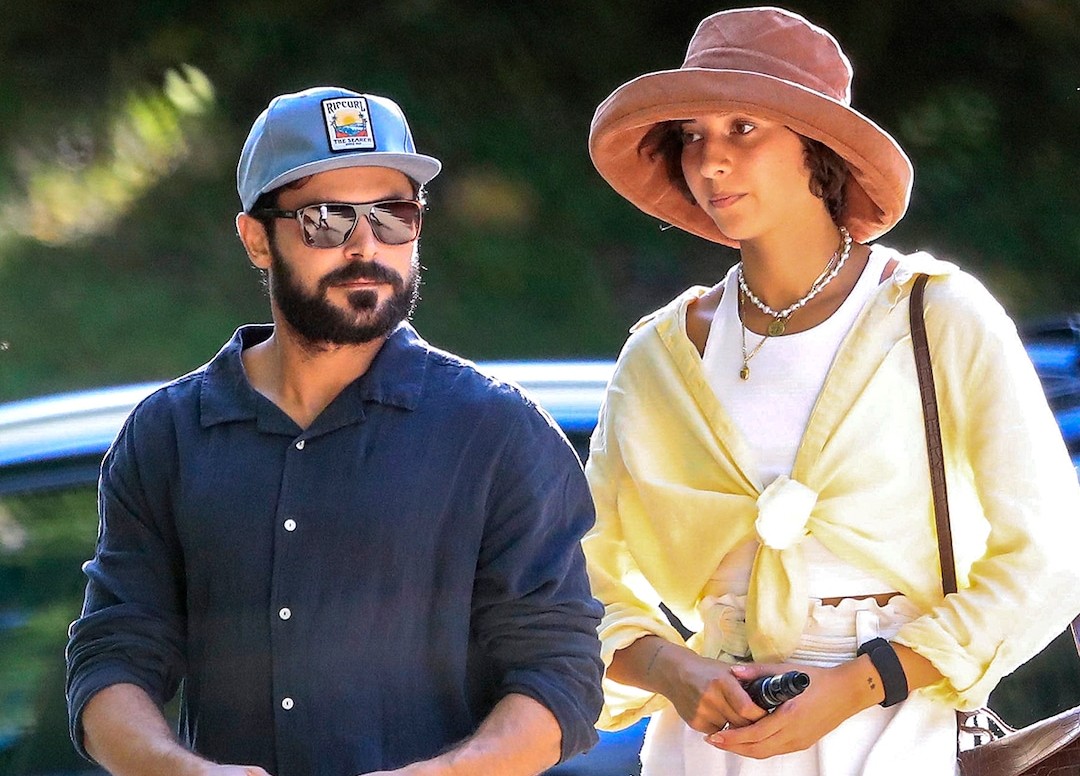 Matt Damon
While filming the movie Stuck on You in 2003, Matt Damon met his now wife Luciana Barroso in a bar while she was bartending. They've been married ever since. "We definitely had a connection right away, it was easy to talk to each other, we were very comfortable [with each other," he said.