We can't help but idolize celebrity relationships. They just seem so perfect, and thanks to the constant (and let's be honest, quite intrusive) media coverage we feel like we know them. So whenever a celeb couple we've been following breaks up, we get as heartbroken as if it happened to us. We know it's silly and stupid, and we shouldn't get as invested in celebrity relationships, but we just can't help it. So let's take a look at celebrity breakups that actually broke our hearts.
Kristen Stewart and Robert Pattinson
They're both so adorably awkward, and they both hated Twilight so much, despite being the stars of that saga. It seemed like they were a match made in heaven. Yet, as fate would have it, that relationship wasn't meant to last. The Twilight saga came to an end eventually, and so did their relationship.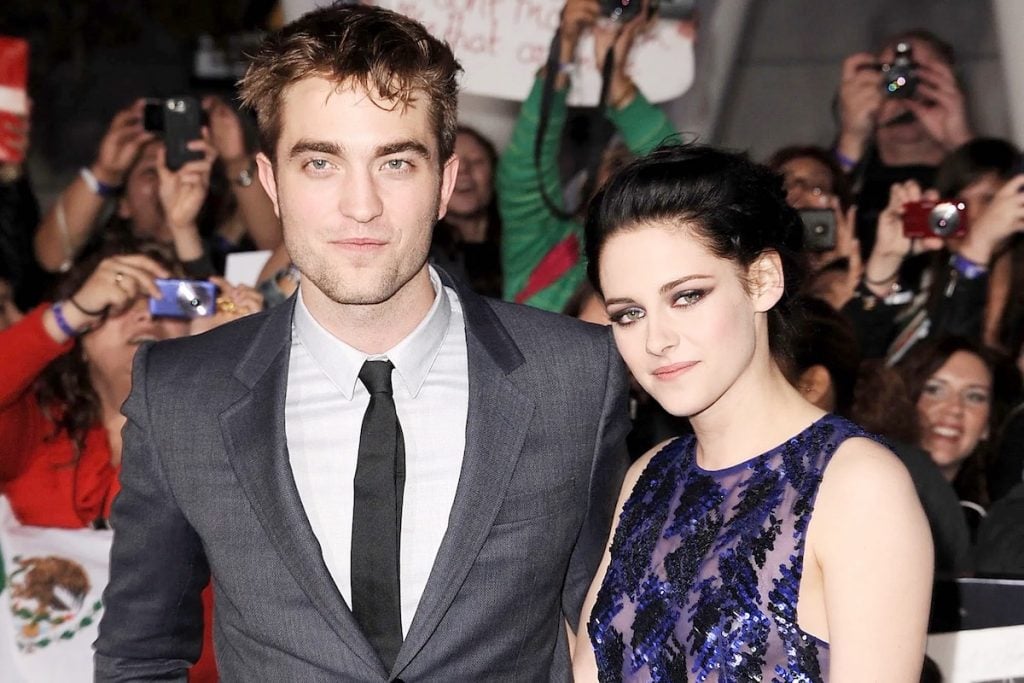 Brad Pitt and Jenifer Aniston
We are never going to get over this ok? Especially now that Brad Pitt and Angelina Jolie are no longer together. Jenifer Aniston and Brad Pitt were the hottest couple back in the early 2000s and no one can take that away from us. We will go down with this ship. Especially since that adorable little reunion Brad and Jenifer had at the SAG awards, and that flirty Zoom readthrough.
RELATED: Jennifer Aniston and Brad Pitt Act Out A Steamy Scene On Zoom
Adam Brody and Rachel Bilson
It's fate, it's destiny, we both like Tacos. You all also took that quote from The O.C. to heart, right? It was a classic case of an on-screen romance that became a real thing. We thought it would last forever, but it ended in just 2 years. Rachel has since had relationships that lasted a decade and ended, yet this breakup hurt us as fans the most.
Vincent Cassel and Monica Bellucci
This truly iconic couple has been together for 18 years, but in the end, their love story came to an end. They've been living separate lives for a few years before they finally filed for divorce. Both Cassell and Bellucci are the kind of people who aren't looking for approval, that's probably what kept them together for so long.
Helena Bonham-Carter and Tim Burton
These two seemed like a pair of kooky weirdos who were supposed to stay together against all odds. I mean, their whole life esthetic seemed to match, they were such a power couple. We loved their idea of living in neighboring houses. But perhaps it was too perfect to be true. Props to them for lasting 13 years together though.
Ryan Gosling and Rachel McAdams
Apparently, they didn't even get along when they were filming The Notebook, but they ended up in a relationship after all. How could they not? That story was so romantic. And as per usual, the fans were all over this. Two actors who played a couple in a movie are together in real life! It's the dream scenario. So it really broke our hearts when they broke up.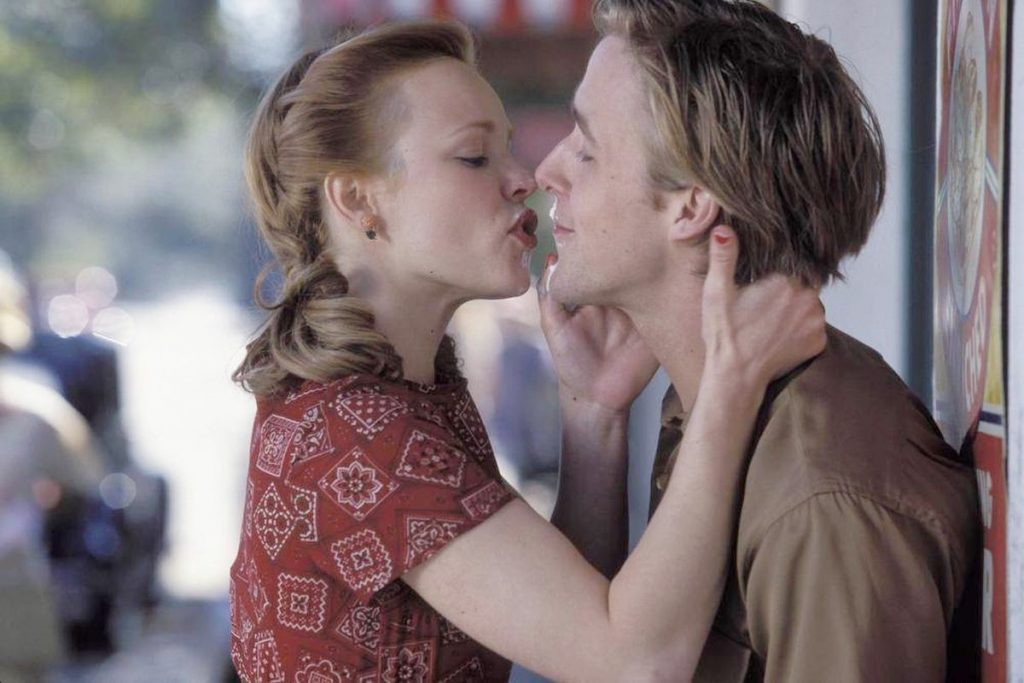 RELATED: Actors Who Hated Kissing Each Other On Screen
Katy Perry and Russell Brand
We know they're both better off now, but at the time, when they were still together, it made so much sense. They both were these crazy balls of energy and they just worked together. Until we found out that Russell Brand broke the divorce news over text. That was a low blow.
Emma Stone and Andrew Garfield
Relationships that start are the best. It's what all of us want to see. Actors actually falling in love while playing the part. This was amazing while it lasted. We loved their chemistry and their sense of humor. They were the most adorable couple ever even though they never publicly spoke about their relationship.