The good part about following celebrities is that you can get a digital front row seat to their personal and physical transformations. This allows us to look back every once in a while and think back on who made the most progress in life.
And since pictures say more than words, let's take a look at some celebrities that fine-tuned their look to become actual goddesses.
Scarlett Johansson
It's hard to not find this woman attractive and charming in equal measure. There's this odd disconnect between the hardness of the characters she plays in her movies and the softness of her voice and personality that just complements her looks perfectly. Strong, but open.
Reese Witherspoon
I mean come on, you can take a picture of her and her daughter and mix them up. If that's not a testament of how great Reese Witherspoon looks, I don't know what else can convince you.
Emma Stone
Emma wasn't really working on her appearance all that much when she had just entered Hollywood – not that she needed to. In recent years she's shown her sense of style and fashion a lot more, building an entirely different look that suits her perfectly.
Kate Winslet
Kate just ages like fine wine, doesn't she? It's almost like James Cameron casted his leads for Titanic based on how well they'd age, because Leo and her look infinitely better than they did when the movie was made. Kate may have grown older, but with such grace!
Anna Faris
Anna Faris was a pretty ordinary girl when she became famous for doing Scary Movie, but she's also shown in recent years that she has a unique sense of style that honestly turns her into a genuinely gorgeous woman. 
Lady Gaga
Remember when Lady Gaga's look was all about being weird and looking like she was ripped straight out of a weird 80's Sci-Fi movie? Thank God we've seen her normal look over the last few years. She's such a gorgeous woman when she looks normal.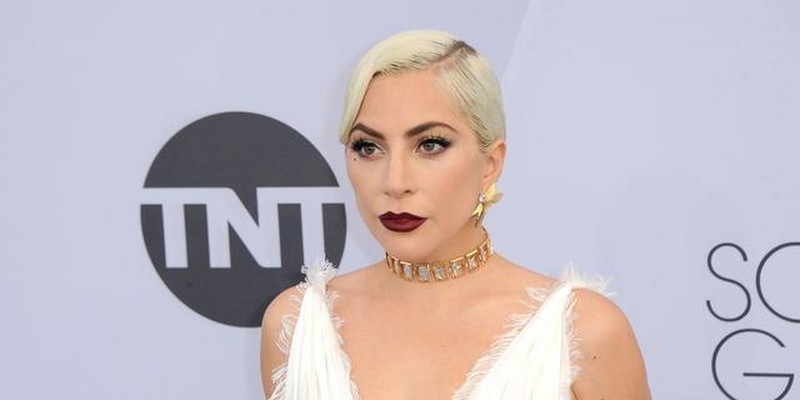 Meghan Markle
Meghan has managed to turn the British Royal Family upside down, and she also managed to turn some heads with her stylish persona in recent years. Despite her having been a part of arguably the sternest royal family in the world, she managed to maintain a stylish look for herself.
Drew Barrymore
Much like Kate Winslet before her, Drew is the kind of person that just either doesn't age at all or only ages in all the good ways. While she looked pretty bland in her younger years, she's certainly managed to alter her look to play on her strengths a lot better.