Usually, celebrities keep their visits to the plastic surgeon a secret and claim that their appearance is the result of a healthy lifestyle and good genes. However, some celebs are brave enough to admit that they had to go under the knife and endure painful procedures in the name of beauty.
Here are 15 stars who don't shy away from the obvious truth.
1. Courtney Cox
The famous "Friends" star had an unsuccessful experience with contour plastic surgery. Fillers and botox made her face look bizarre, and Courtney decided not to repeat such wild experiments with injections in the future.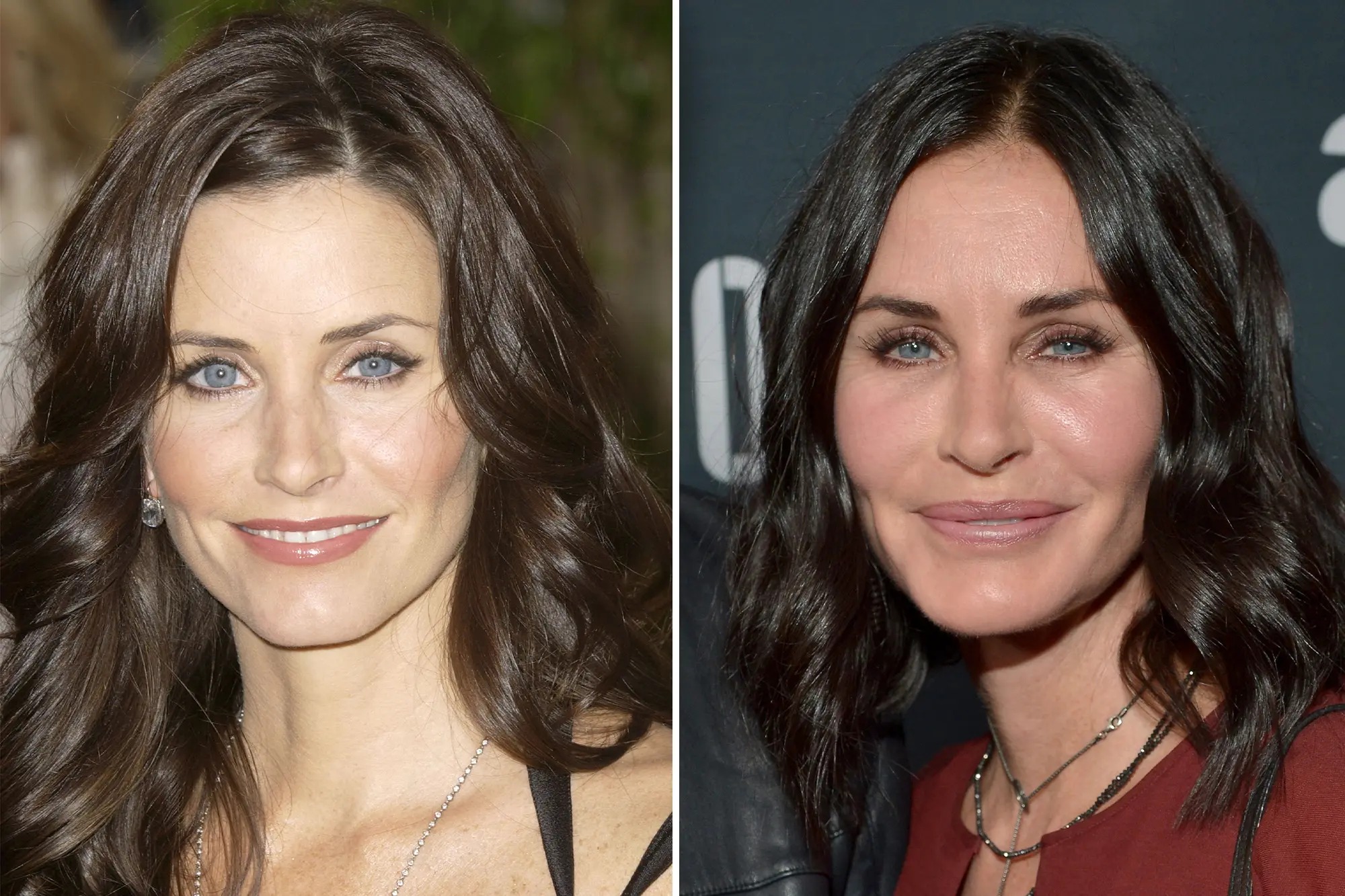 2. Nicole Kidman
The press often confronted the actress about her numerous plastic surgeries: from getting breast implants to veneers. However, Kidman has only ever admitted to using Botox for facial contouring.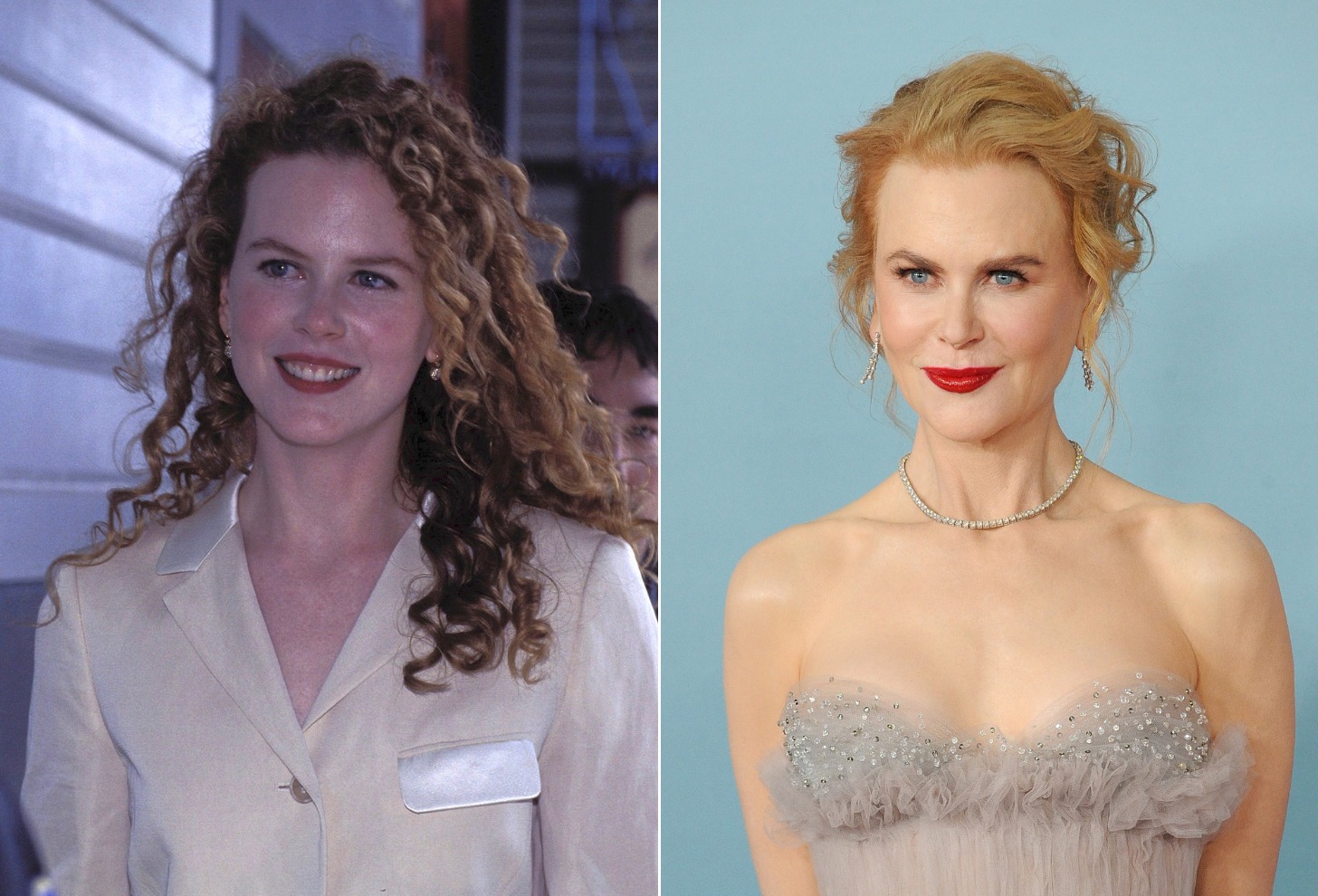 3. Victoria Beckham
The ex-Spice Girl had silicone breast implants back in the day. However, later she regretted it, and today Victoria tells everyone that changing your body is not the best idea if you're doing it to jump on the bandwagon.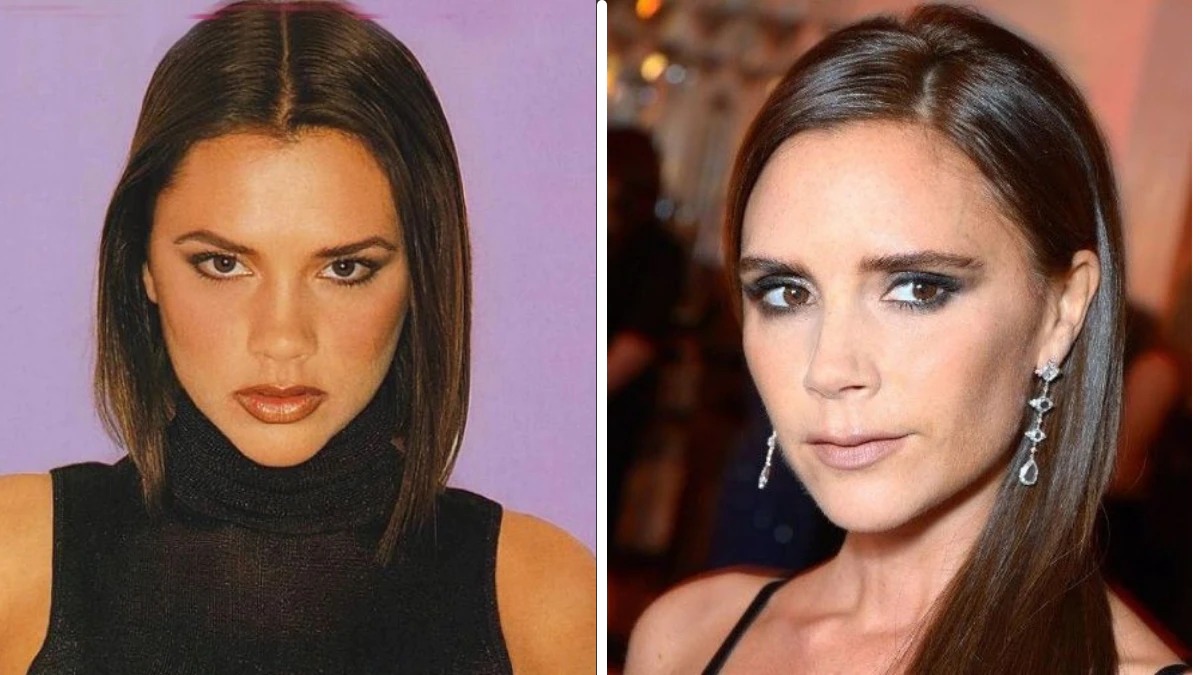 4. Tyra Banks
The top model recently admitted that she had plastic surgery at the very beginning of her career. Thanks to rhinoplasty, Tyra got a new nose.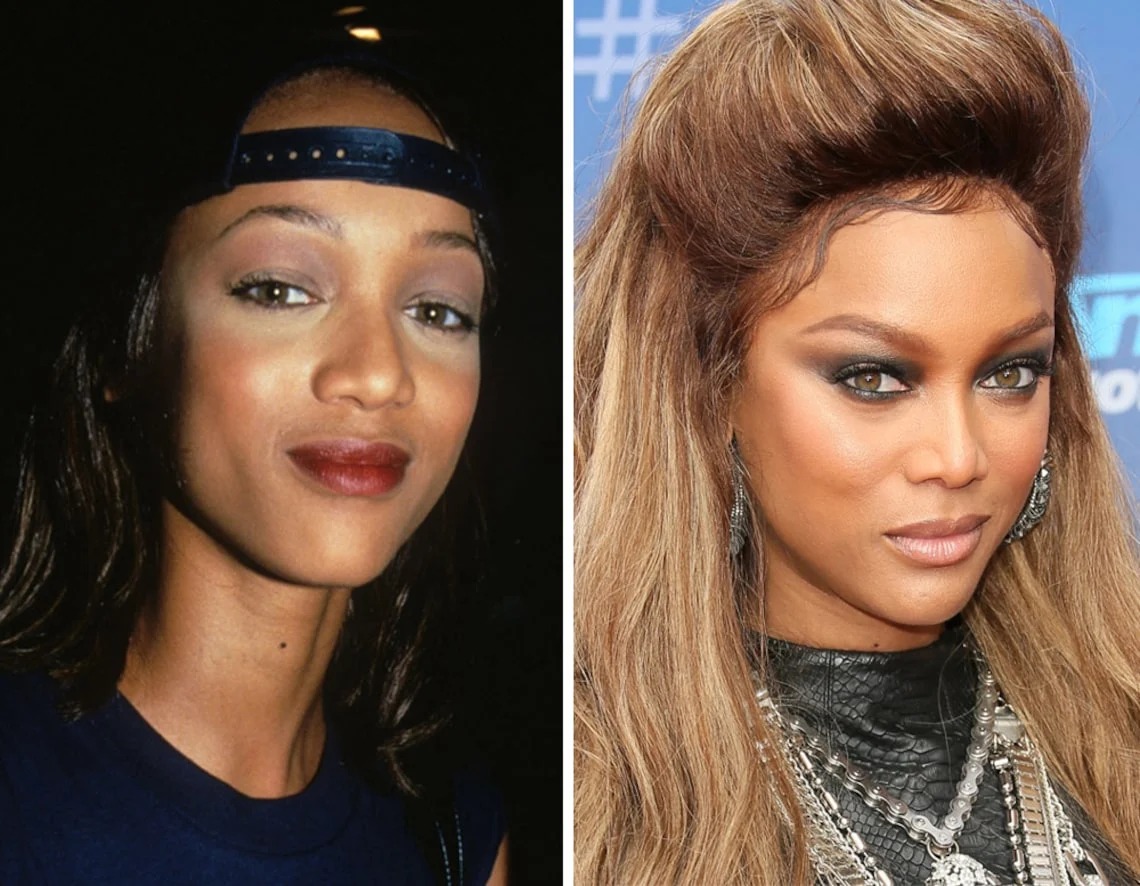 5. Britney Spears
Britney Spears does not hide that she has a personal plastic surgeon. But even with a dedicated doctor, the singer has only ever tried lip filler injections and admitted that it was quite "fun."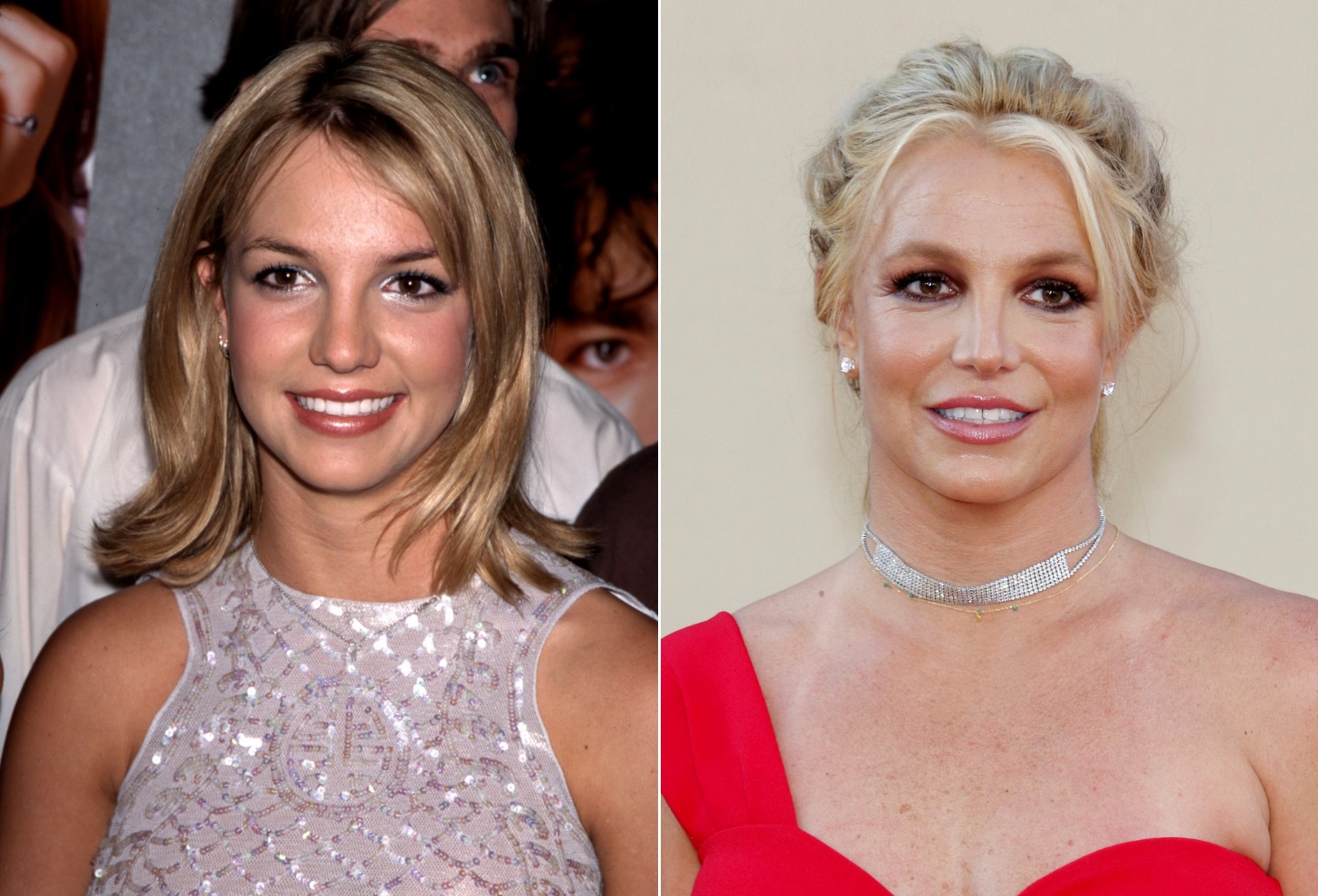 6. Chrissy Teigen
Teigen told her followers on Twitter that there is nothing real about her except for her cheeks. Later it turned out that this was a joke, and Chrissy's only plastic surgery was liposuction of the armpits.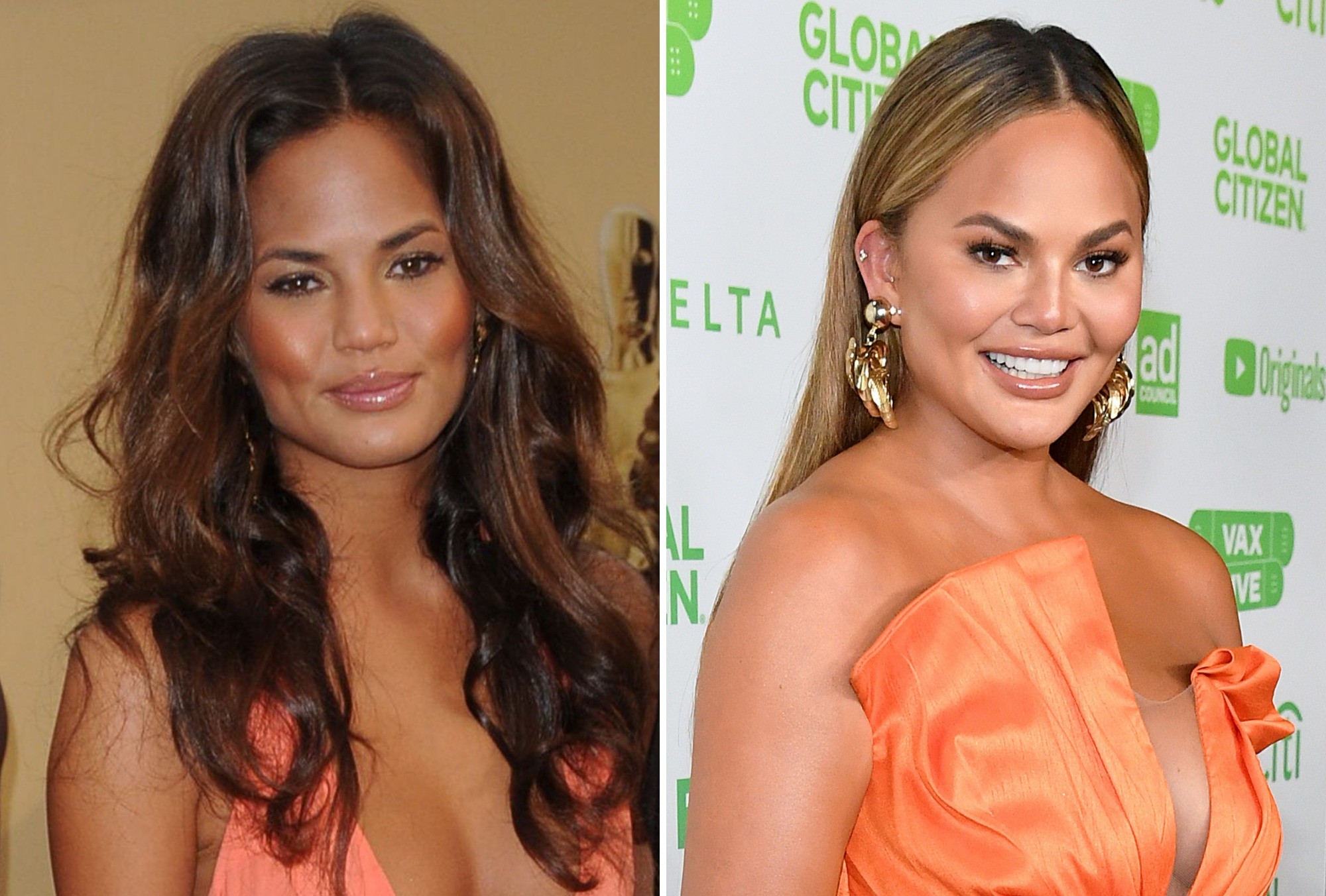 7. Khloe Kardashian
In one of the interviews, Khloe said that she had facial plastic surgery. However, the result was very disappointing, and the socialite hurried to get rid of the fillers. But according to Khloe, her nose is 100% natural.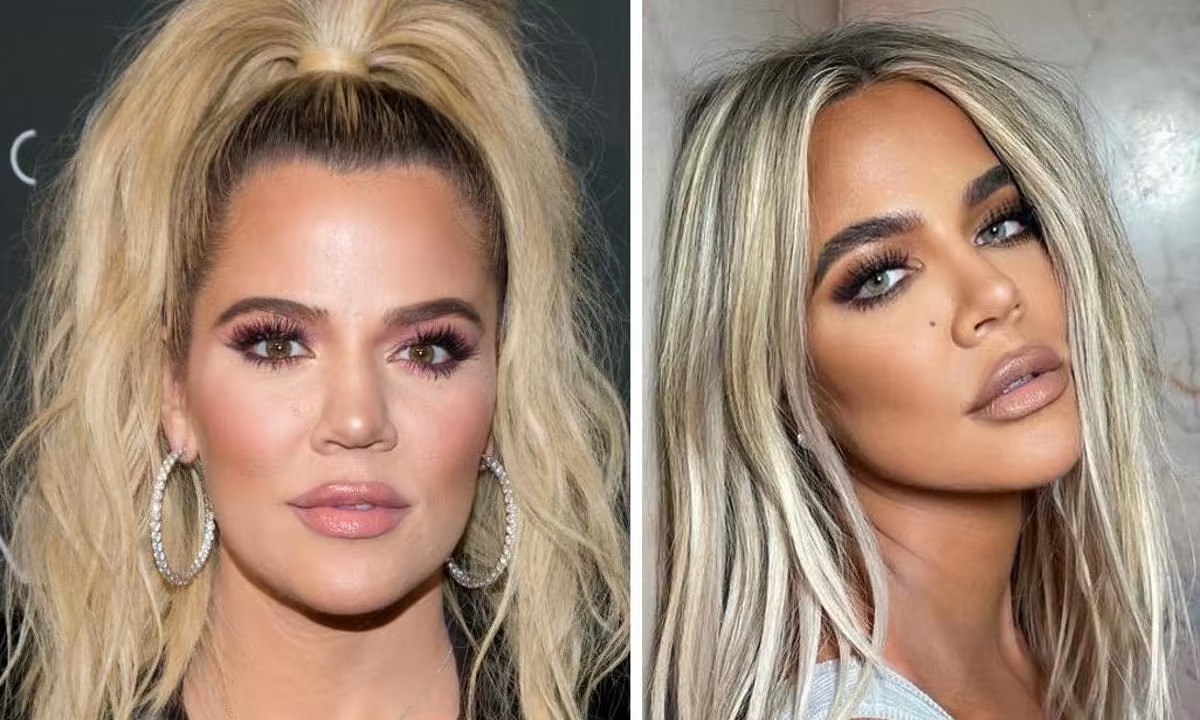 8. Iggy Azalea
The hip-hop star openly talks about having breast augmentation surgery. The shape of Iggy's nose and chin has also changed. However, the girl neither confirmed nor denied they were changed, which means she did have them done.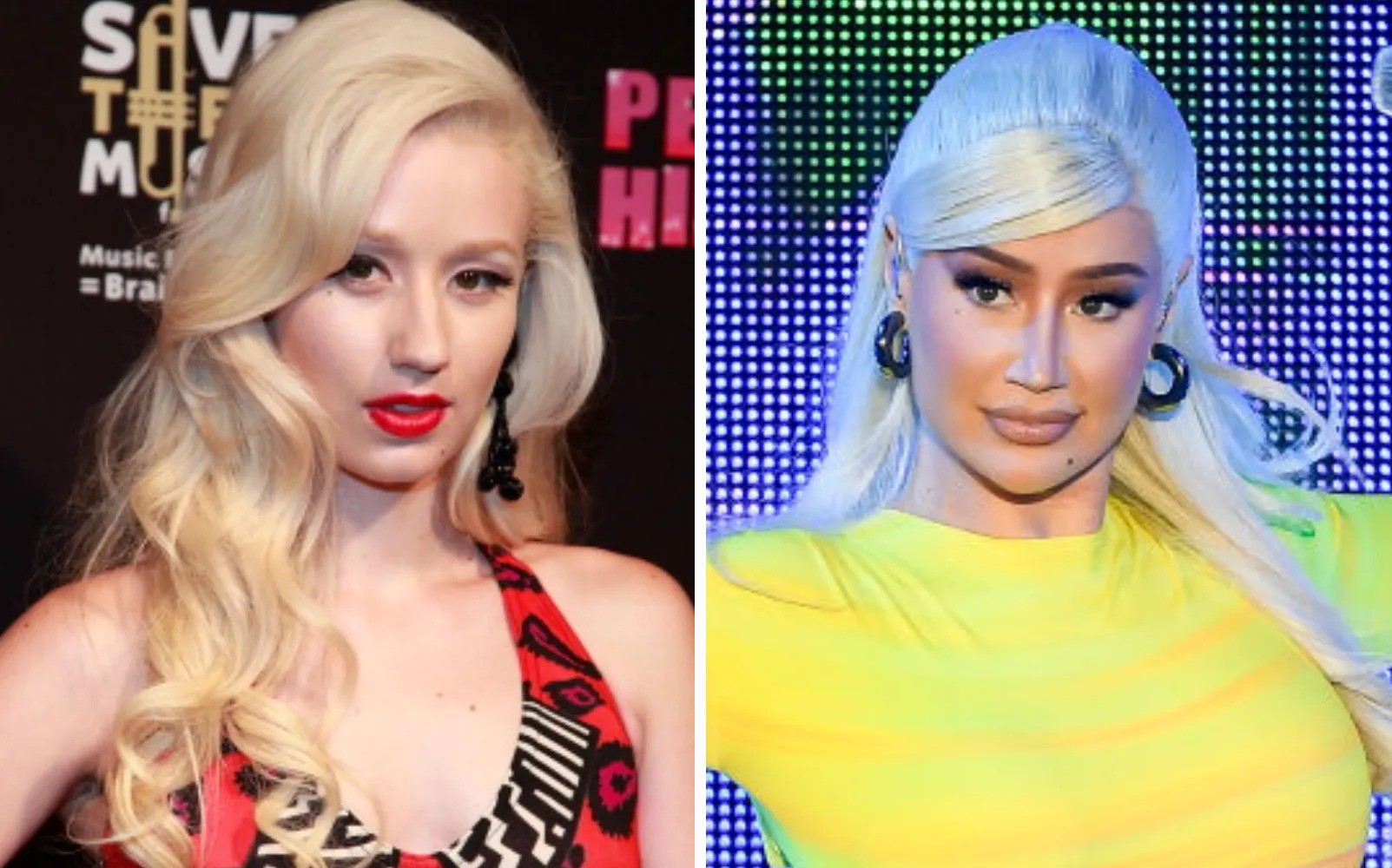 9. Jennifer Aniston
If you compare the photos of Jennifer in her youth with the more recent ones, you will see that the shape of her nose has changed. Jennifer admits that she underwent an operation to straighten out a curved septum and, at the same time, improved the shape of her nose.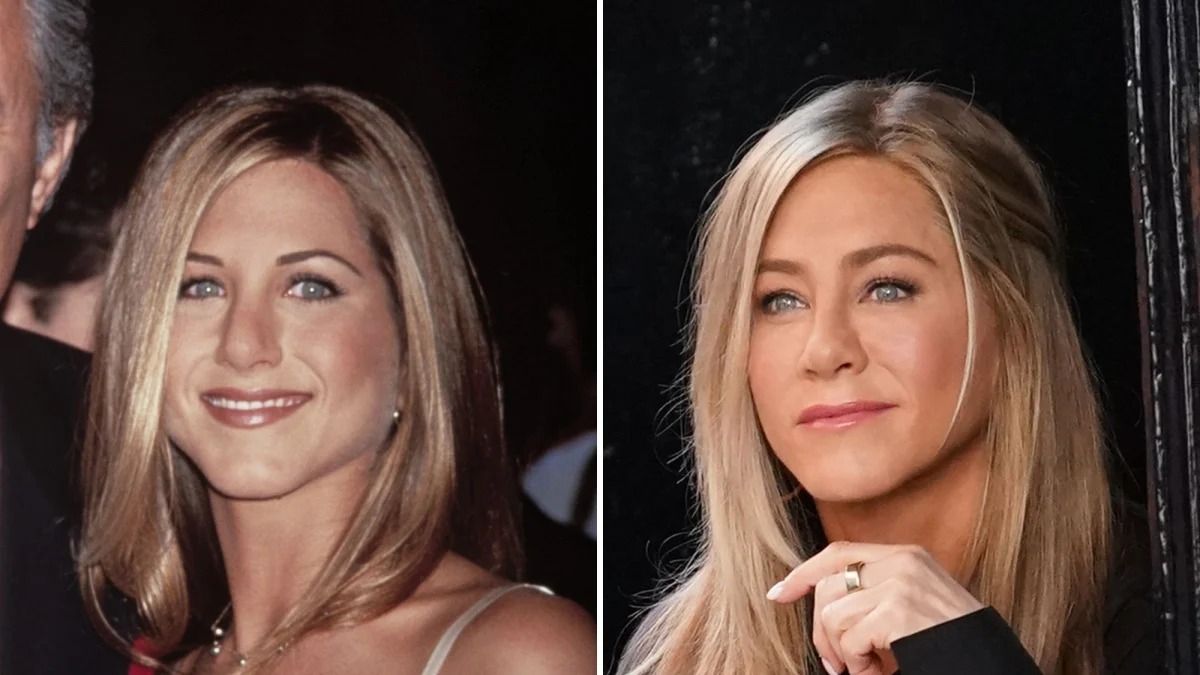 10. Amanda Bynes
The star of teen comedies also had her nose fixed. The actress does not hide her hatred for old photos in magazines, where you can see just how much her appearance has changed.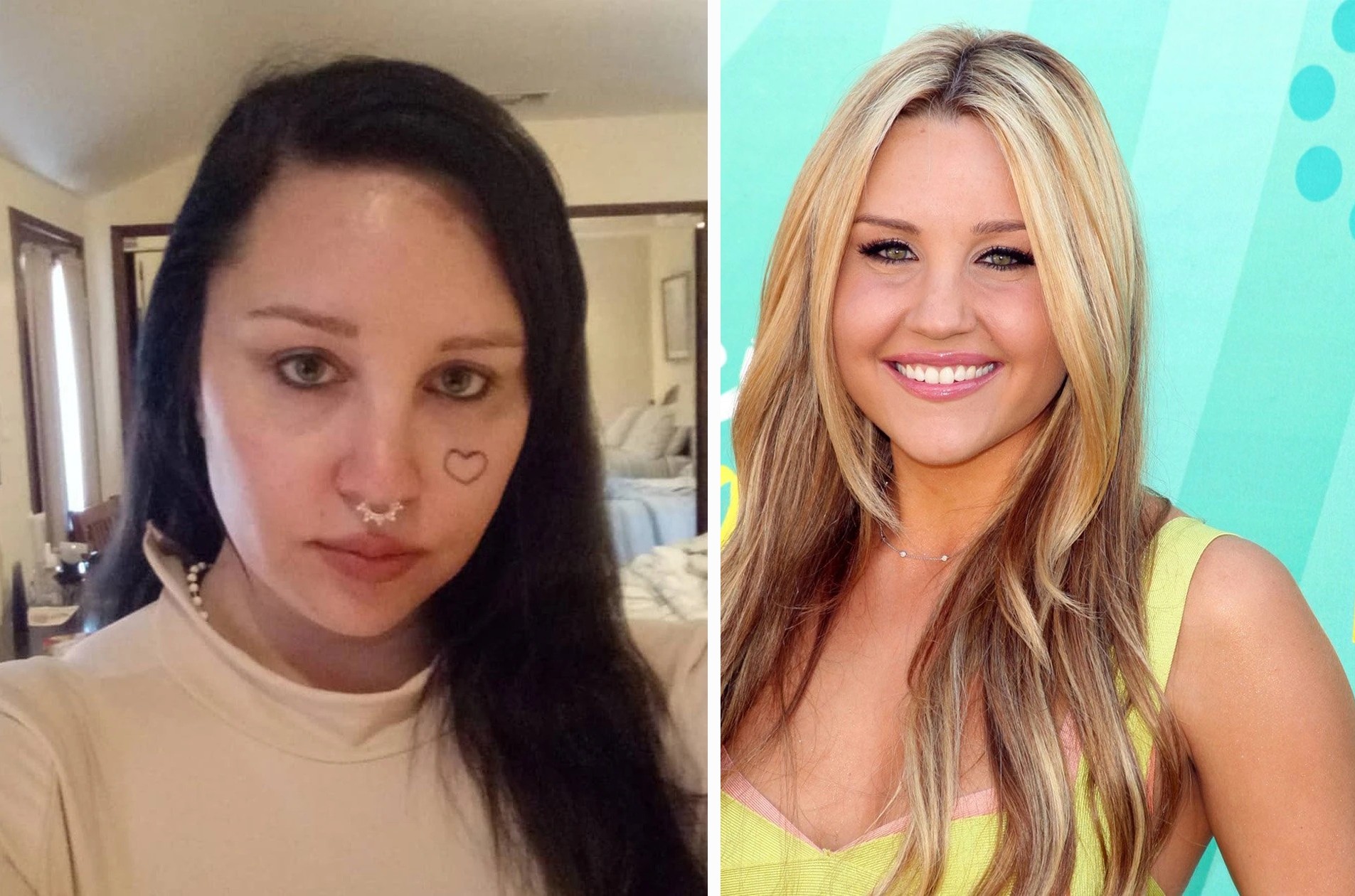 11. Christie Brinkley
The 65-year-old model and businesswoman has admitted that she uses fillers, injects Xeomin, and bleaches her skin. And in order to tighten the skin on the neck, Brinkley uses laser and ultrasound procedures that she also advertises.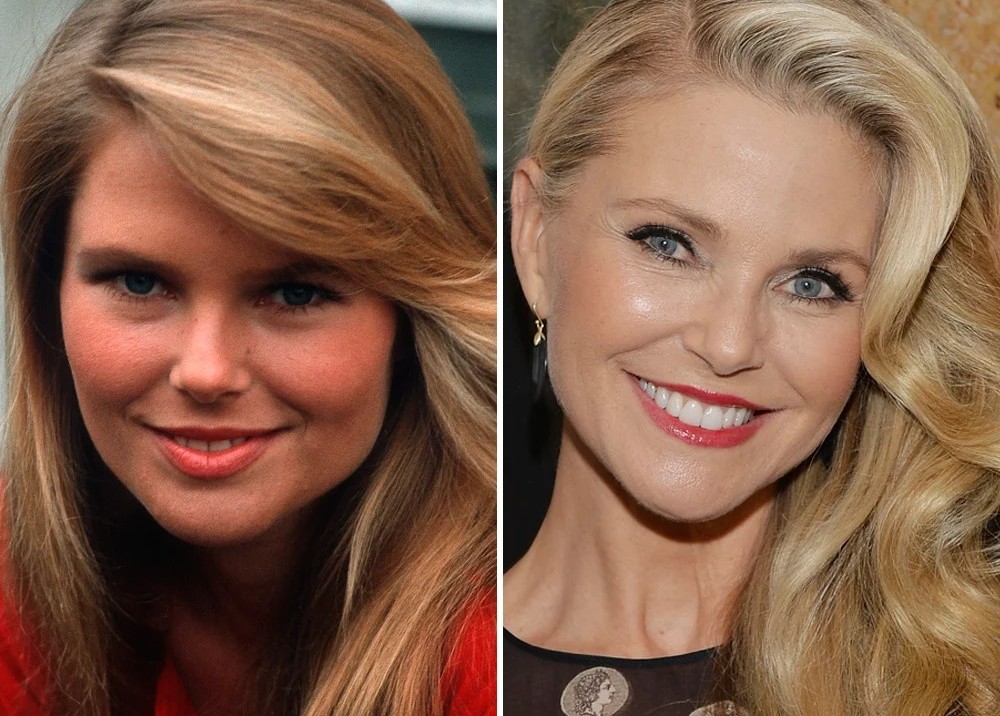 12. Denise Richards
The actress had her first plastic surgery at 19 – she enlarged her breasts. Then after a while, she decided to have even bigger implants. Needless to say, today, the actress regrets her choice. In one of the interviews, Denise said she spent a lot of effort fixing the consequences of those surgical interventions.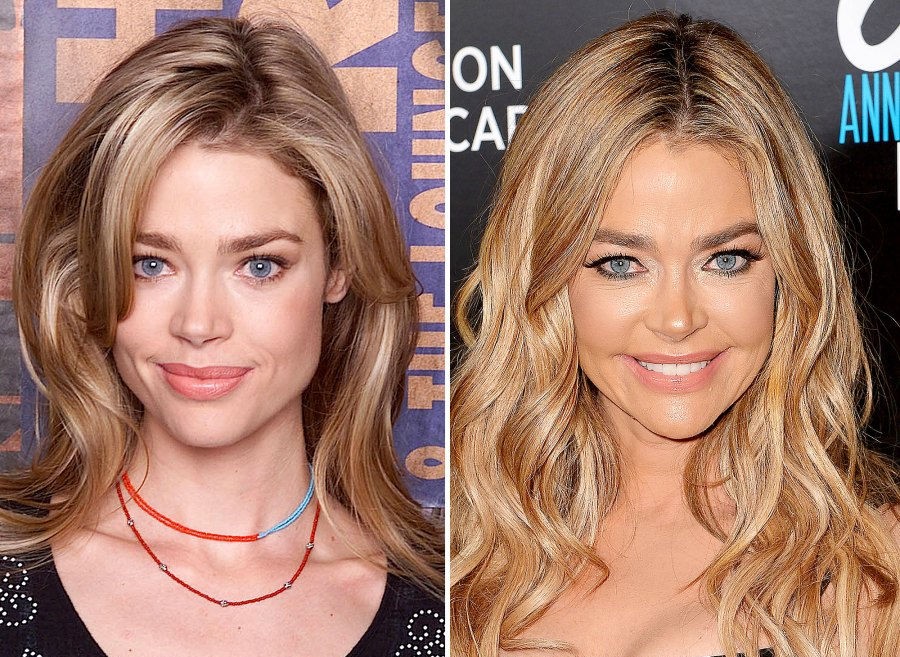 13. Cher
Cher openly talks about her plastic surgery. The singer had a circular lift, rhinoplasty, and breast augmentation.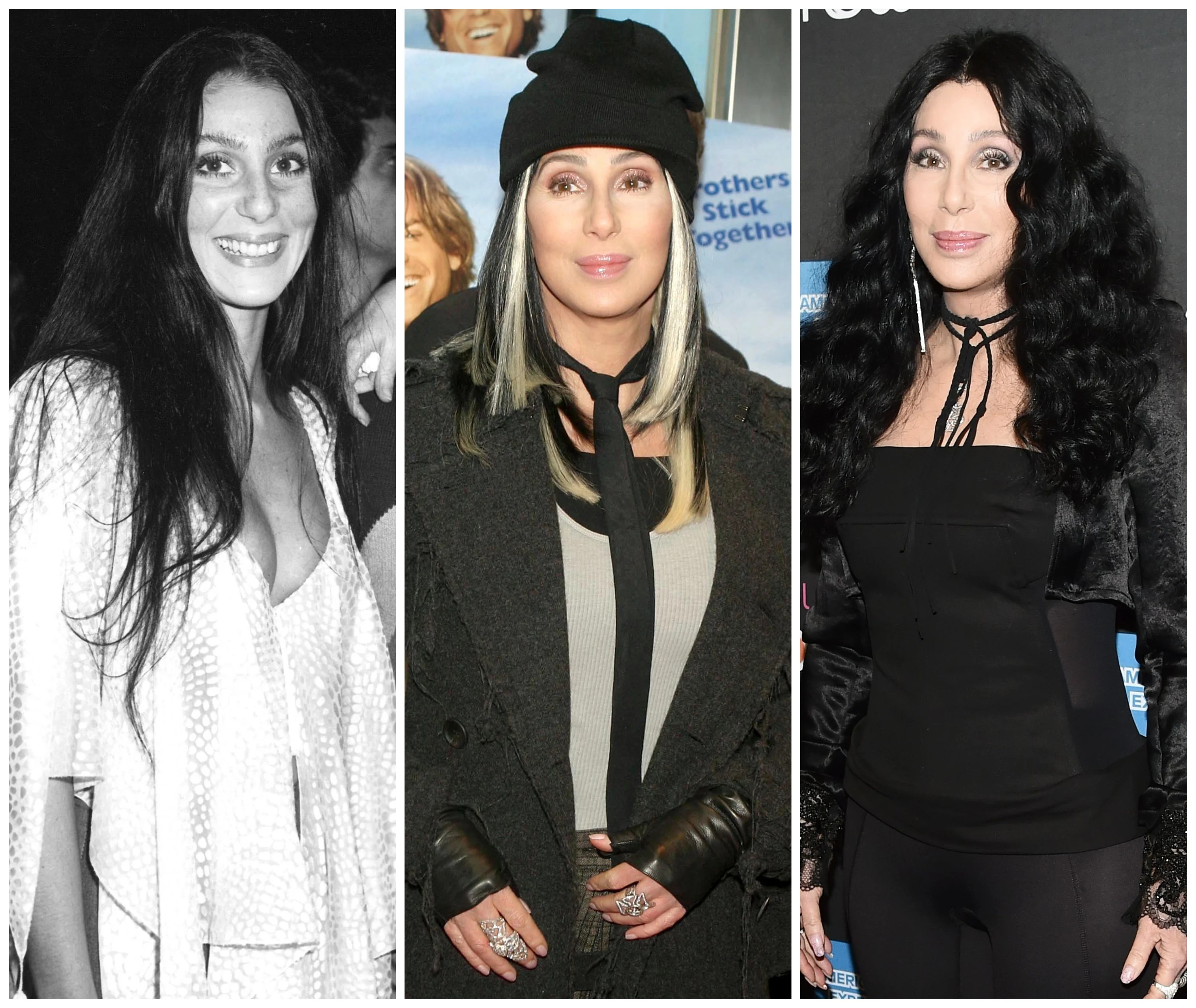 14. Gwyneth Paltrow
The actress once said that she tried everything but the actual surgery, as it scared her. But then she tried Botox, and after the injections, she did not like what she saw in the mirror at first. The actress sees nothing wrong with such procedures and does not rule out that she will go under the surgeon's knife in the future.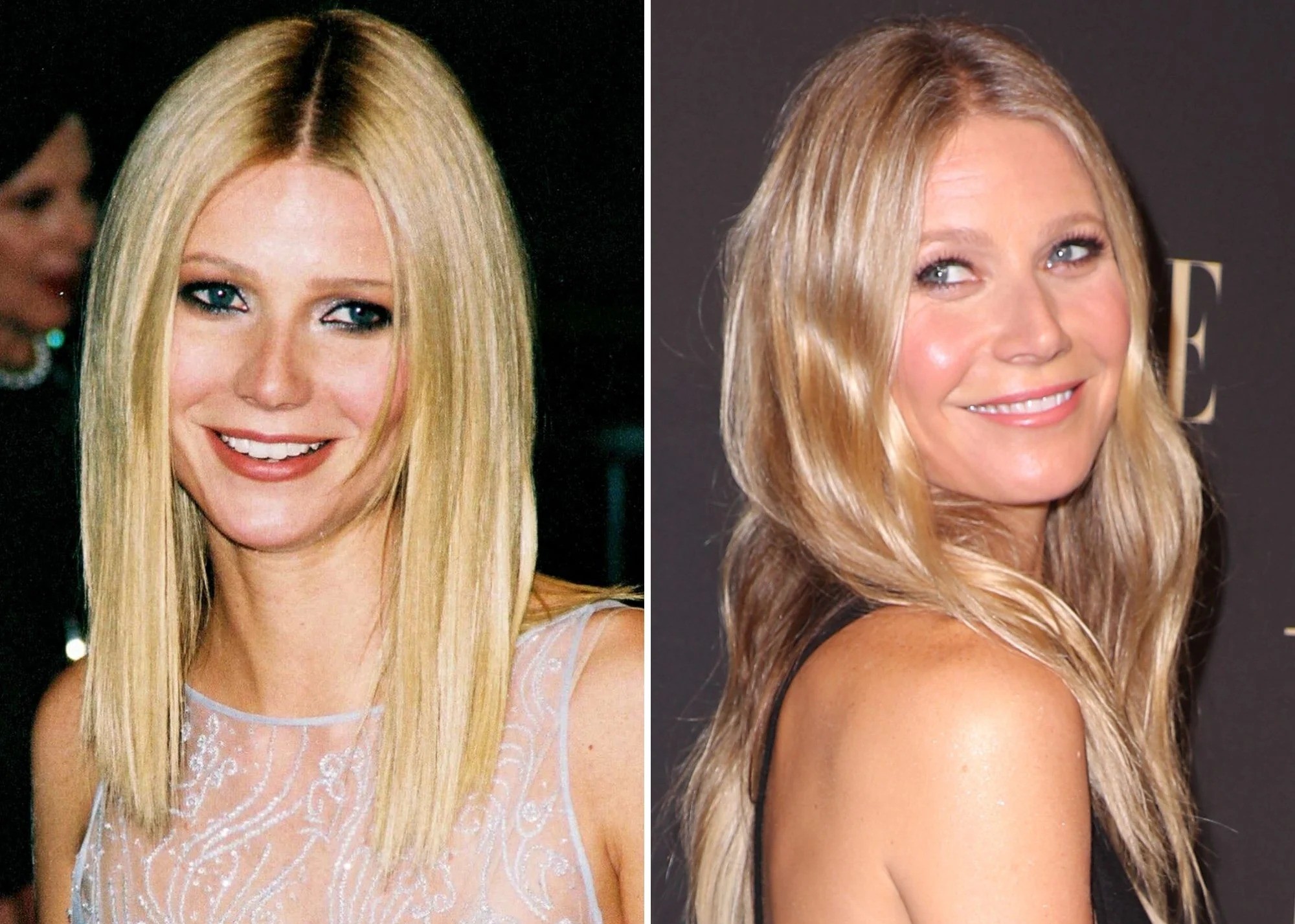 15. Kaley Cuoco
"The Big Bang Theory" star is not ashamed to talk about her plastic surgeries. And she claims that thanks to these surgical interventions, she now feels more confident than ever. Just for the record, Kaley had her nose fixed, and her breasts enlarged.