While many Hollywood legends have passed away in the past decade or two, some are still alive, and you didn't even know it. Here are all the beloved celebs of old Hollywood who are still alive and thriving today.
1. Connie Stevens – age 84
Stevens first became a household name with her hit TV show "Hawaiian Eye." At 83 years old, the beauty is still active in the film industry. Along with acting, she's released several popular singles and music albums. She also runs her own beauty line and sometimes makes public appearances.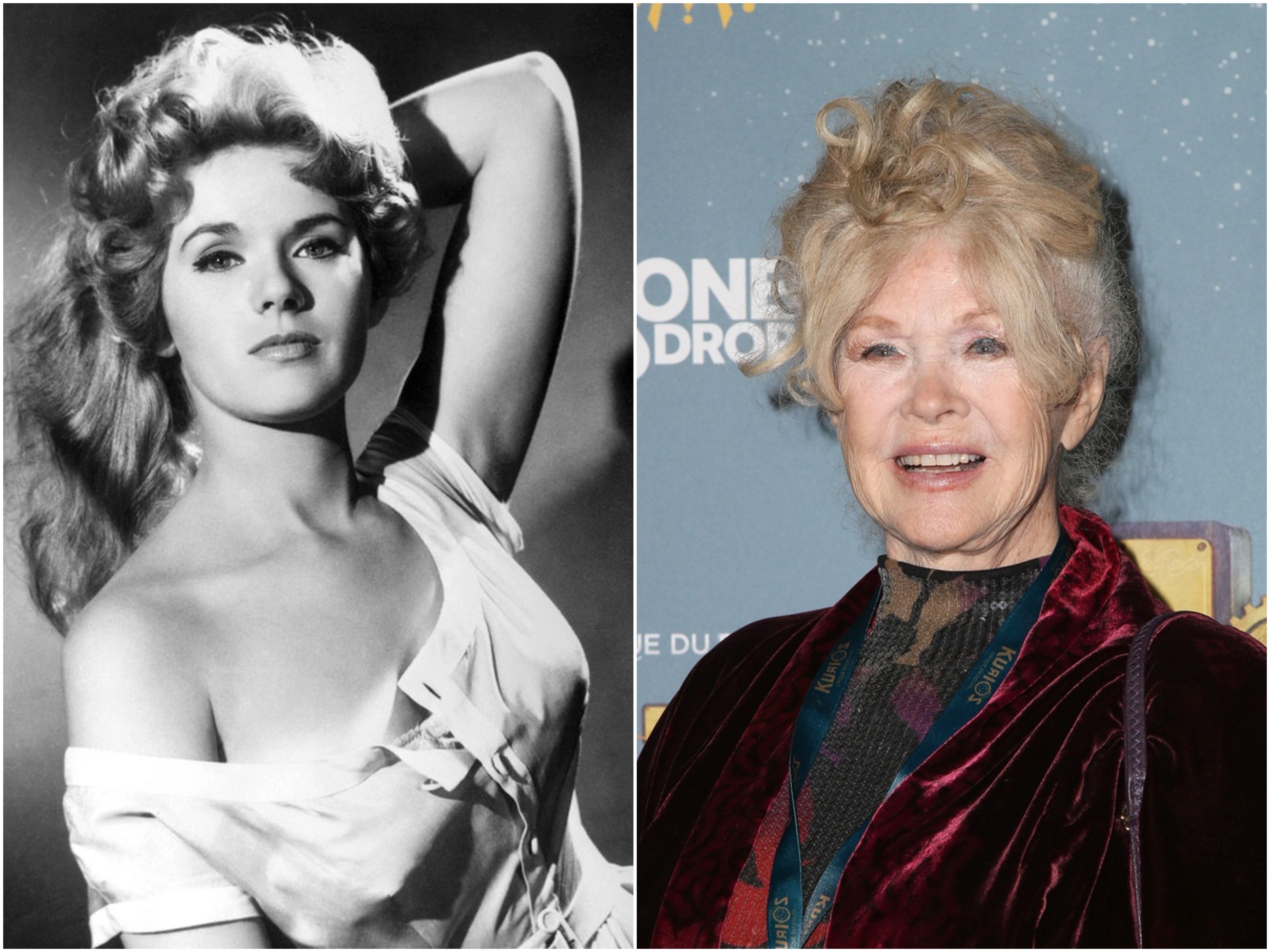 2. Ann Margret – age 82
This redhead's subtle, sultry sound led people to call her the woman version of Elvis Presley. This Queen of Pop is still as gorgeous and sophisticated as she was back in the day — and she's still acting! A few years back, she appeared in the 2017 movie "Going in Style" to show us all that she still has that "it" factor.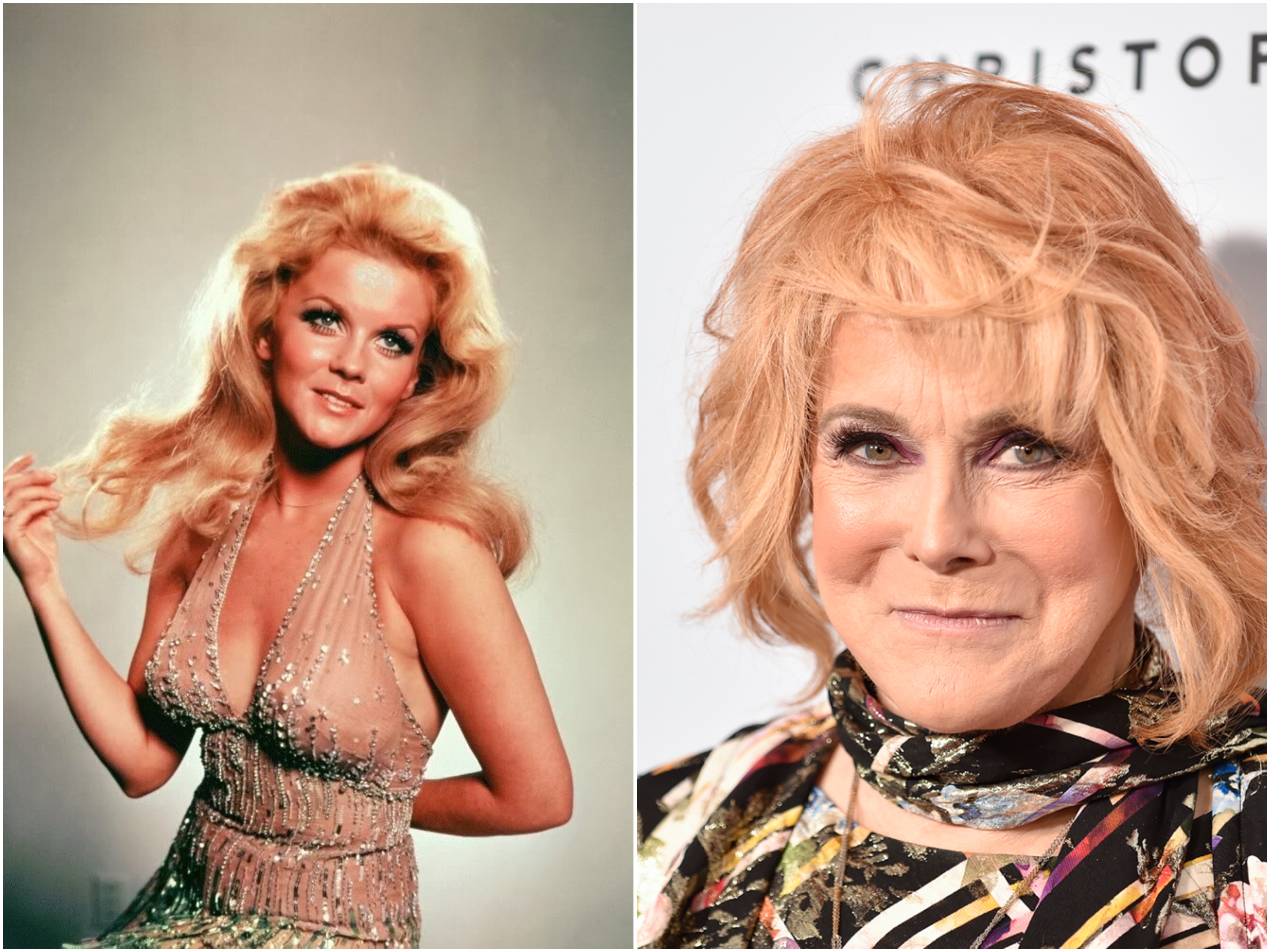 3. Bob Newhart – age 93
Newhart actually started off as an accountant before switching to acting. Audiences first saw him in a 1960 comedy album dubbed "The Button-Down Mind of Bob Newhart." Although he doesn't have much hair these days, you can catch him in shows like "Big Bang Theory" and "Young Sheldon." Even in his 90s, he nails his delivery and comic timing.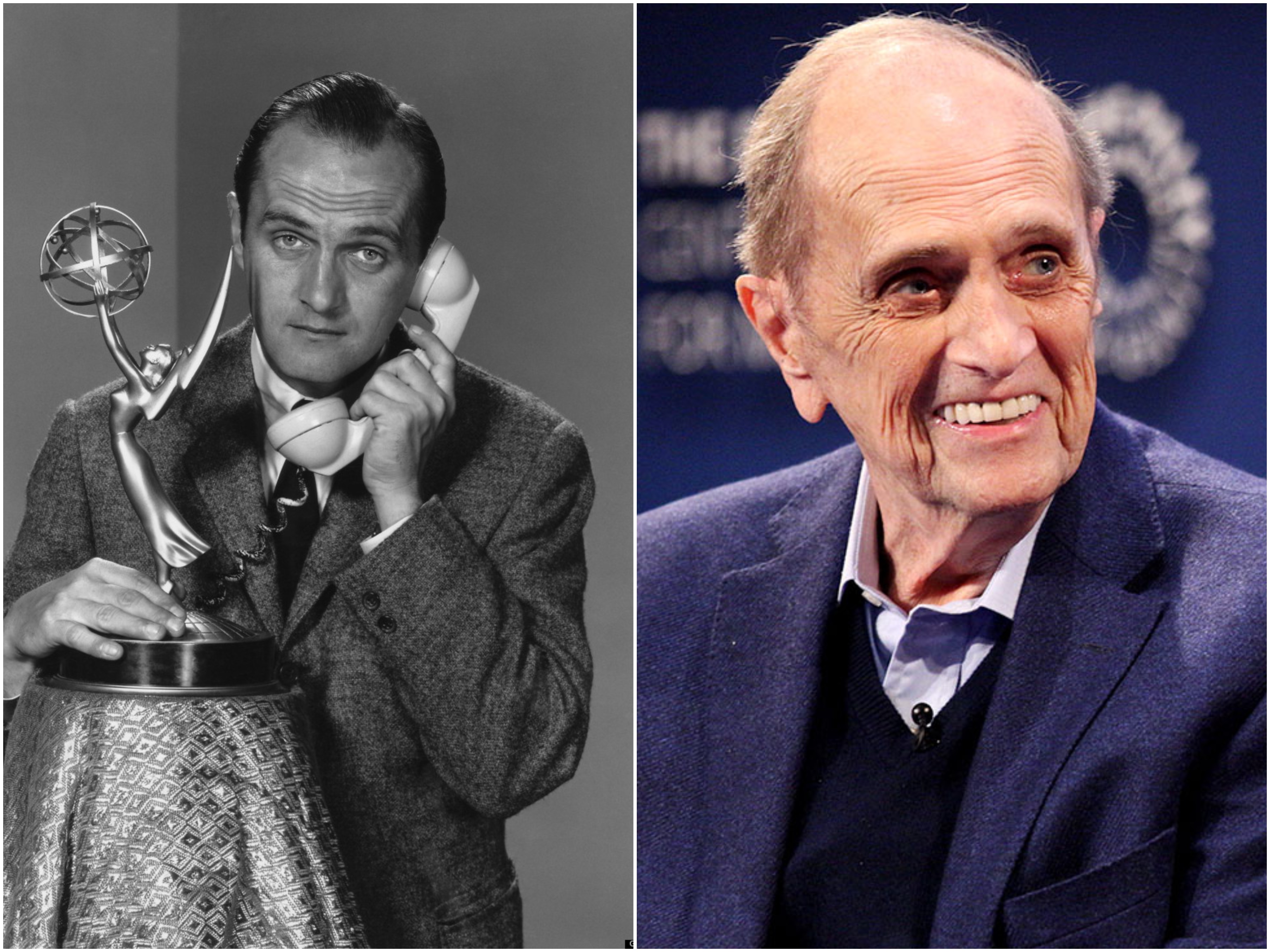 4. Barbara Eden – age 91
The original star of "I Dream of Jeannie" was raised by a single mother in the Great Depression, so she's no stranger to struggle. But thanks to her acting and singing skills, she rose in rank to become one of the top celebrities, featuring in almost a hundred other productions since her breakout role. She isn't stopping any time soon, and you can find her in the movie "My Adventures with Santa" along with a 2020 episode of "Let's Make a Deal."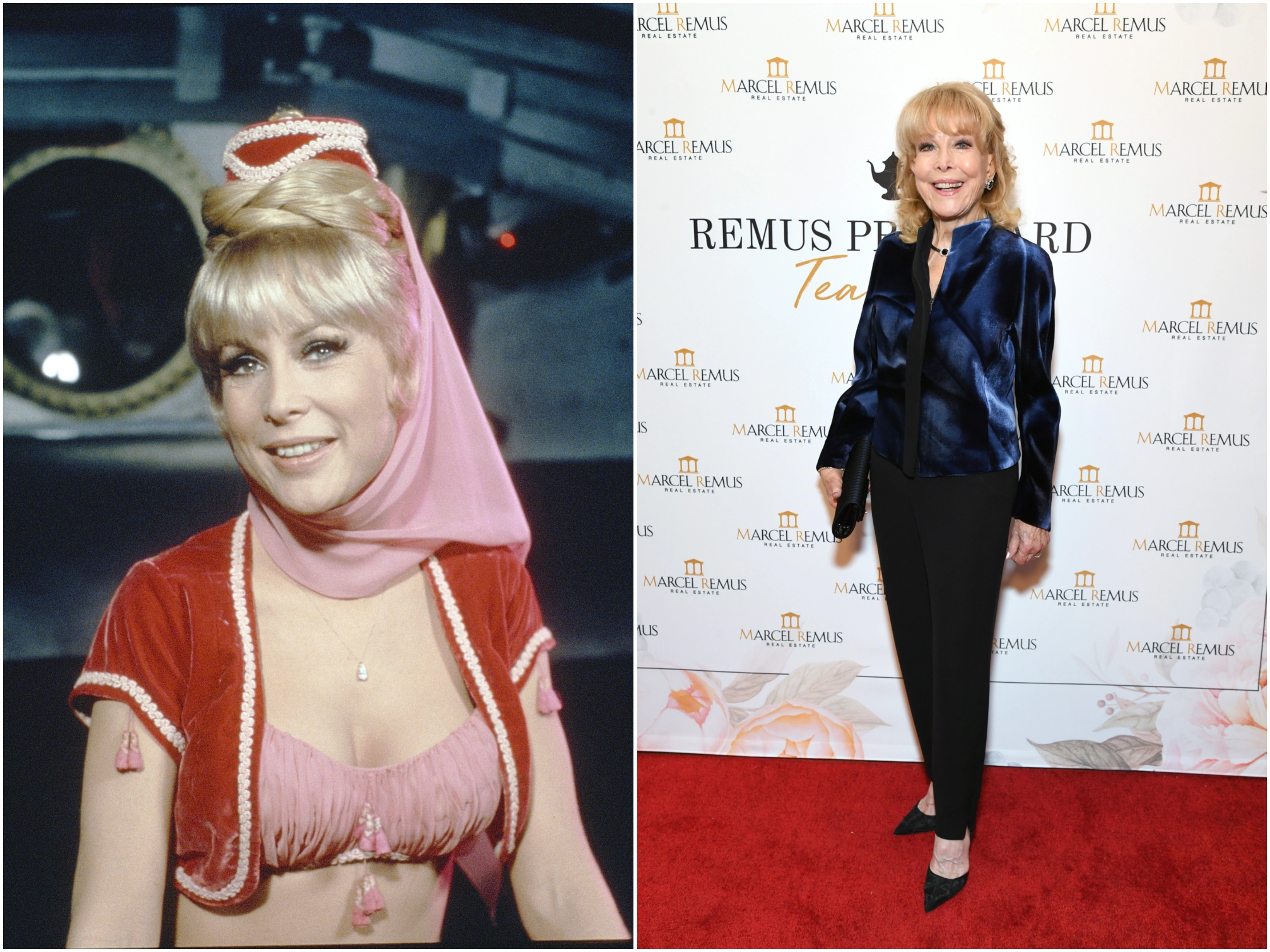 5. Richard Simmons – age 74
Everyone knows this curly-haired king for his neon shorts and aerobic videos. The fitness personality was extremely famous (and flamboyant) in the 1980s, and he was always in a chipper mood. After making a boatload of cash with his tapes, he retired in 2014. Just six years after retirement, he made a comeback, uploading a series called "Sweatin' to the Oldies" on Youtube.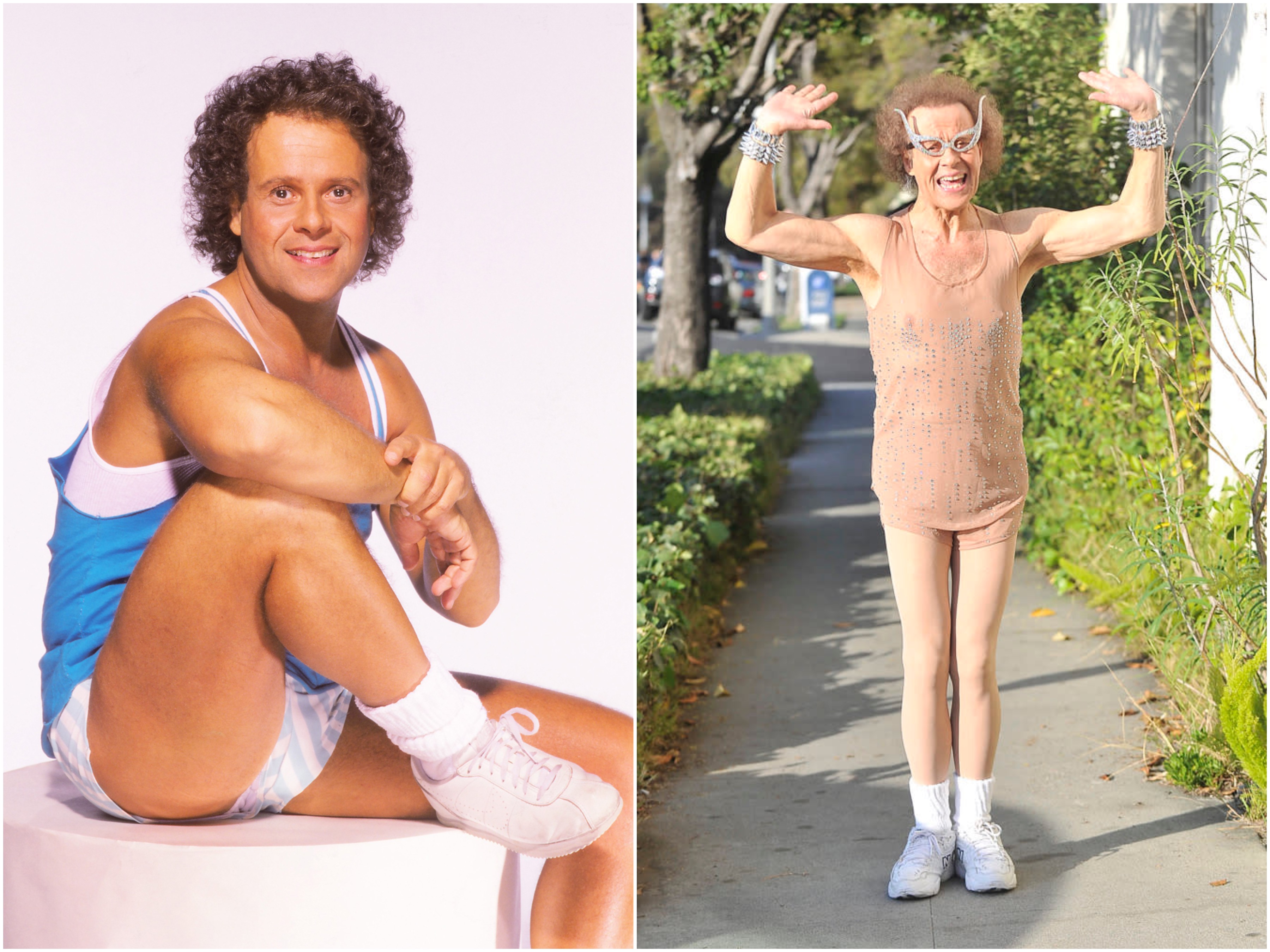 6. Bo Derek – age 66
Just as stunning as she was in movies like "The Ape Man' and "Tarzan," this sensual movie star is 64 years old today and partially in retirement. Her acting career has been relatively quiet, but you can catch her in the flick " JL Family Ranch: The Wedding Gift" and a short dubbed "John Bronco" in 2020.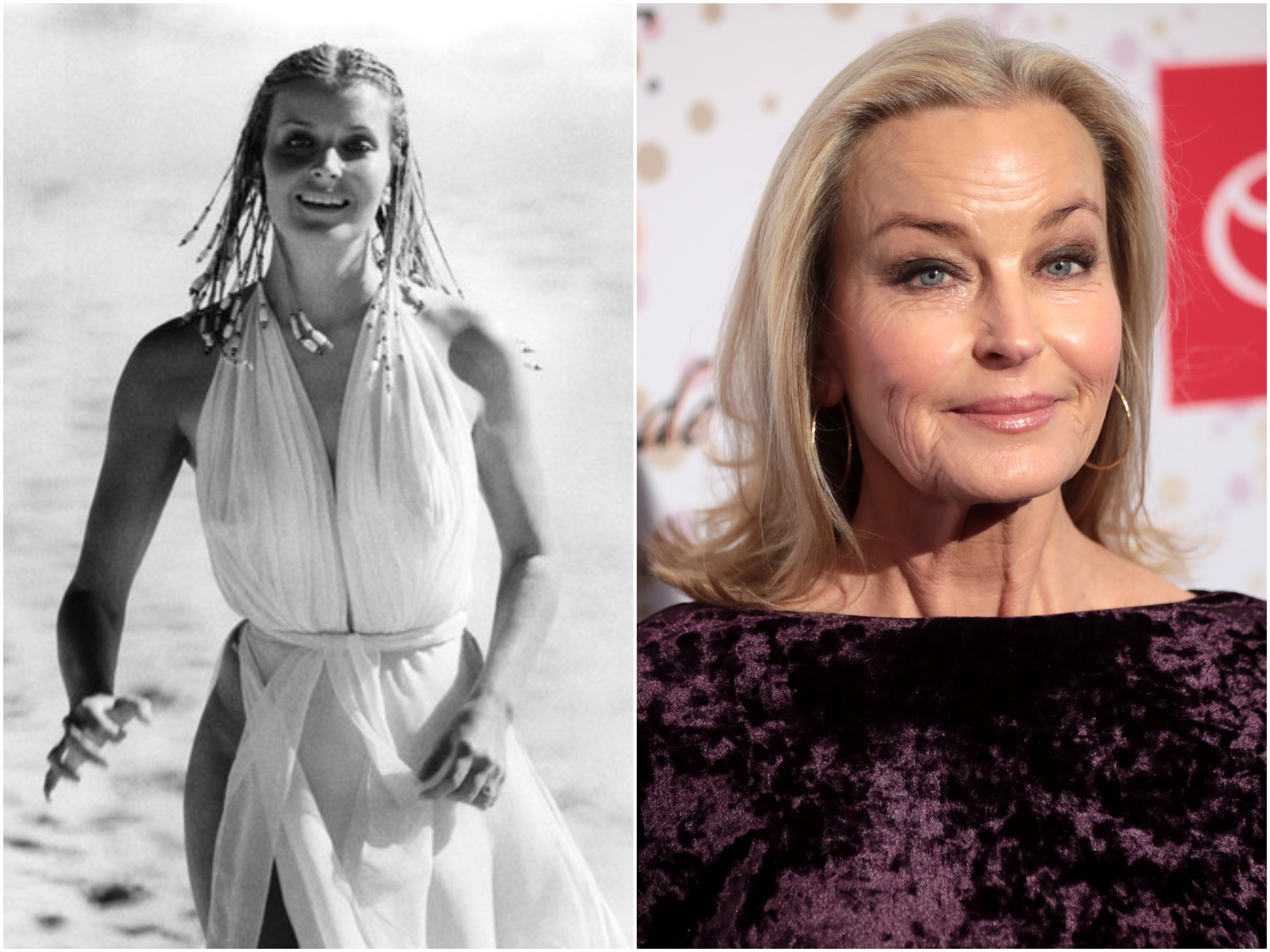 7. Tim Matheson – age 75
Matheson is most famous for his playing U.S. Vice President John Hoynes in "The West Wing" as well as "National Lampoons Animal House." Along with doing voice work for the animated show "Fast & Furious Spy Racers," today you can find him in a recurring role on "This is Us."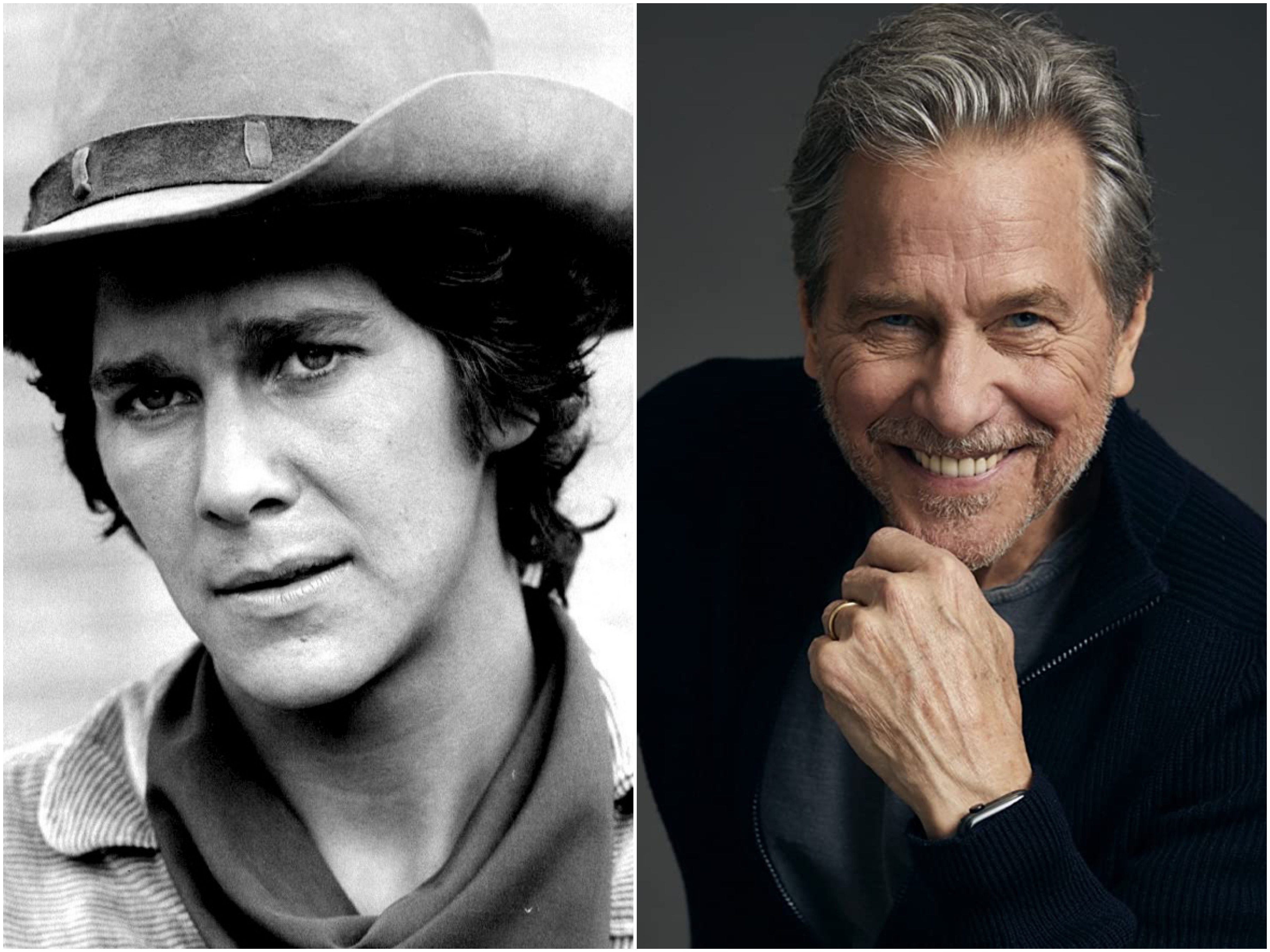 8. Victoria Principal – age 73
Once known for her famous role in "Dallas," Principal left acting in 2001 for the wellness industry due to her love of natural beauty therapies. Since then, she's begun her own lucrative beauty line and released three wellness books. She sometimes makes TV appearances, like her 2020 appearance in the TV special "Lead with Love."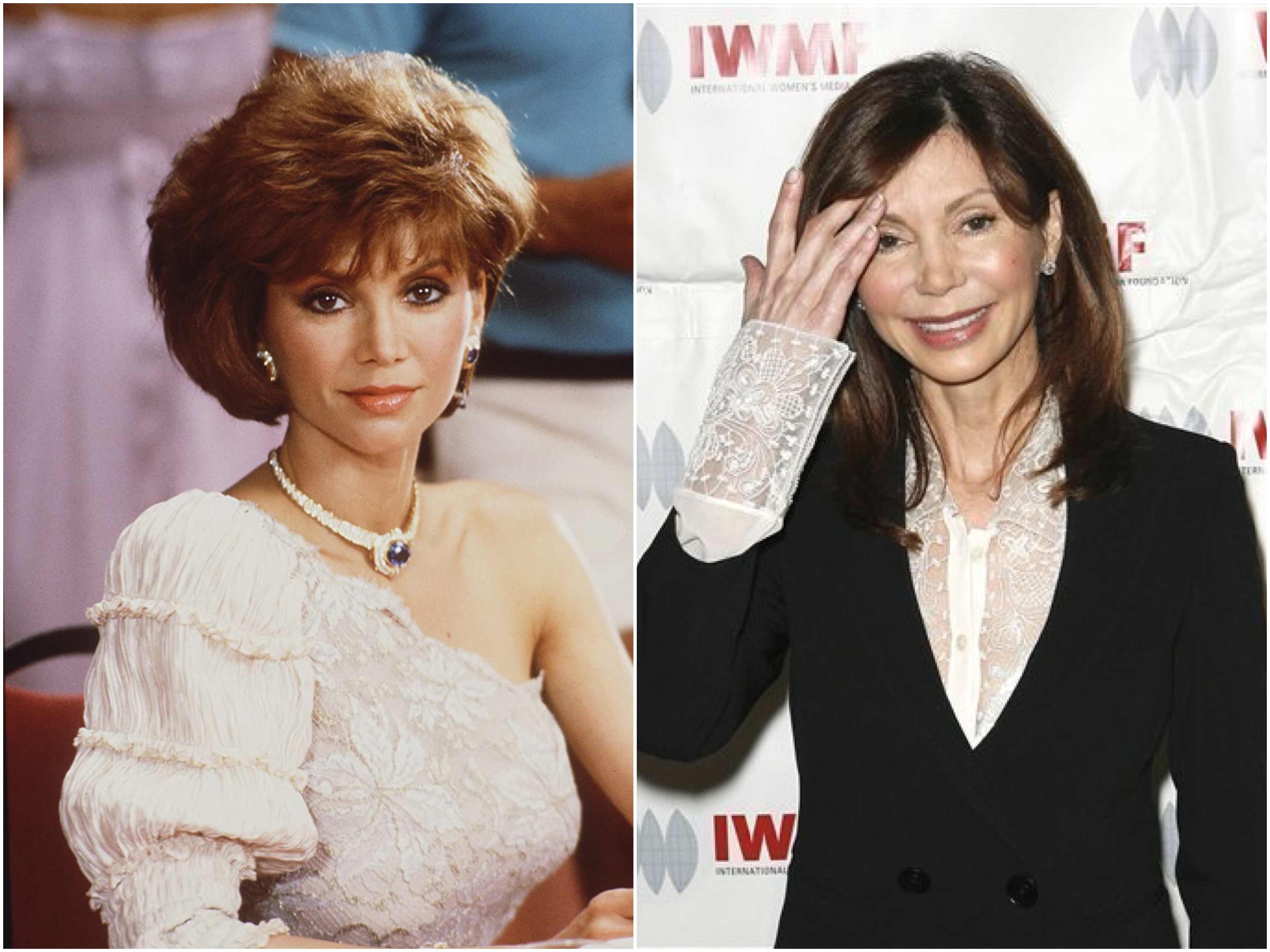 9. Stefanie Powers – age 80
Garnering accolades and fans after playing Jennifer Hart in "Hart to Hart," this actress got to work with Robert Wagner, who remains one of the most famous players in Hollywood. After playing the role for five seasons, she earned over five Golden Globes. Somehow, she's just as beautiful at age 80 today.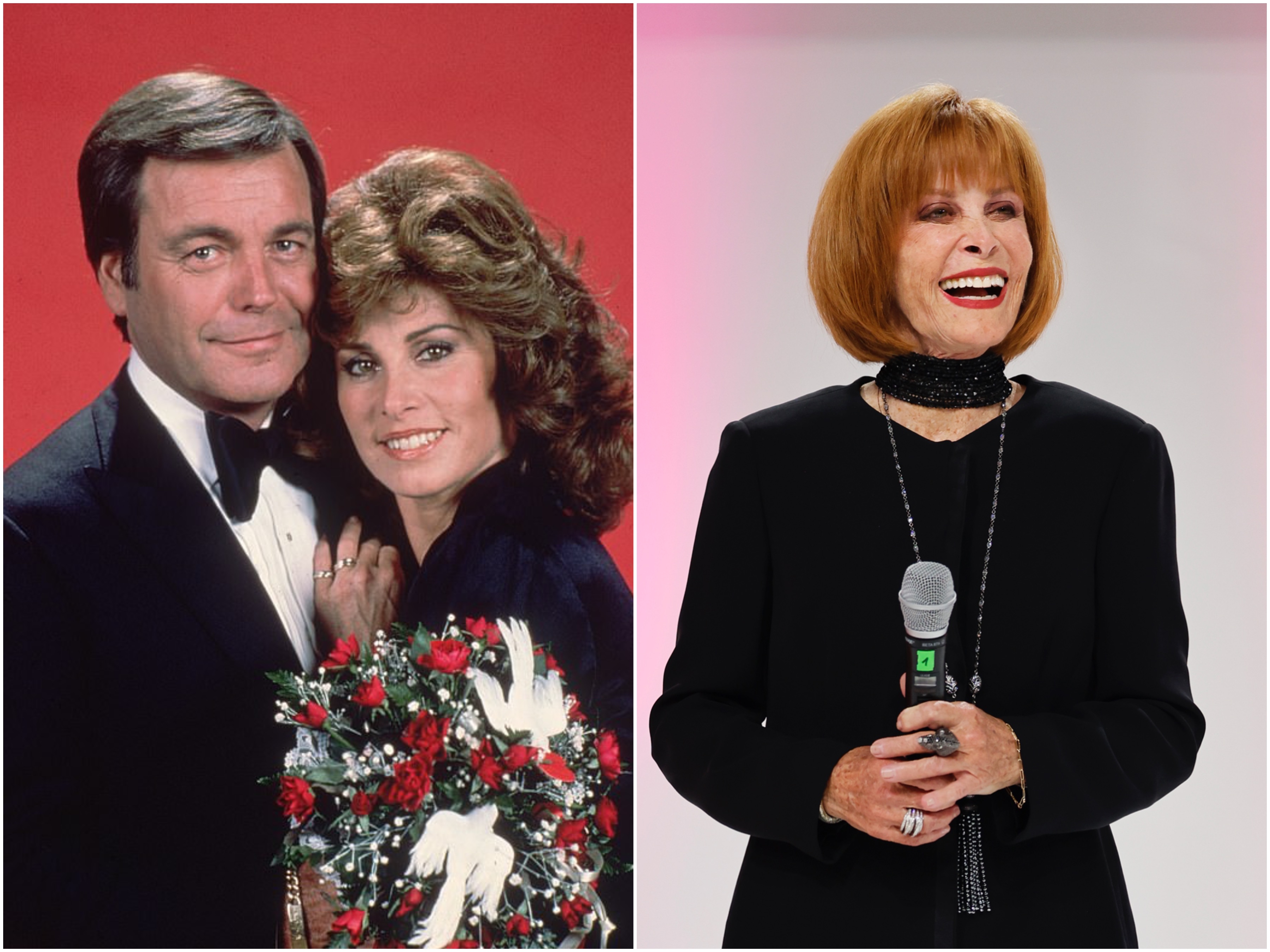 10. Suzanne Rogers – age 79
Playing Maggie Horton on the long-running NBC series "Days of Our Lives," this soap opera star started as a performer and dancer at New York's Radio City Music Hall. Although fans missed her on the show in 2021, she returned in 2022, playing the beloved character that she's so famous for playing since 1973.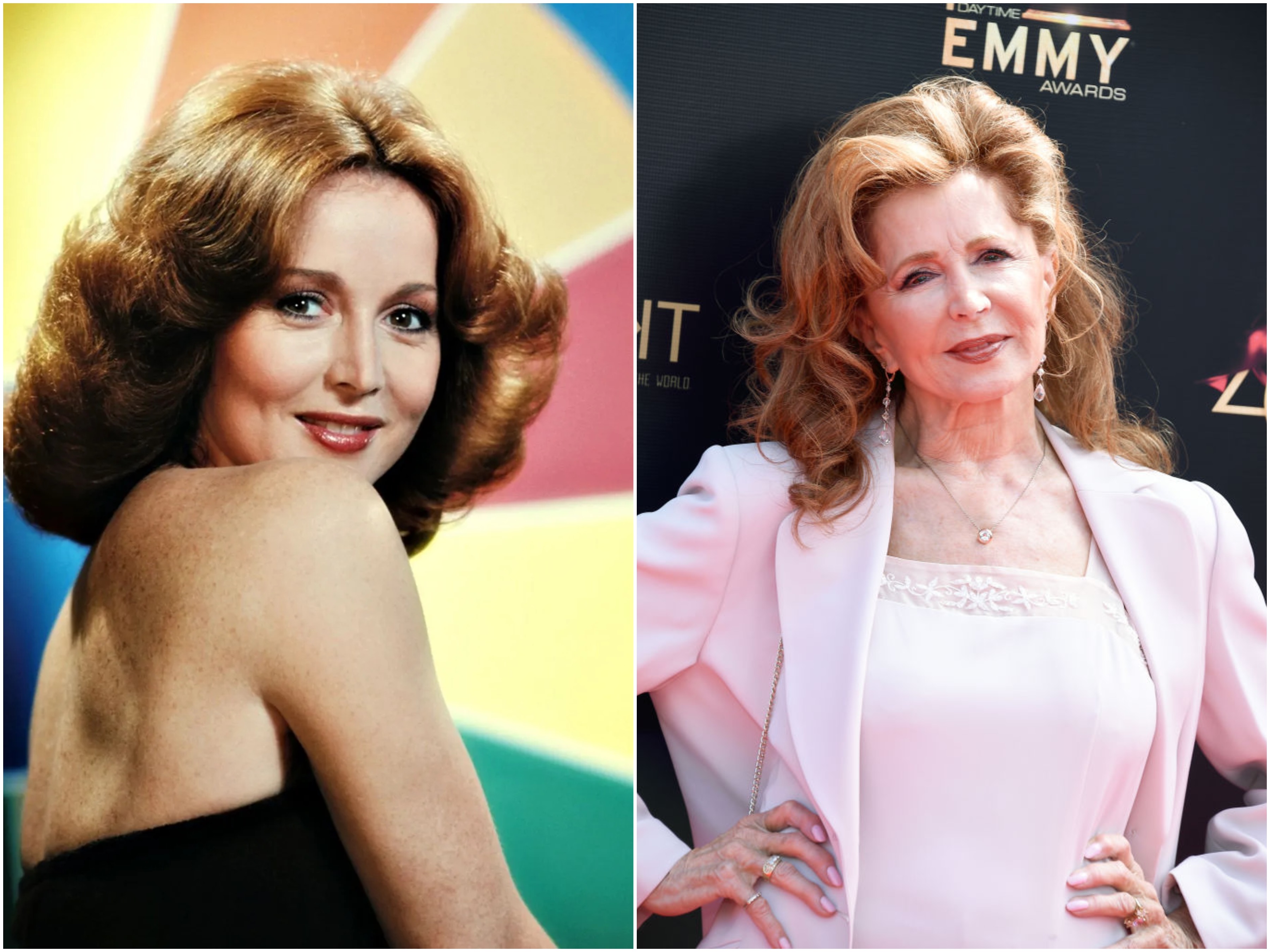 11. Carroll Baker – age 90
This blond beauty studied under Lee Strassberg, and her acting skills brought her straight to Broadway. She earned her first film debut in "Baby Doll" which earned Baker an Oscar nomination. She retired in 2003, and while she's not currently working, she is under fire by some for supporting Bill Cosby in 2021.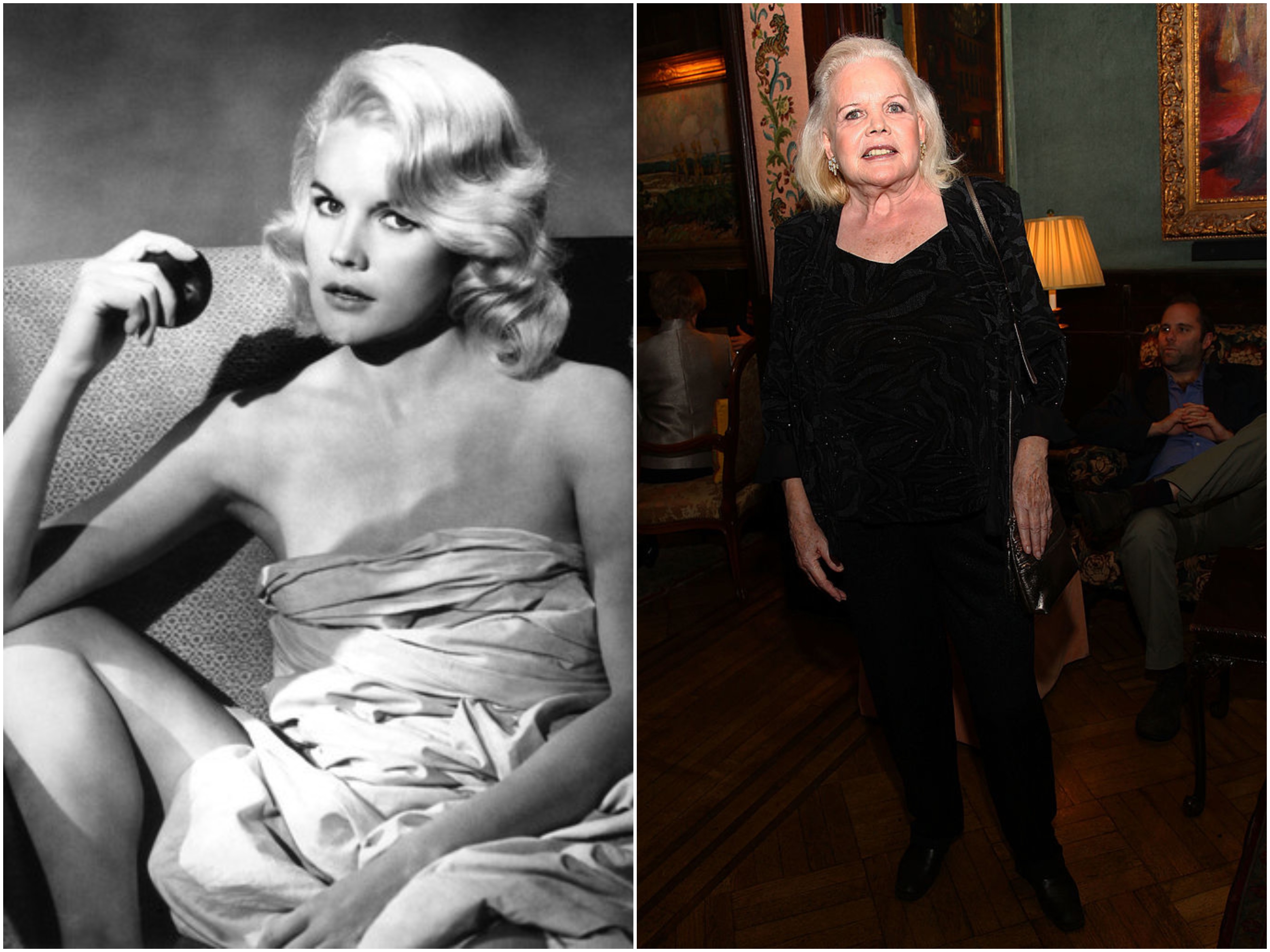 12. Steven Seagal – age 71
Known for acting and martial arts, Seagal was the first American to run an aikido dojo in Japan. Later, he moved to LA, following in the footsteps of stars like Chuck Norris and Bruce Lee. Today, he's more famous for being friendly with Russian President Vladimir Putin, who initiated the 2022 war on Ukraine.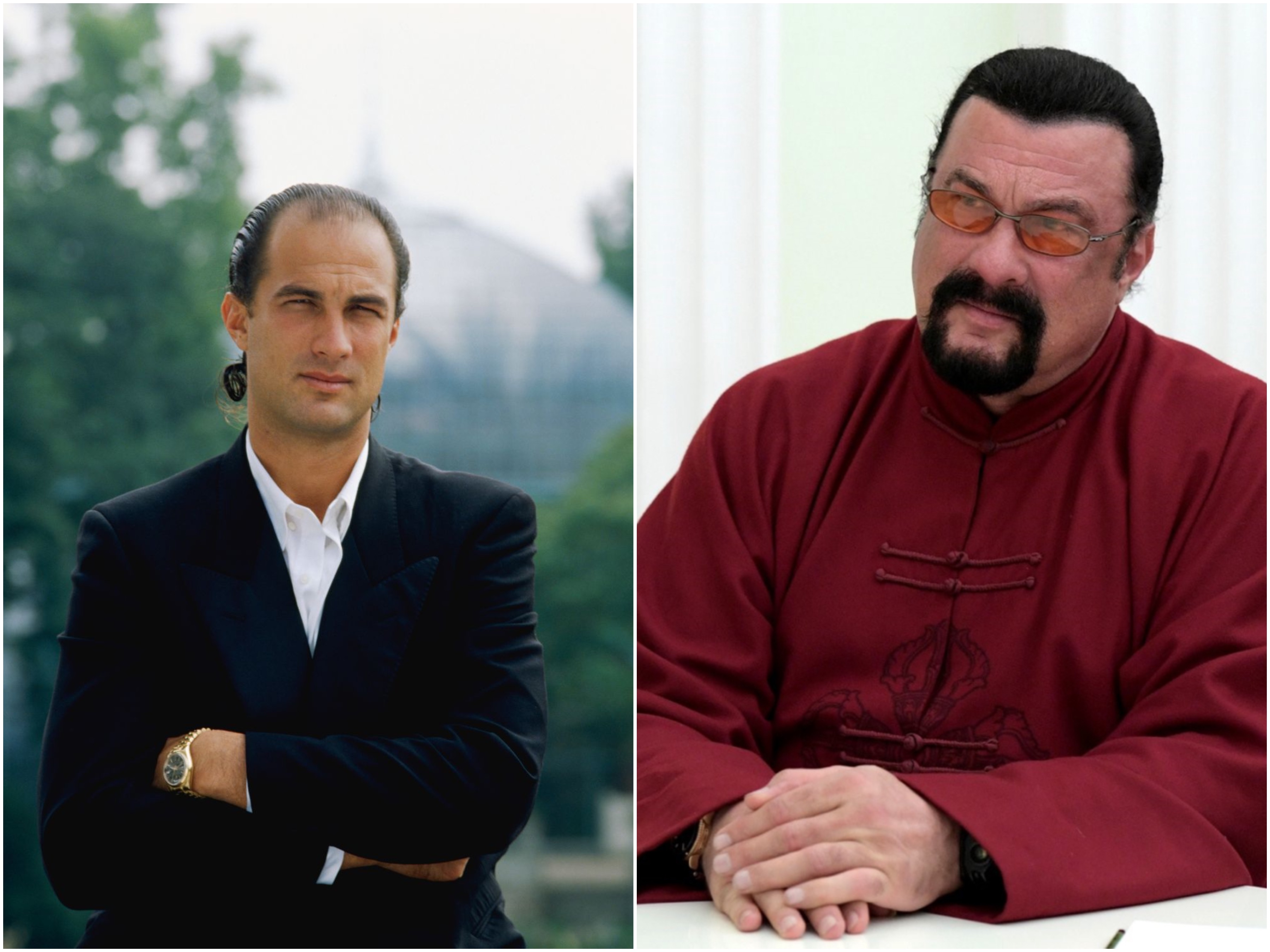 13. Maria Shriver – age 66
Known for her marriage to Arnold Schwarzenegger, this beautiful journalist divorced the actor in 2021. However, with a career so impressive that she's gotten an Emmy for it and hundreds of millions of dollars in the bank, we think she'll be ok, and her glory days are far from over.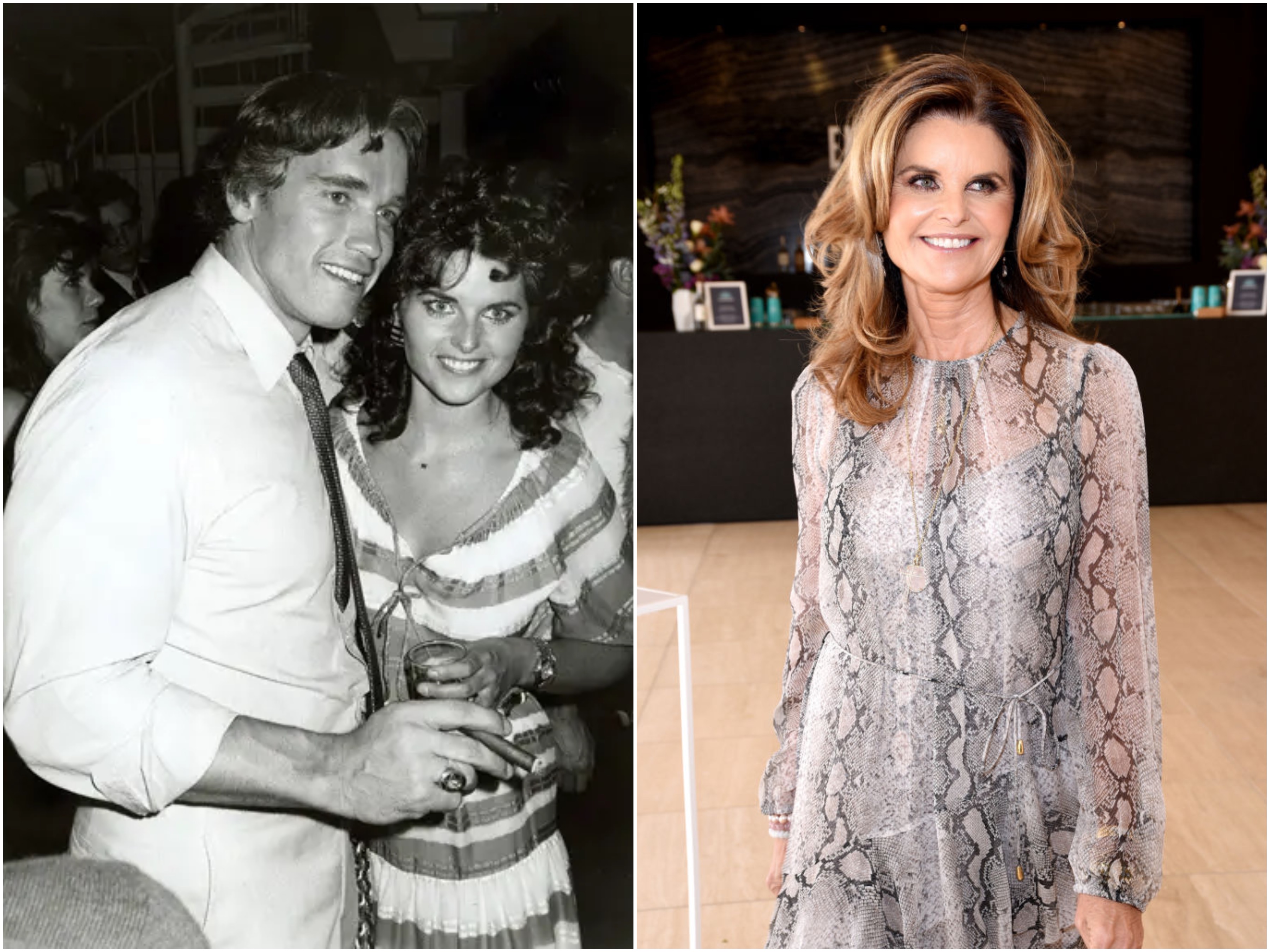 14. Faye Dunaway – age 82
Many of us remember Dunaway for her role opposite Warren Beatty on "Bonnie and Clyde." She went on to play complex roles in "Chinatown" and "Three Days of the Condor." Recently, you can find her wowing fans with her 2021 role in "The Man Who Drew God."