Paolo Ballesteros is 32-year-old Filipino actor and the preeminent international makeup artist of his time.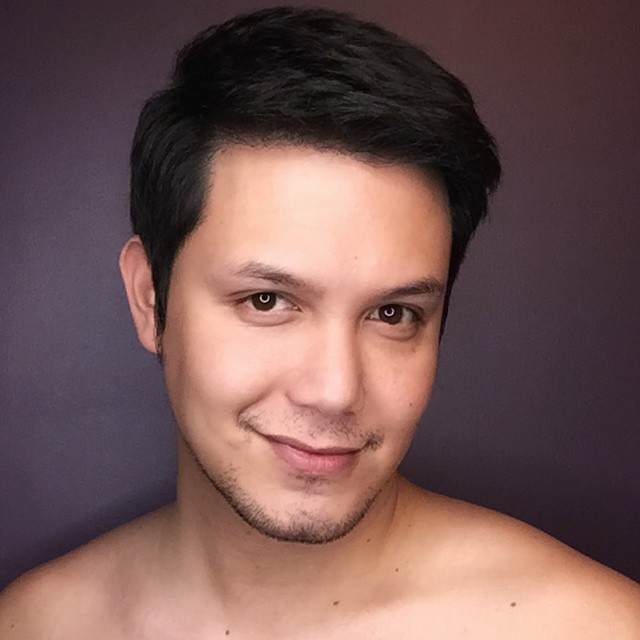 He debuted in the most popular noontime show in the Philippines, Eat Bulaga! , the longest running program ever. But many of us know him as the most unique makeup artist on the planet.
The art of makeup metamorphosis is what this man lives for. Every of his Instagram post makes people's jaws hit the floor. He can easily turn himself into a Hollywood celebrity, with his is totally underrated arsenal of wigs, contact lenses brushes, foundations and lip-sticks.