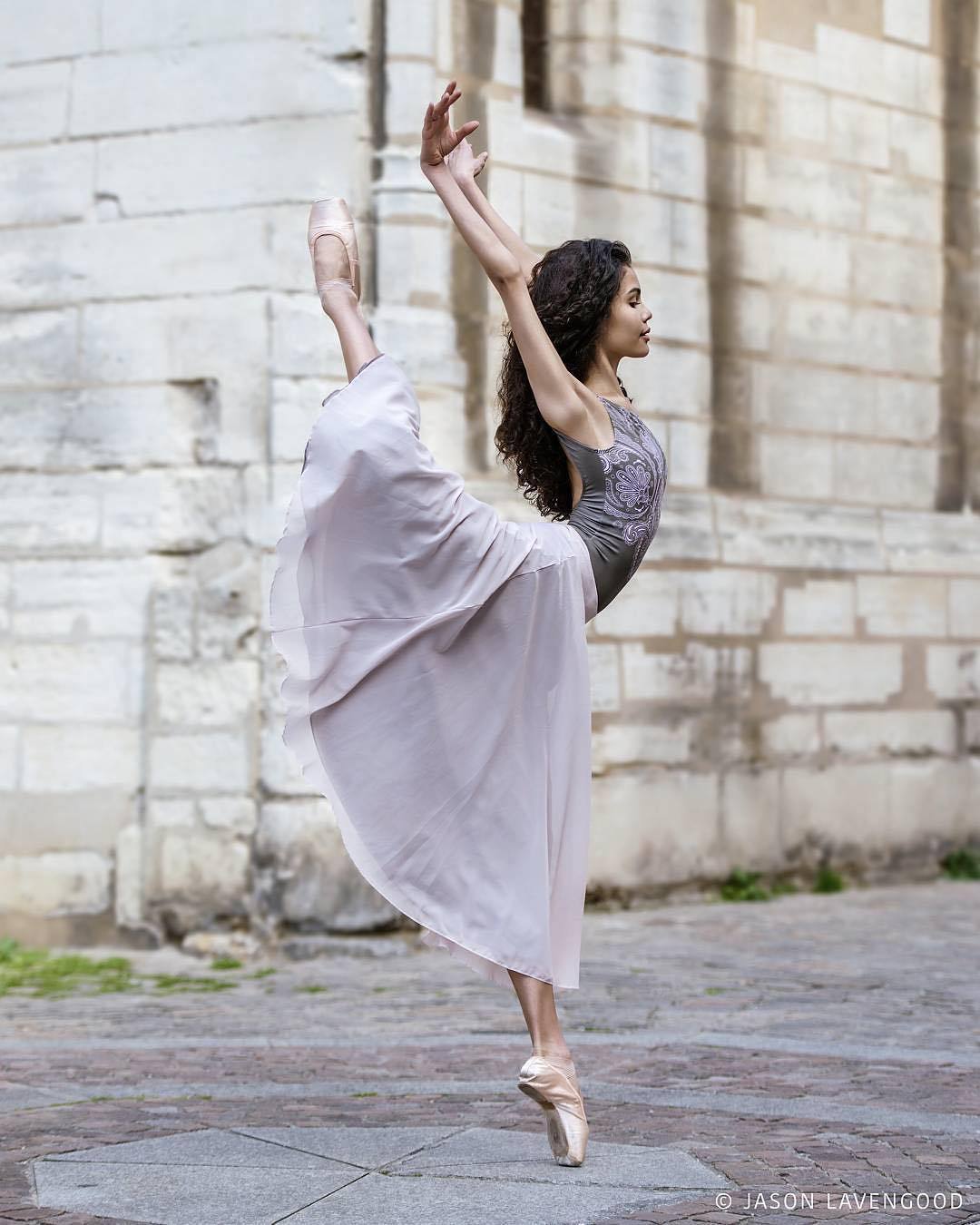 Have you ever attended a ballet performance? It's a miraculous blend of music and delicate moves intended to delight. Ballet dancers, light as feathers perform the most complicated pirouettes, plies and pas, and it seems as if what they do is super easy – which, in fact, it is not. Ballet takes hard work. Dancers spend hours stretching and practicing daily. Their muscles are well-developed, their dance brings to its limits the combination of strength, precision, sharpness, velocity, and elegance.
It's no wonder that this art has had faithful fans for centuries. People continue to visit theaters in order to enjoy the performances of well-known dancers and are ready to pay a fortune for the best seats. It's no surprise that little Ines Joseph decided to become a ballerina. As a little girl she enjoyed the performances and dreamed of dancing onstage too. She worked hard to become a success in ballet, and soon she was scouted. Not by some dancing trainer however.
An IMG Model scout saw young Ines performing and was stunned by her natural beauty. She is tall, slim with black eyes and hair, her skin is smooth and dark visaged – a perfect appearance for a model. Her first photo-shoots revealed her true gift – amazing flexibility. Ines can strike any pose no matter how seemingly impossible or unnatural.