Poor Taiwanese guy, named Lin was on his way to his mom's house. The woman has fallen ill and asked her son to bring her up some medicine. Lin was raised by his mother after his dad died. The woman did all she could to help her son go through the collage and get a degree. She even started her own small business – a tiny shop. But last year serious health issues made Lin's mom retire and he had to rule the shop himself.

Is there a need to sat Lin couldn't continue studying, so he just left college to take care of his mom and make more money than he did with his previous part-time jobs. Family business wasn't going well and Lin took another job to make ends meet. As they still had to pay a fortune for his mom's medical treatment.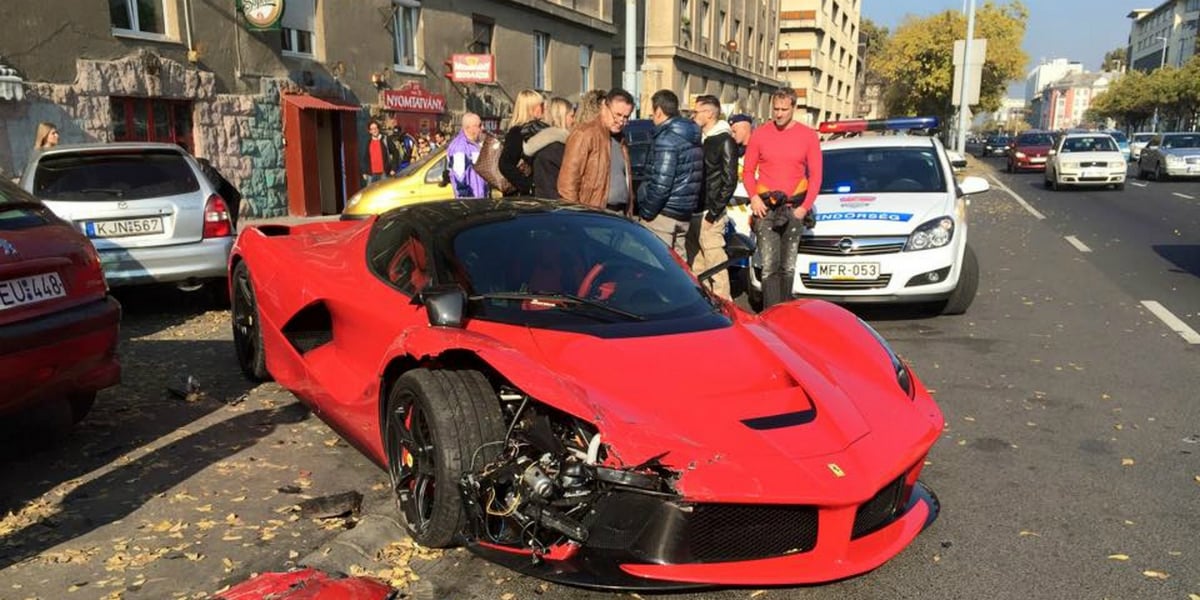 The night when it all happened – Lin was on his way to mother's home. He had just finished his night shift at a restaurant. Night shifts is the only way out for his pretty tight schedule. At 03:00 on Sunday, he returned home and found his mum feeling bad again. He decided to help her deliver an order to a nearby temple in time for a ceremony and grab some medicine.