Everybody knows the key faces of the Marvel Cinematic Universe. There's RDJ, all the Chrises, Scarlet, Ruffalo, etc. etc. etc. But what about the faces of the people who had to wear masks the entire time? Or people whose characters were entirely CGIed. Or people who had to wear crazy prosthetics during the entire movie production? This article is about them — the heroes behind masks in the Marvel Cinematic Universe.


Ronan — Lee Pace
The son of Thor, Ronan, was depicted in the MCU movies by Lee Pace, whom you might be able to recognize as the elf from The Hobbit who got to ride a moose.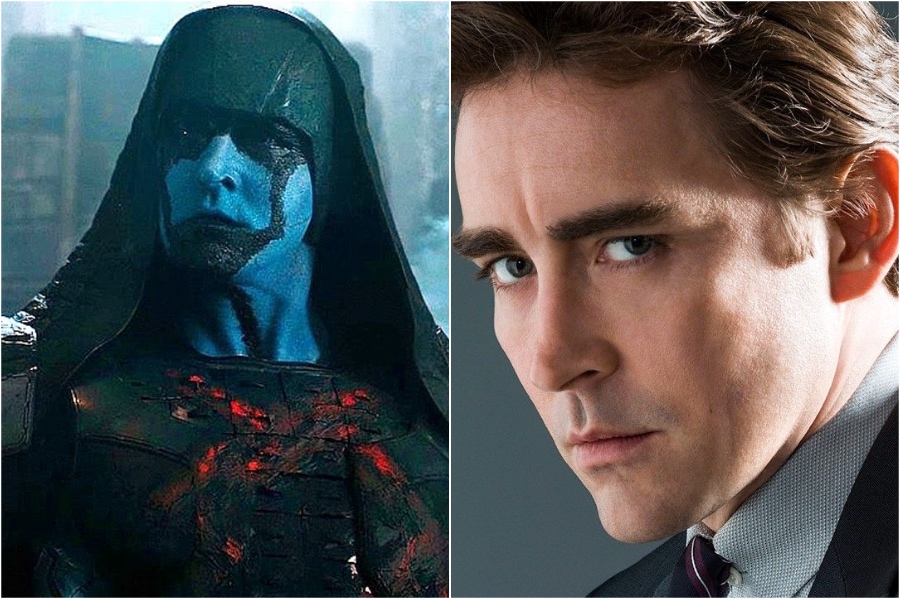 Yondu Udonta — Michael Rooker
Star Lord's foster parent, guardian, and father figure, Yondu Udonta, was played by the actor Michael Rooker. You may have seen him before on shows like The Walking Dead and movies like Cliffhanger. Michael Rooker has starred in over 45 movies and TV shows, and in nearly all of them he is cast as a villain with a good heart or a hero with a dark side. So, definitely perfect casting for the character of Yondu.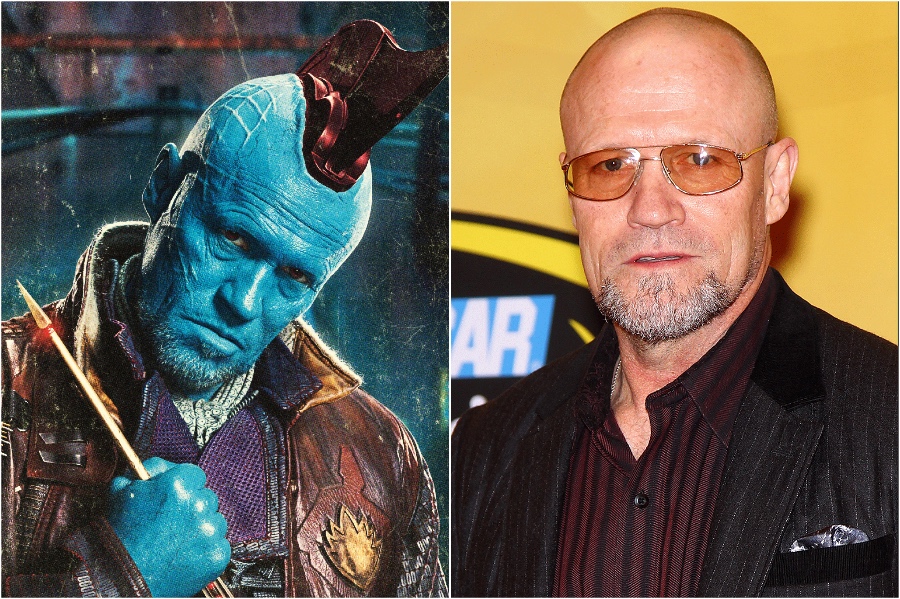 Vision — Paul Bettany
Paul Bettany had the time of his life voicing J. A. R. V. I. S. in the Iron Man movies and the first Avengers movie. He would come in, read some lines in his own voice, get paid, and leave. That was the extent of his job. So when the time came to actually play a character, in real life, with his body — he was rather annoyed. And it's one thing to just play a character in a movie, it's another thing when to prepare for the role your entire face has to be painted red and a prosthetic is applied to your face so that your forehead can have an Infinity Stone in it.



Red Skull — Hugo Weaving & Ross Marquand
Red Skull, the Nazi skeleton who had most of his skin burned off and walked around like a red monstrosity trying to figure out the most effective way to terrorize the world, was played by two actors. Over the course of his appearances in the MCU he was portrayed by Hugo Weaving (The Matrix, Lord of the Rings) and Ross Marquand (The Walking Dead).