It looks like the ladies got themselves yet another sweetheart and his name is Maluma. This guy is all over the place these days. The reggaeton singer recently collaborated with Shakira and Ricki Martin, and his social media following grows by days. And it's no surprising, this guy has everything a woman needs – sweet voice, great sense of style and awesome tattoos. If you are not his biggest fan yet, here's our crash course on everything you need to know about this Colombian hottie!
1. A story behind his staging name
Maluma's real name is Juan Luis Londoño Arias. To keep his family with him everywhere he went, he came up with the sweetest idea ever. He made his stage name an acronym for his parents and sister names – Marlli, Luis, and Manuela. Aww!

2. His social media following is crazy
Maluma has 40+ million followers on Instagram which makes him the most popular Latin American artist on the interweb. With such a crazy following, it's no wonder his popularity is skyrocketing and everyone wants to collaborate with him.

3. He has his own clothing line
This guy obviously has many talents. Apart from being a talented singer, Maluma is designing clothing for men, women, and children. He paired with Colombian brand Amelissa and participates in all designing processes from the beginning to end.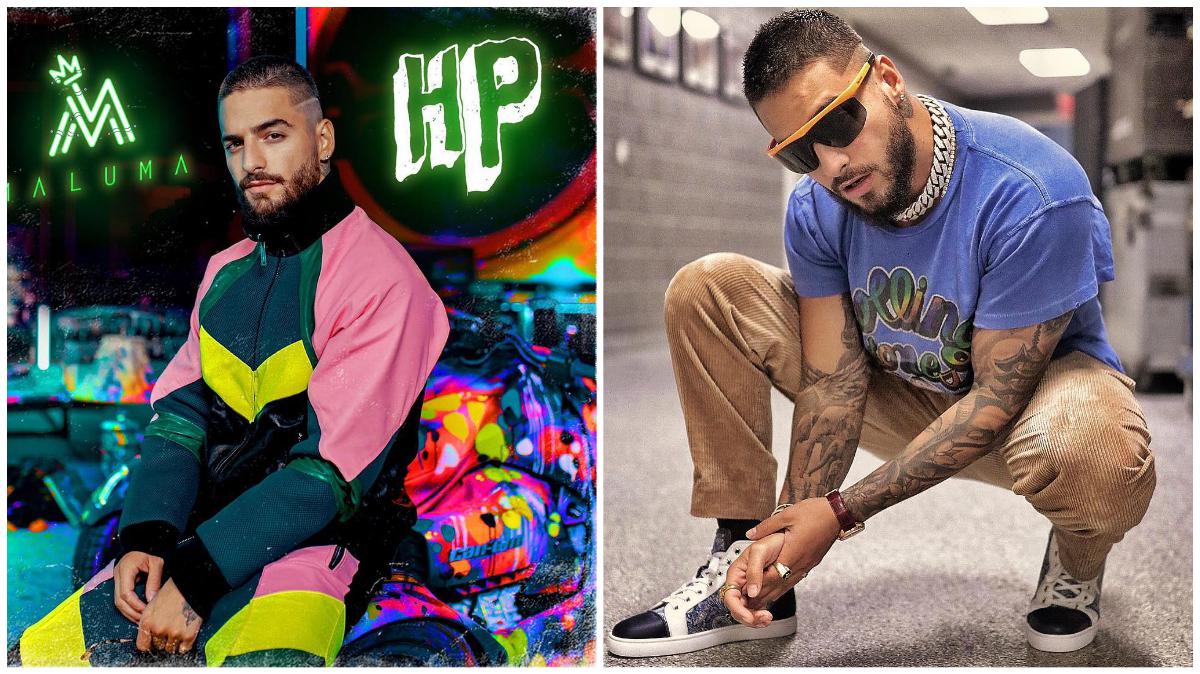 4. His songs are hot
You don't have to speak Spanish to feel all the hotness that comes from his songs. Maluma is called Dirty Boy for reason. Not only is his second studio album called Pretty Boy, Dirty Boy, but all his songs also talk aboutlove and sex.