Spoiler alert! The films are made to make us feel emotions and live through the life of the characters on the screen. While the drama itself keeps you watching, the ending is what actually releases the emotions. Check out the list of the greatest endings that will make you cry.


Green Mile (1999)
Witnessing death every day is not very easy especially when you realize that some of the convicts on death row are actually innocent. John's death on the electric chair leaves us crying in pure grief as we feel what it is like to be free from the pain of the world.



Marley & Me (2008)
Films about animals are usually happy and so enjoyable – Marley & Me ticks all the boxes. Still the ending leaves us with a bittersweet feeling as Marley was a great part of this family and his mischievous behaviour was a joy to behold. As the family pays their respects to their favorite dog we just try to hold it together.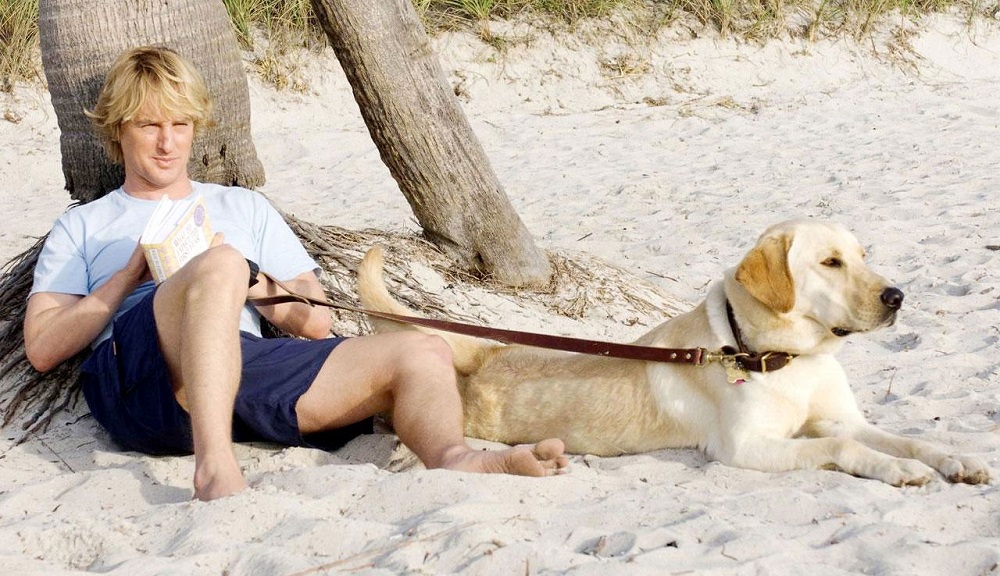 The Fault in Our Stars (2014)
The story which seems to be very predictable from the beginning has an unexpected twist with the death of Augustus. While he was the one in remission, the cancer returned and left Hazel in ruin. The saddest moment is when Hazel receives a final letter with Augustus's eulogy for Hazel.