The Marvel comics universe is rich in characters for any taste. Even villains are very loveable there! With all these great heroes who is the one you love the most?
Stan Lee (multiple appearances)
As a creator of many popular comic book characters, his cameo appearances in every Marvel film were expected by fans. He even managed to film his cameo in Avengers: Endgame just before his death which makes it bittersweet to watch.

Loki
One of the greatest villains that you can't stop loving. Played by Tom Hiddleston, Loki comes to life as a deep character that has his own reasons to be a bad guy. Loki has way more fangirls than Thor or probably any other superhero (sorry Iron-Man).

Iron Man
One of the most favorite characters for many as he has the charm and wit that others lack. If you know Iron Man is in the MCU film, then it is meant to be great. As Robert Downey Jr. has lifted the character and started a successful streak for Marvel films, he actually must be the best.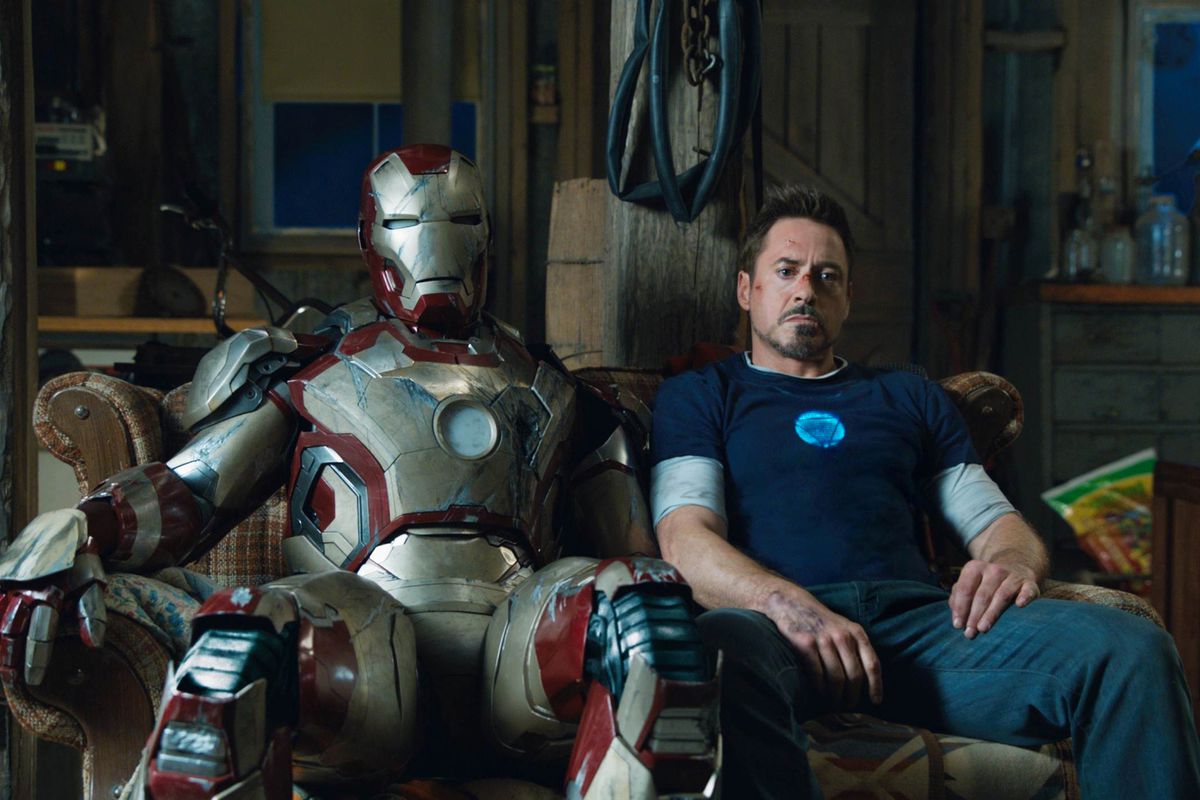 Thor
God of Thunder has always been great. One of the most powerful characters and a very simple man, Thor is fun to watch.