Men go bald for different reasons. Whether it's stress, genetics, or illness, hair loss is pretty much inevitable. But there's nothing shameful in going bald. Being bald does not equal ugly, and these 10 hot bald Hollywood actors are living proof of that. These guys make millions of women around the world swoon with their shaved heads and gorgeous smiles.
Now let's have a look at the hottest bald heartthrobs of Hollywood and you'll see what I'm talking about!
1. Bruce Willis
Hollywood's most famous baldy will always be on top of the list. Bruce Willis made bald spots look hot back in the 80s with his iconic performance in Die Hard. Bruce Willis has been and will always be the leading man of the generation of bald badass guys fighting bad boys.

2. Jason Statham
Some might call Statham the Bruce Willis of the next generation. And I couldn't agree more. Jason Statham has breathed life into the action movies with such hits like the Transporter (2000), making his iconic bald head into the embodiment of masculinity.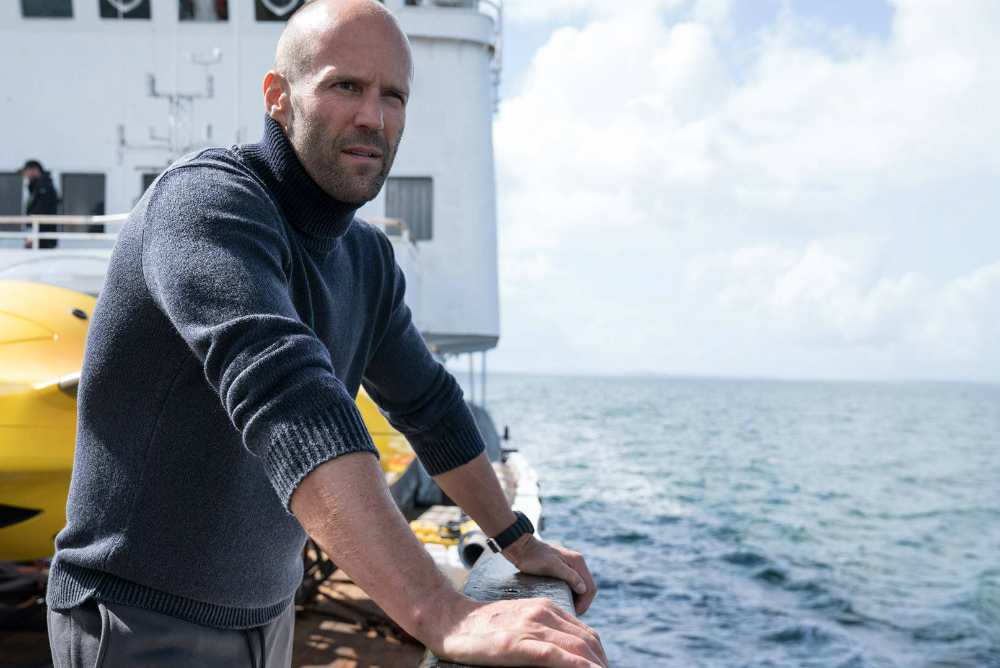 3. Vin Diesel
Here's another bald Hollywood hottie who captured the hearts of the ladies with his legendary appearance in the Fast and Furious. Even though he's a regular in the movies of the same genre like xXx, The Chronicles of Riddick, A Man Apart, he's no stranger to family comedies as well, like The Pacifier, for example.

4. Billy Zane
You might remember him playing the not-so-pleasant guy with floppy hair in Titanic. Back then he still had hair, but today, he's more famous for his bald look. But who cares whether he has hair or not, he's still hot as hell.