You know what the word "essential" means? Something absolutely necessary, extremely important. So basically, it's the stuff you will NOT see in this gallery. What you will see, however, is a bunch of super useless things, that should not exist, yet someone out there thought they should. So, here are 20 most useless things people never asked for!
1. I call this costume "the third leg". No idea who or why would anyone need this abomination.

2. Admit it, you've always wanted to read the whole thing… from a t-shirt.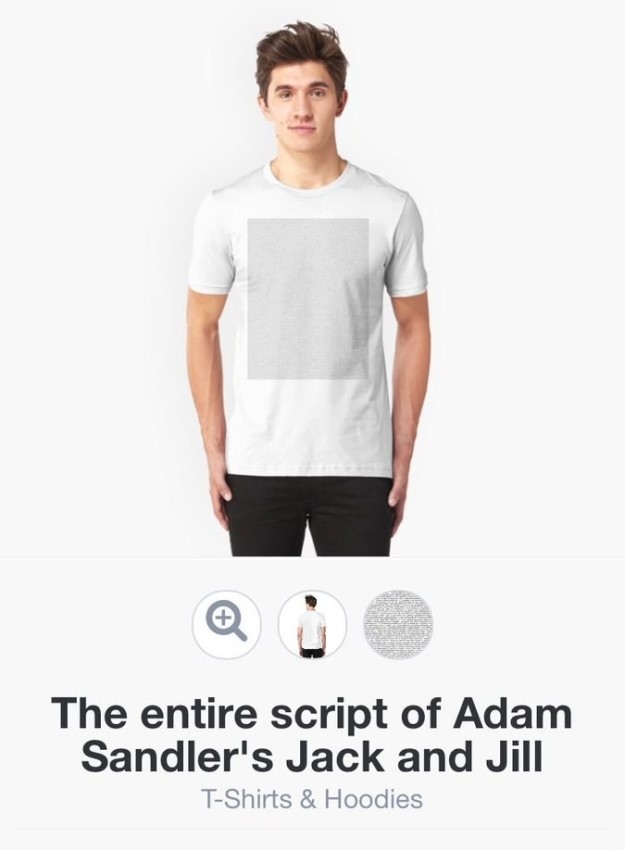 3. Oh, mom, you little naughty prankster you! … what do you mean it's a cup holder?

4. Is there a "Knuckles Ruby" in that collection?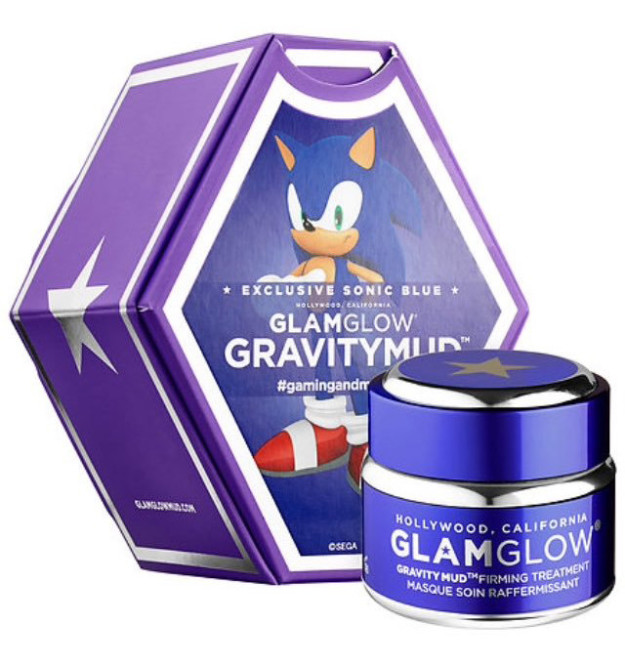 5. Sooo, it's not NOT an alcoholic drink?

6. Thanks for the nightmares. I really missed them in my life!

7. I'm not wearing that, unless they have a "Donkey" mask as well.



8. As opposed to…?

9. Are there at least GIF's in that book?

10. Let's do Charles Manson "duck tape" while we're at it, shall we? Because why the f#ck not?

11. I'm going to take an iDump on this iPooper! It's gonna be iNtense!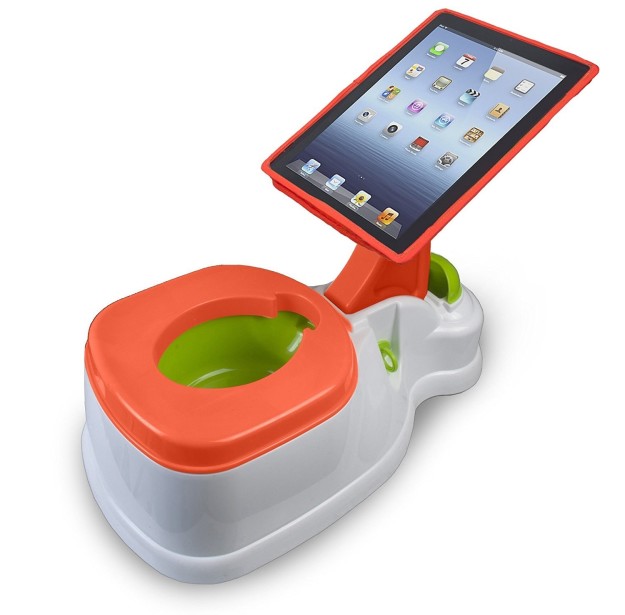 12. God forbid some boy uses this thing to glue his amazing art piece, right?

13. For a second there I thought it's flavored glue, but thank Odin, it's just lip balm.

14. I'm sad now. Don't feed your dogs with this shit!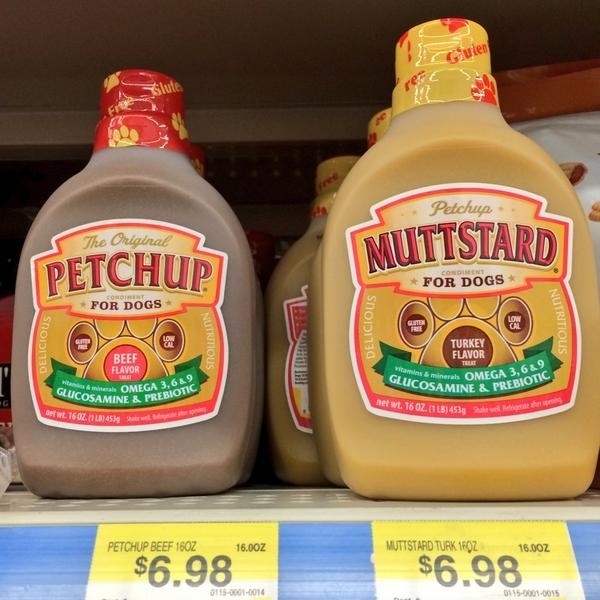 15. KILL THEM WITH FIRE, BEFORE THEY LAY EGGS!

16. I always wanted to learn how to do this… NOT! (Yeah, I just pulled a Borat, deal with it!)

17. Shit glitter… What else is there to add?



18. Who ordered a whole turkey in a bucket of snot?

19. Kanye is apparently so hot right now, even the air he breathed is worth a buck!

20. We had a selfie stick fad, and now there's a selfie brush? What's next, a selfie toothbrush? A selfie dil… wait, it's already a thing, isn't it?