You know what the word "essential" means? Something absolutely necessary, extremely important. So basically, it's the stuff you will NOT see in this gallery. What you will see, however, is a bunch of super useless things, that should not exist, yet someone out there thought they should. So, here are 20 most useless things people never asked for!
1. I call this costume "the third leg". No idea who or why would anyone need this abomination.

2. Admit it, you've always wanted to read the whole thing… from a t-shirt.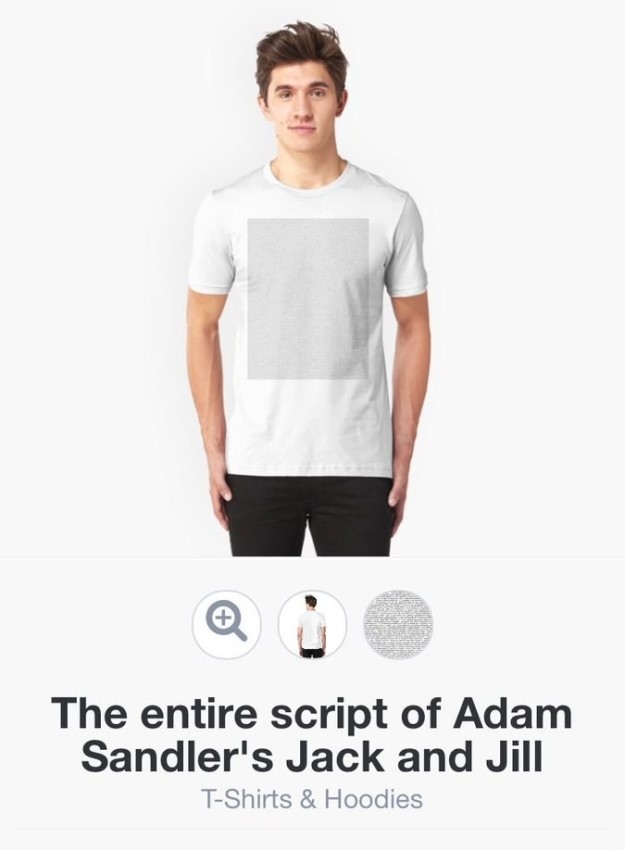 3. Oh, mom, you little naughty prankster you! … what do you mean it's a cup holder?

4. Is there a "Knuckles Ruby" in that collection?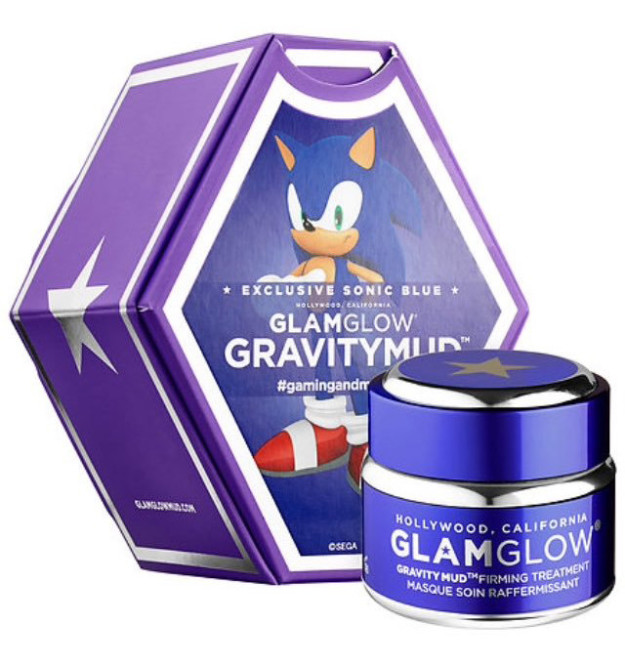 5. Sooo, it's not NOT an alcoholic drink?

6. Thanks for the nightmares. I really missed them in my life!

7. I'm not wearing that, unless they have a "Donkey" mask as well.