You cannot even comprehend what the human genius can accomplish when push comes to shove. Things break all the time, and these modern-day heroes were gifted with the best power of them all – the power to fix stuff. Sadly, at times their fixing just looks too stupid. Let's have a look at these prodigies!
1. Now that's what I call a fancy entrance!

2. I don't know what magic was used and how many infants were sacrificed, but this thing WORKS!

3. How many CATs does it take to change a street light? The answer is: 1.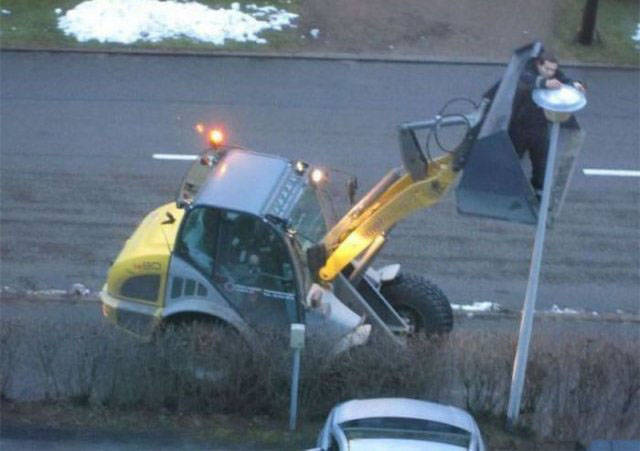 4. I didn't realize how badly I needed this invention in my life.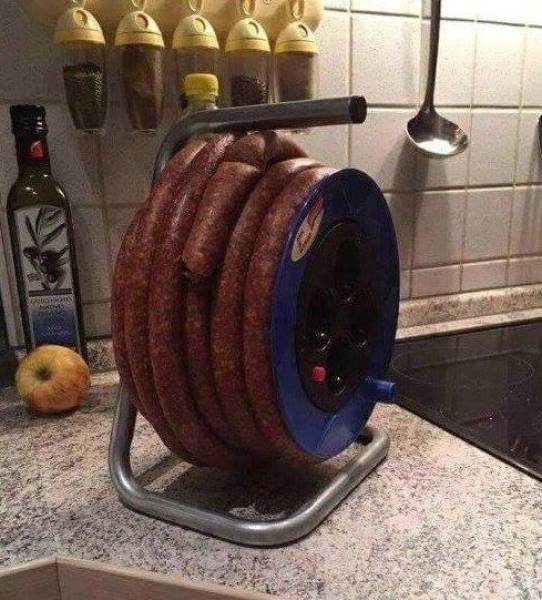 5. Does this wrench-abomination remind you of a scorpion, or is it just me?

6. I REALLY wanna see this quad-shovel in action. Like, how do you even work it?

7. His drumming was too light, probably, so he decided to hammer it out.

8. Pro tip on how to electrocute yourself! Works every time!