It's Christmas time! And like all other years before it, that means one thing: shopping women. Us men understand the dangers of consumerism far better than the average female so we do not succumb to the carefully laid out traps of the marketers, or "Satan" as the Bible calls them, but alas our female significant others do not. Well, it's 2016, some men are pretty huge shopaholics as well. It's allowed now.



But since we love our women unconditionally, we will follow them anywhere. The front line of a war, the opening night of a new ballet show or Black Friday at Primark. No sacrifice is too great to prove our love for our woman/man/whatever gender you identify as. I personally identify as 40% Jedi Master and 60% Sorcerer Supreme, but I digress.



While the medieval tales spoke of men with courage beyond bounds, these more modern images paint an entirely different picture. We see despair, we see a loss of hope, we see sadness. These men have lost the will to fight, but still cannot bear to walk away and leave their loved one in the cold. While their song shall not be sung with joy, it needs to be sung just the same. The forgotten men and women of this country shall be forgotten no more. I'm 110% positive this is the demographic Trump was talking about.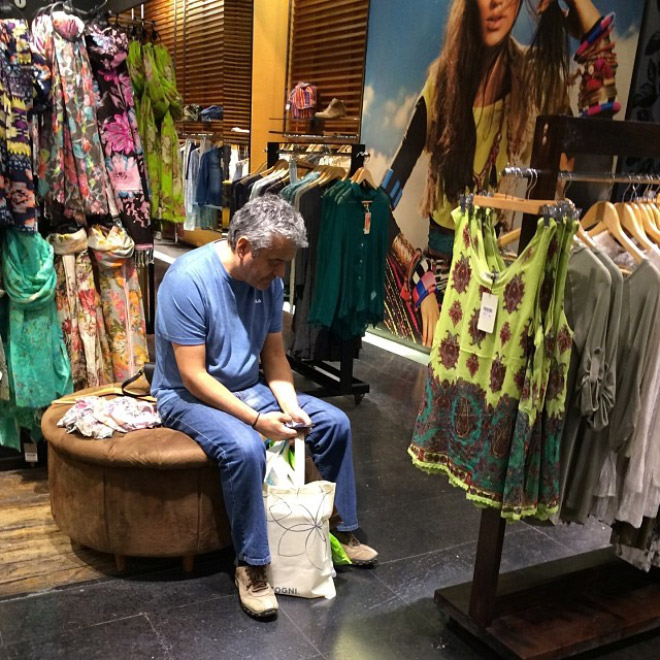 Let's all be better people in 2017. Shop online. No more sacrificing our young men.