Years before Ryan's role as (the proper) Deadpool, people considered him to be hilarious, but it looks like his wife, Blake Lively, has been pretty busy keeping up with his comedic adventures, and maybe learning a thing or two along the way. Relax, I'm joking, the truth is, Blake is just as capable of coming up with the proverbial "comedy gold", as her beloved Merc with the Mouth. So, let's see if Blake Lively is actually funnier than Ryan Reynolds, or if she's just a fluke.
1. America Ferrera was unable to join Blake and other girls at the Sisterhood of the Traveling Pants reunion, so, as a pro Photoshop master, Blake magically edited America into her Instagram pic.

2. Who else would be the most important, and influential man in Blake's life? Of course it's John Legend!



3. Not even the gorgeous Blake Lively looks good on the front camera. Look at all those quadruple chins!



4. Disney princess? Pfft, how mundane… Blake only does charismatic Disney villains!

5. Remember what Ryan did on her birthday? Well, let's just say, Blake knows how to dish out glorious Twitter revenge.



6. About time someone put all those "woke up looking hot AF" Insta-ladies to shame. I bet there's not a single filter on this photo too.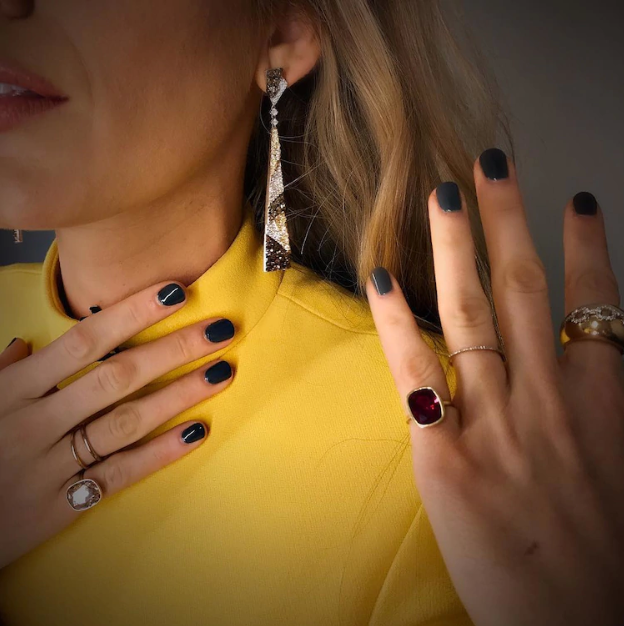 7. No socks? Not a problem! Blake Lively's got you covered. Actually her DIY "socks" look cozier than what I'm wearing right now… And that just made me sad.

8. Some crazy Aussie fan straight out photobombed Blake and her friend Taylor Swift. But it was all worth it, her "selfie game" was stronger than even on that day.



9. If I ever see El from the Stranger Things, you can bet your ass I'll take a quick (but less awesome) selfie with her. Blake is obviously a fan, which means there's at least one thing we have in common!