Have you ever had that feeling of deep satisfaction after you've thrown an empty can into the trash bin and it actually hit? This post is filled with that sort of imagery. No OCD person left behind! Hell, even if you're not OCD, you will most likely enjoy this compilation with every fiber of your soul.
Pure perfection might get you an erection (or a lady boner), so better not check this collection in a crowded public place.
Let's start off with some soul-warming GIFs:
Fwoosh!



Slower, you slut!



The only transformer you should have (BTW, it costs around $5000, wow)



Under pressure!



Wanna see more GIFs of cool stuff being made? Gotcha covered.



Think of the amount of training and teamwork that went into this…



What sorcery is this, witch?



And you thought getting one ball in was hard.



Just like the flowing water and the dancing flames, I can watch Tyrion bitch-slap Lil' Baratheon C-word for hours.



And now a few pictures, that will manage to tingle your OCD sense. But you'll have to come up with your own unfunny comments for this batch!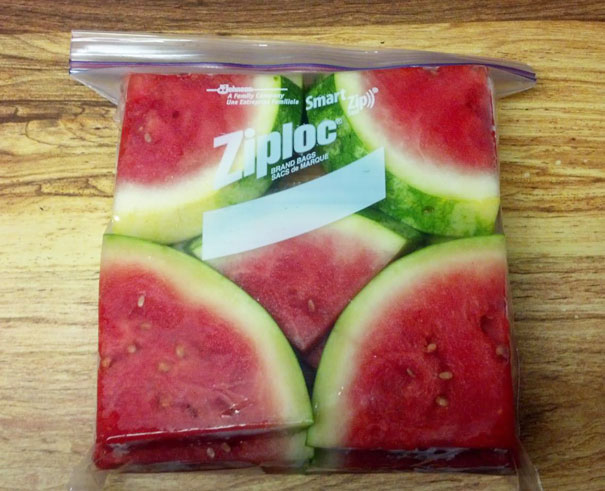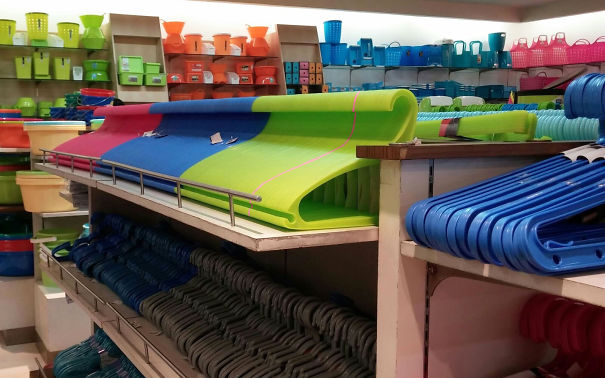 Oh, and, before you leave, check this out…


You're welcome!