Regardless of how you call this method of public transportation in your country, it's a freaking cesspool of weird stuff and crazy people. On a single ride to your work in the morning you might see Spider-Man and Batman breakdancing to a choir of cosplayers and furries, all while having a guy pick and eat boogers from his nose right next to you. If you've ever wondered why the aliens still have not contacted us – just hop on a crosstown subway. For your own good you might want to consider getting a cab.
Here are quite a few eyebrow-raising instances of human stupidity and just extremely bad manners. Enjoy!
Not even the strangest guy I've seen

Either there's a comic convention in town, or we're all screwed big time.

*angry sigh*…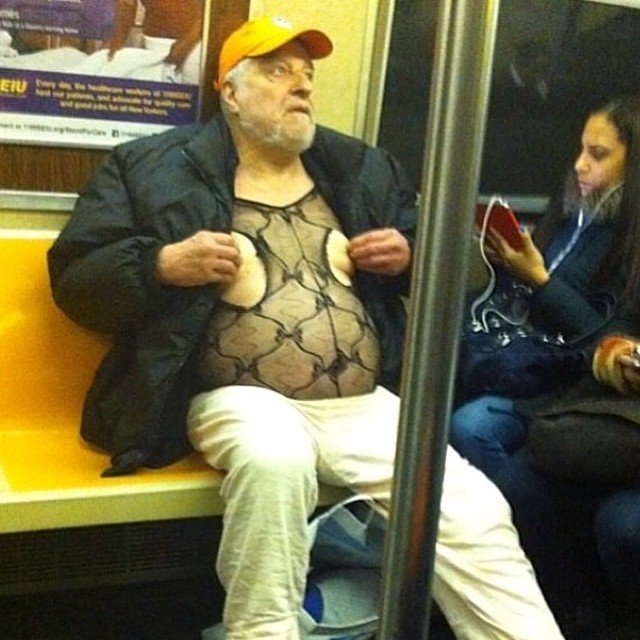 When you see it…