Tao Porchon-Lynch was awarded the Guinness Book of Records for being the oldest yoga teacher. Last year, on August, 13, Tao celebrated her centenary. But it didn't stop her. She still gives yoga lessons and flirtatiously admits that she never really grew up.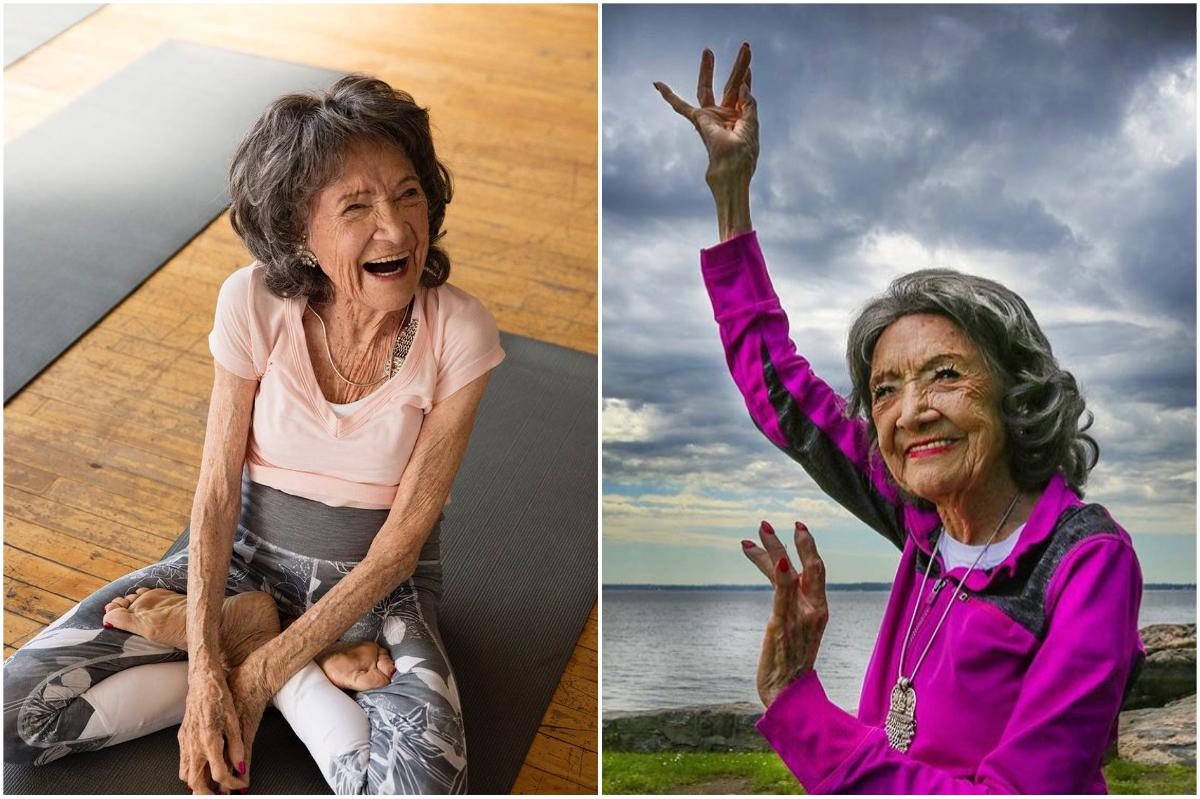 Tao Porchon was born in the Indian city of Pondicherry. During her long life, Tao's been to many places around the world. She became passionate about traveling when she was a little girl. Her uncle was working in the railway construction industry, so he took his niece with him everywhere.



On one of these trips, Tao learned about yoga. The eight-year-old girl saw a couple of young people practicing yoga on the beach and got literally mesmerized by them. This was the moment when Tao realized she wanted to try this unusual spiritual practice, and the love for yoga stayed with her for the rest of her life.