Fashion brands are slowly but surely starting to incorporate plus size models into their campaigns, we're seeing plus-size models on the catwalk occasionally, and while the campaign for inclusivity is far from over and the world of fashion is far from perfect in this respect, let's focus on the positives. We now have a whole bunch of beautiful plus size models to represent those of us who aren't size 0 and that's good. There's a whole lot of work ahead of us but let's take a look at the models already paving the way.
1. Tess Holliday
Tess has had her share of hate online because of her size but that never really stopped her. This woman is all about loving yourself and doing your best. She always talks about how much more we need to work on the industry and people's perception is general, saying that it's not enough to say that every size is beautiful, people have to truly believe it. And if you're wondering how she's doing in the fashion industry, let's just say she walked the catwalk at New York fashion week.
2. Paloma Elsesser
This 28-year-old gorgeous lady is a plus-size model that has become quite a big deal after she showed up in Glossier campaigns and also became the face of Fenty Beauty. She also has been on the cover of American Vogue, which is a massive deal if you ask me.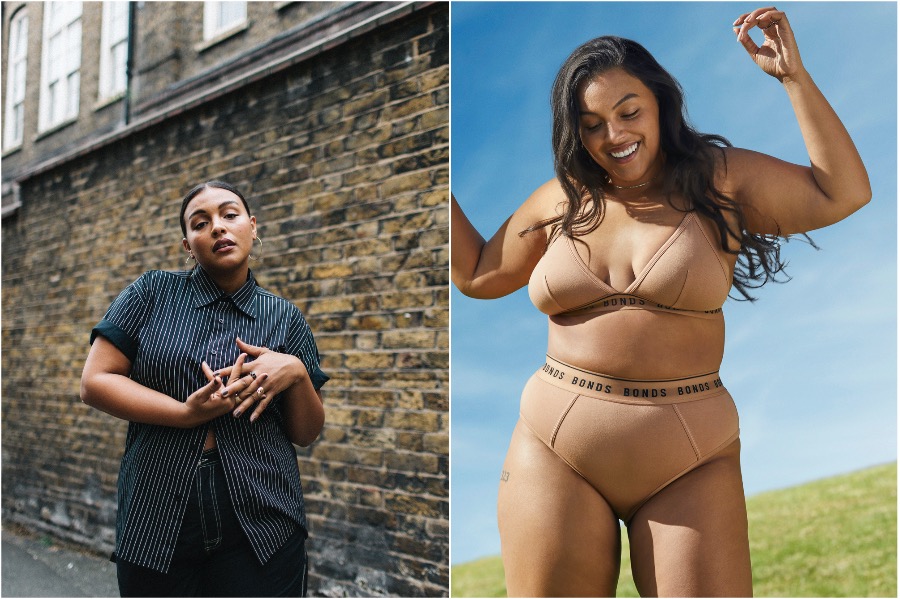 3. Ashley Graham
Ashley is one of the most famous plus-size models in the world. She's the face of multiple brands, she walks the catwalks alongside models like Kai Gerber and Kylie Jenner and she's graced the covers of the most famous fashion magazines including Vogue and Sports Illustrated. But what we love the most about her is that she's vocal about her journey of self-love and that she is all about normalizing all sizes and shapes.
4. Barbie Ferreira
Barbie Ferreira is a super successful 23-year-old model who is not only working with the coolest fashion magazines and getting the best photoshoots, but she's also taking Hollywood by storm. Have you seen her in Euphoria? Absolutely stunning, there's no other way of describing her.
5. Tara Lynn
Tara Lynn is signed with IMG models, which is like the biggest and most well-known modeling agency in the world. She's famous for doing gorgeous swimwear and lingerie modeling but she's also done quite a few photoshoots for clothing brands like H&M. Can you believe this lady is 38? Yeah, neither can we.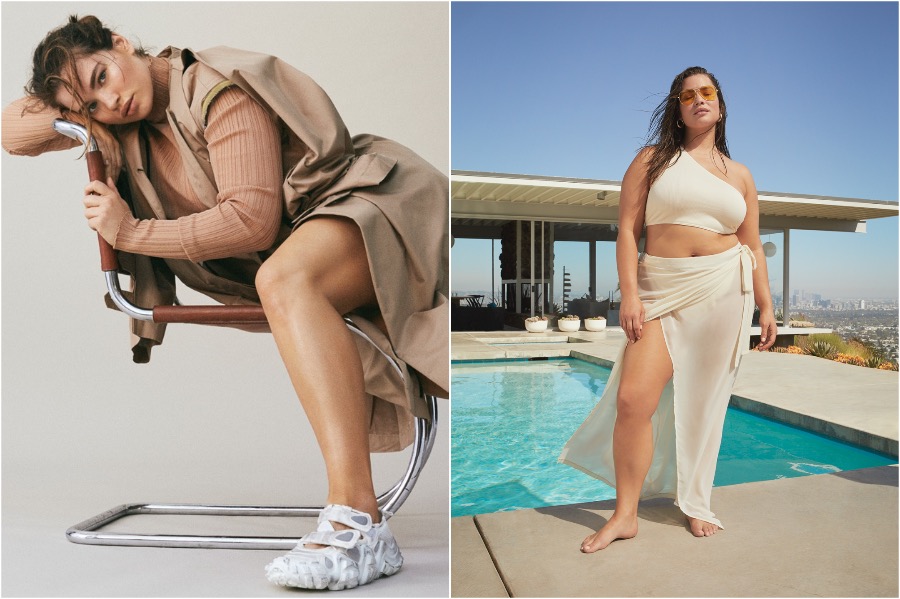 6. Denise Bidot
Denise is an American model that is very passionate about self-acceptance and inclusivity. She often posts on her Instagram about how life's too short to worry about small imperfections. She works with super-inclusive brands, she isn't self-conscious about her stretch marks or rolls or cellulite, she's all about self-love.
7. Kate Wasley
Kate Wasley is an up and coming plus-size model from Australia. Her career started with just a project she did with her best friend where they posted pictures of themselves online to promote body positivity and now she's already done a photo shoot with Sports Illustrated.
8. Candice Huffine
Candice actually started out as a teenage beauty queen, then she did a lot of modeling and commercial photoshoots, but eventually she moved on to high fashion. She's been on the cover of Italian Vogue, Glamour and other fashion magazines. She's also an entrepreneur with her own athleisure brand.
9. Stephanie Yeboah
Stephany is a freelance writer who's written pieces for GO, Stylist Magazine and Elle Magazine. She's all about intersectional feminism and body positivity. She's also written a book called Fattily Ever After. She might not be a model in the traditional sense but once you see her Instagram we bet you'll understand why she's definitely a model in our eyes.
10. Lauren Nicole
Lauren actually never planned on becoming a model, it just happened. She was posting photos online and being a blogger when a brand approached her and offered an opportunity to model their products. Lauren thought it would just be a one-time thing, many bloggers do that, but the brand offered to make her their ambassador and that's how she stumbled into modeling. And oh boy are we glad she did!