It's not a secret guys like their toys and the cooler the toy, the better. Their interests range from powerful smartphones, professional headphones, and cutting-edge laptops to bikes, electric cars, whacky diving devices, and all kinds of unusual new gadgets. What makes a gadget absolutely awesome is when it not only looks and feels great, but is also functional and can last for years. Everyday dozens of wickedly fun gizmos flood the tech market, so there's a lot to choose from. There are gadgets that allow you control all of your home devices with just one touch, and those that will brew you the steamiest cup of espresso in a blink of an eye. And the best part is that most of them look like they came straight out of a futuristic sci-fi movie! Here are 10 cool gadgets every man dreams about.
Leap Motion
We're all pretty used to touchscreens and everything that goes with them, but how about controlling your computer with just a wave of a hand? Yes, you heard that right. It's more efficient than voice control and will make you feel truly god-like as you just move your hands and things start happening right before your eyes. You can point, grab, reach, and wave to interact with your gadgets.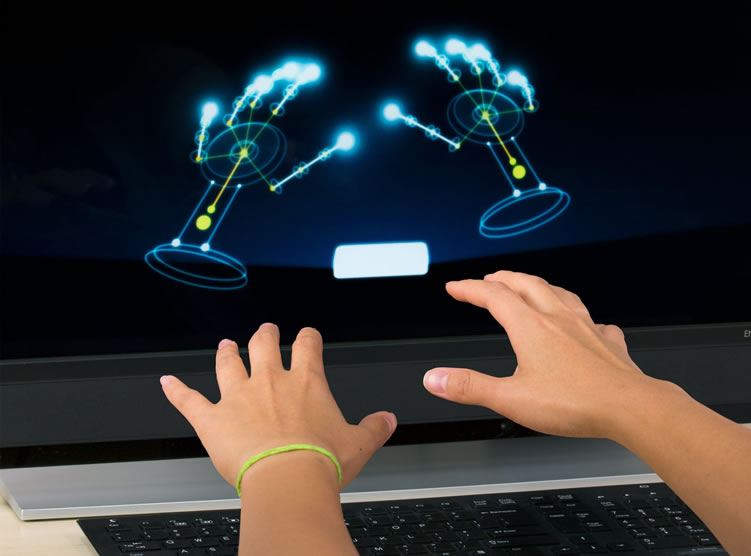 Parrot Drone
So much could be done with a tiny Parrot AR Drone 2.0 Quadricopter! Equipped with a 720p HD camera, this little device is a must-have for all video operators, travellers, photographers, and social media buffs. Create stunning photos and videos, and upload them to your YouTube channel while right away! This minute Parrot Drone is operated via an app and the video is streamed directly to your smartphone or tablet.



Polaroid Snap Instant Digital Camera
Polaroid is back and it's more fun than ever! The new Snap Instant Digital Camera offers you a mix of the old with the new – take snapshots like you would for Instagram and immediately print them to have actual real-life photos on your hands! The gadget features and LCD touchscreen, Zero ink printing technology, Wi-Fi, and even some editing functions to make your photos look flawless.

Samsung Smart Watch
If you aren't that into old-school watches and like to have something cutting-edge on you all the time, then how about checking out the new Samsung Galaxy Gear Smart Watch? What makes this gadget so cool is that you don't have to check you smartphone all the time – you can do it via this cool device instead. It's equipped with touchscreen, 1.9-megapixel camera, and a bunch of other features that will make your life a whole lot easier.