Remember the times when cellphones were incredibly luxurious pieces of almost magic-like technology? Well, some of them still are. Smartphones like the new iPhone, new Samsung Galaxy, Sony Xperia Z5 and HTC One, are some of the most expensive handsets in the world, but what if you can't afford those giants?
That's when you start looking for budget models. Don't worry, a cheap smartphone doesn't have to be a crappy one, it's just a matter of a brand, using cheaper components, reducing some of the less important parameters like RAM, CPU and storage, and then drastically reducing the phone's price.
Here are 10 great budget phones that won't cost you an arm and a leg. If you're looking to buy a decent smartphone for cheap, these are the top 10 phones your money can buy in no particular order.
OnePlus X ($270)
Let's keep this straight and narrow. The main pros are: it's cheap($270), super bright 5-inch AMOLED screen, above average battery capacity, sweet design, decent performance. However, the camera isn't all that great in dim light.

Sony Xperia M4 Aqua ($200)
Has a great design, waterproof (hence the "nickname" Aqua), and the camera is outstanding. On the other end of the stick we have only 8 gigs of storage, rather short battery life, and needs a better grip.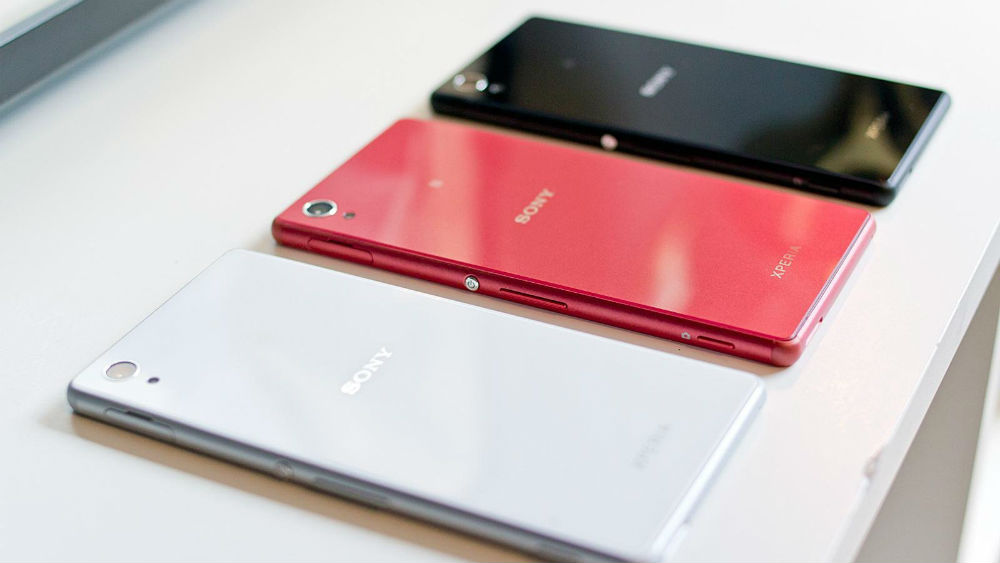 Acer Liquid Jade S ($170)
Right off the bat we have 2 SIM card slots, the camera takes crispy photos, and the battery can hold for quite a while. Too bad the plastic corpus makes it feel kinda cheap, not to mention the absence of 4G.

Motorola Moto E ($120)
The updated 2nd edition is still very affordable, the materials are all pretty solid, and has a customizable rear shell. However, it still lacks internal memory, there's no LTE/4G, no flash and no front camera. It's as good as it gets for $100, though.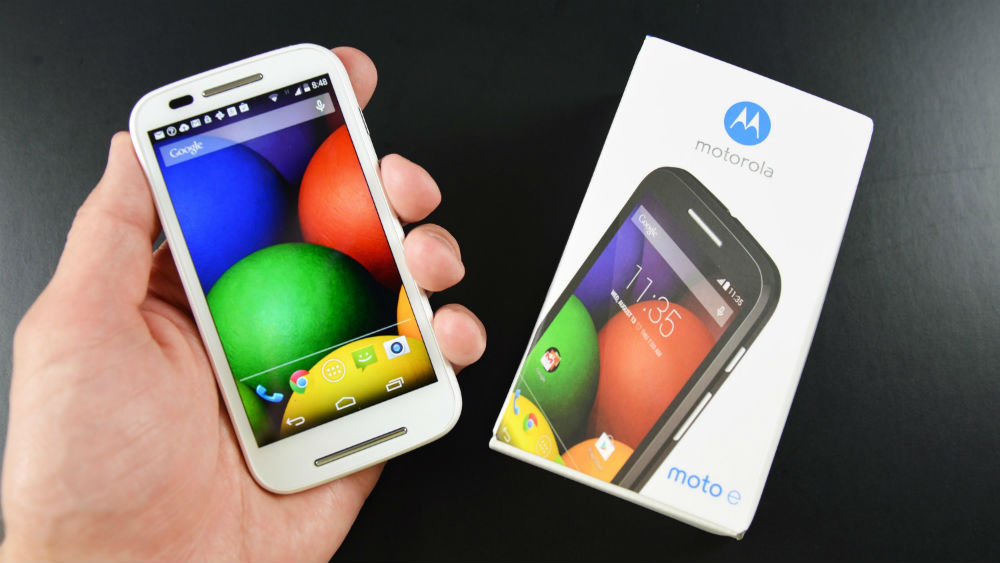 Nokia Lumia 735 ($280)
Aside from the vibrant, marvelous design, this Nokia also has an amazing camera and has a truckton of extra features. What's the downside? Feels a bit sluggish at times and that's about it.

EE Harrier Mini ($150)
Its stylish design is just the beginning! Add a great display, phenomenal performance, long-lasting battery, and 4G/LTE support, and you'll get one of the best smartphones on the market.



Asus Zenfone 2 ($200)
Great price, amazing camera, whole 4GB of RAM make this gadget well worth the $200 price tag. However, you may want to buy an extra battery.

Xiaomi Mi 4i ($160)
If you're looking for very fast phone with a smart design at a ridiculously cheap price Xiaomi Mi4i is the way to go. Although, it doesn't have a MicroSD slot and you may have difficulties with importing it.



Lenovo Vibe K4 Note ($180)
It's one of the few budget smartphones with a fingerprint sensor. 3 GB of RAM, and 16 GB of internal memory will allow you to install and run a lot of games and awesome apps. Speaking of apps, it has a lot of bloatware, which may be a turn-off for many.

Meizu M2 Note ($150)
Do you like fullHD? Because this baby has a fullHD display, an impressive 13 megapixel camera, and a jaw-dropping 3100mAh battery, which should last you for at least a full day of vigorous gaming. Too bad it's prone to heating after a while, and there's no radio. Why is there no radio?