What Happened to Your Favorite Child Actors" width="1378″ height="512″ />
Child actors are like a stash of money you completely forgot about: you've lived all this time without it but it feels so great when you find those extra dead presidents rolled up in your old coat. I mean, seriously, if you really want to know what happened to your favorite actors, just Google them, like I did, but, since you're here, let me tell you what some of the kids are doing these days. Spoiler alert: they're not kids anymore.
"Spy Kids" gave Alexa just enough momentum to set her up for life. Not only did she star in numerous Spy Kids sequels and some other movies, she also got married and still looks amazing. Life likes attractive people!
Nate Richert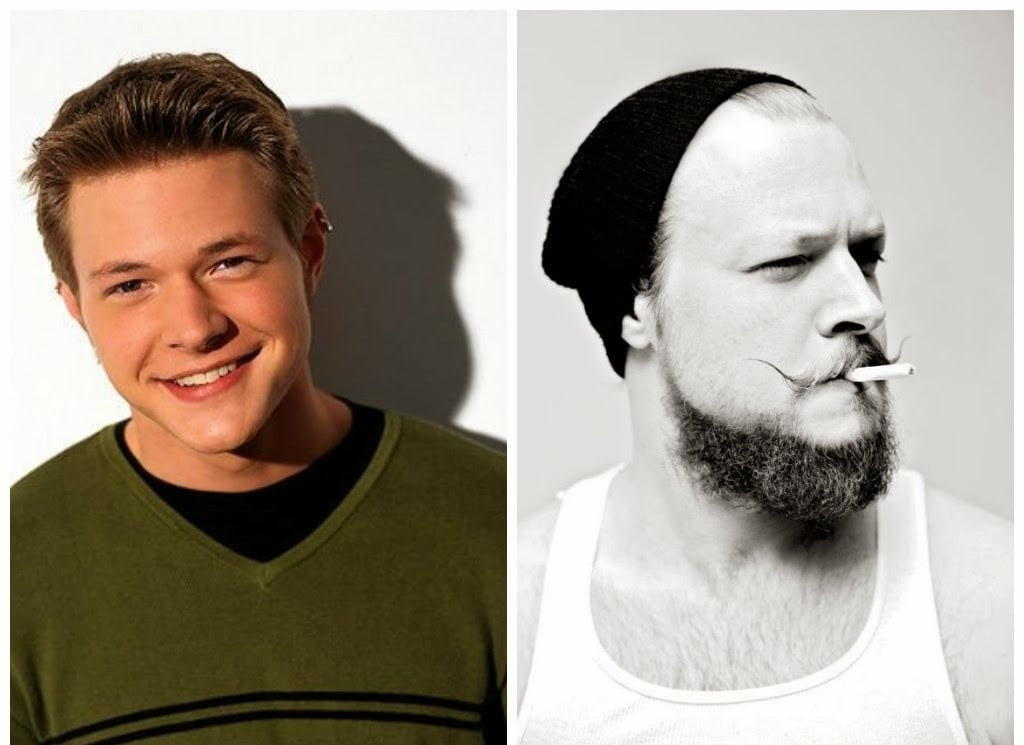 After playing a lovable doof in "Sabrina" for 6 years, Richert decided to do some magic himself and became a musician. Maybe ditching his acting career was not the best decision but at least he's happy now. He's even recorded his own album!