Some TV shows can last for decades and still be perfectly watchable. Other TV shows, due to changes in how society regards certain situations, become borderline unwatchable once their time is done. Sadly, with how fast society is evolving, most TV shows fall into the latter category.
Let's take a look at some TV shows that were top of the bill in their day, but became downright cringeworthy later.
F.R.I.E.N.D.S.
The recent re-release of the entire series on Netflix was met with a lot of backlash. In our current day and age, most of the jokes are simply seen as misogynistic, sexist and homophobic.

Scrubs
Although I watched every episode of this series, it just doesn't have that same spark anymore. It's just … dated. Horribly dated.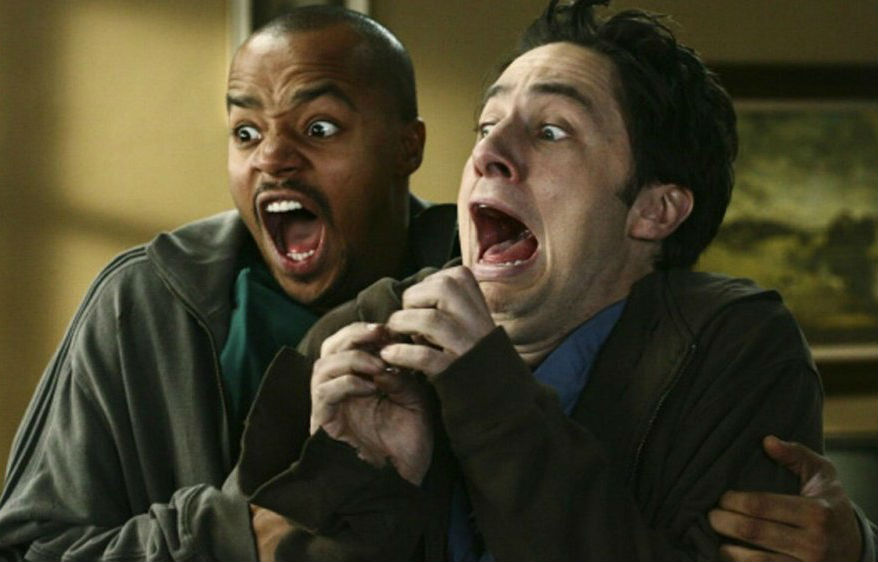 The Big Bang Theory
Well, the real reason why this show was any good is because it had well-known names behind it and it was a show about nerds. After a few seasons, it slipped into regular sitcom territory and the novelty's entirely worn off.



Xena: Warrior Princess
Well, that's not how body armor is supposed to look. Also, that kind of acting isn't all that popular anymore.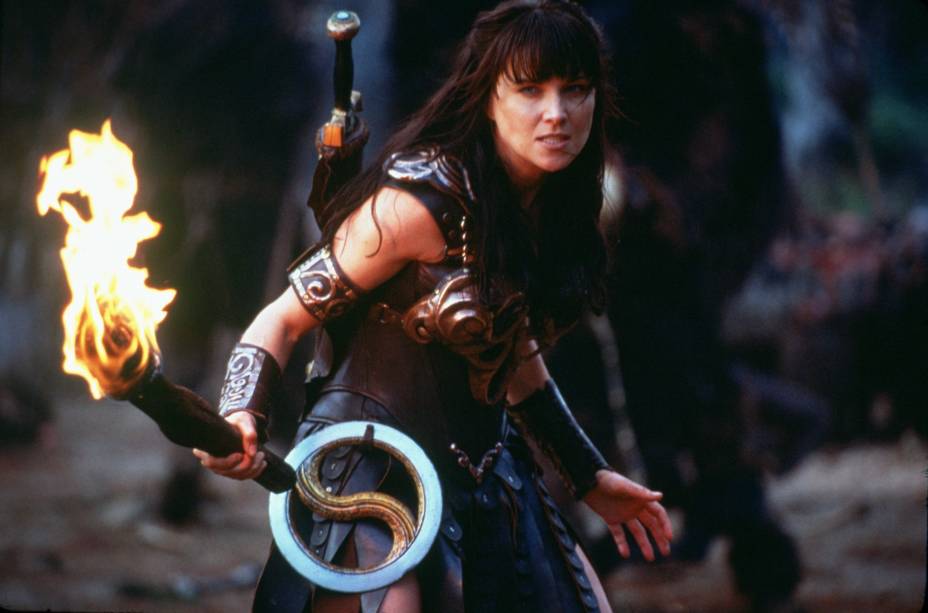 Baywatch
I don't think in the #metoo age that this one needs any further explanation.



How I Met Your Mother
Like the Big Bang Theory and so many other sitcoms before it, this one went into generic territory after a few stellar seasons. I won't even mention the entirely useless ending they gave that series.



Walker, Texas Ranger
I mean, it's a Chuck Norris show. The only thing about it that's aged well is Chuck Norris himself.



Hercules: The Legendary Journeys
Much like Xena, this kind of wooden performance and vision on female body armor can't really win the hearts of the people anymore. A short Google session will show you that almost every woman in that show was dressed like Xena. And Xena wasn't dressed all that well.