Talk shows have been gaining in popularity slowly but surely since the now-turned-legend David Letterman decided to lighten up everyone's evening with interesting interviews, live music and – sometimes corny – occasional jokes. The last few years, there's been a new influx of talk show hosts that have made an impact on the media landscape. Let's take a look at who they are.
James Corden
Carpool Karaoke is hardly something only a handful of people have heard of anymore. It's become something we all know, love and look forward to. And only James provides.
Conan O'Brien
Clueless Gamer is probably the best thing in the world. It's Conan, who doesn't know how to game, playing video games.
Jimmy Fallon
Jimmy has been around for loads of years. He's mostly known for being a quirky guy with an amazing sense of humor, but let's not forget his amazing Neil Young impressions either.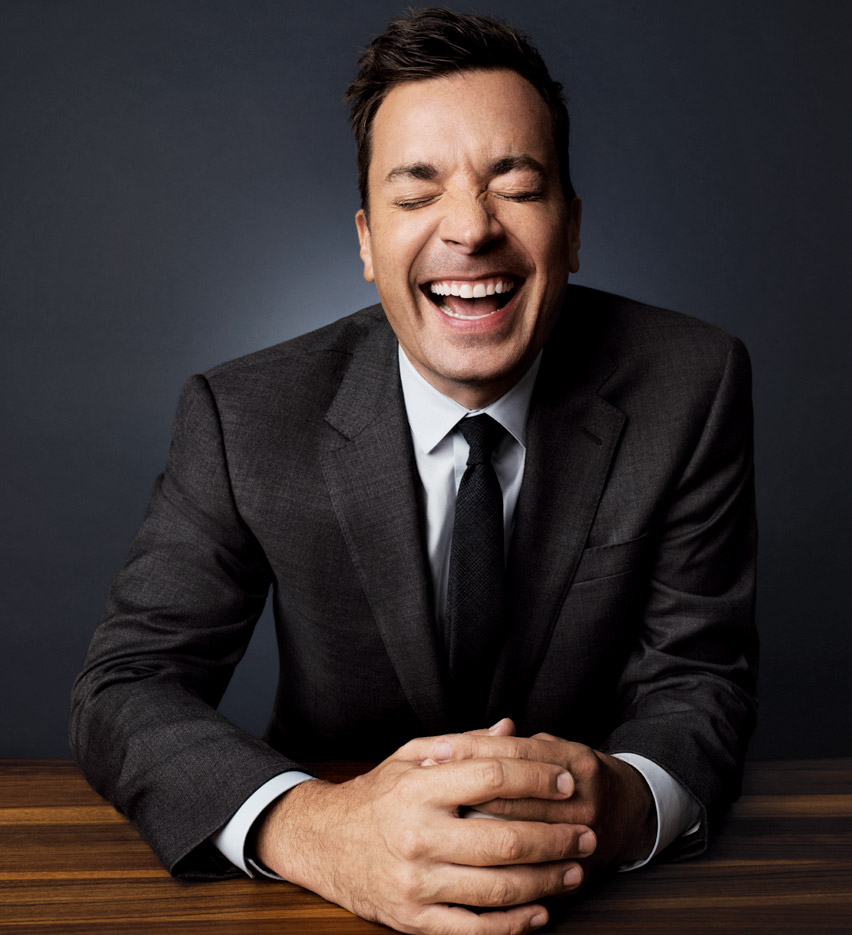 Graham Norton
Britain's best known talk show host, Graham always has wonderfully interesting people on his somewhat odd couch and ends every show with his infamous red chair.
Jimmy Kimmel
Jimmy Kimmel's 15 or so years as a talk show host have certainly not gone by unnoticed. Who can ever forget his amazing feud with Matt Damon?
Ellen DeGeneres
When talking show hosts are concerned, Ellen has very little left to prove. She's earned her stripes among the best and we hope she'll stay for many, many years.
Alan Carr
This chatty man with the odd voice is Britain's number two talk show host. He's got an amazing amount of energy and can be a bit "over the top" sometimes, but he's a good talk show host nonetheless.