We all think acting is easy. It's just pretending, or lying. We do it all the time. There's no reason to respect someone that does it for a living. We often forget that there's more to acting than just memorizing the lines and pretending to mean them, however. Often it takes a lot of time, effort and difficulty to properly get into character and make everything appear realistic and plausible on the screen.
Some actors have learned some pretty diverse skills for their movie roles over the years. Here's a few of the most surprising ones.
Channing Tatum – Tap Dancing
If you've seen Hail Caesar, you know what tap dancing scene I'm talking about. Channing had to learn it from scratch, and did a hell of a good job!
Jesse Eisenberg – Magic
Yes, not everything in Now You See Me was CGI! Jesse actually learnt a few magic tricks to make it all look more realistic and believable.
Joseph Gordon-Levitt – Tightrope Walking
So yes, despite almost every tightrope walking scene in The Walk looking very CGI, Joseph did learn the art of tightrope walking.
Adrien Brody – Piano
Not horribly surprising if you're playing in a movie called The Pianist, is it? Also, Ryan Gosling learnt to play the piano as well for La La Land. Felt like I should mention that.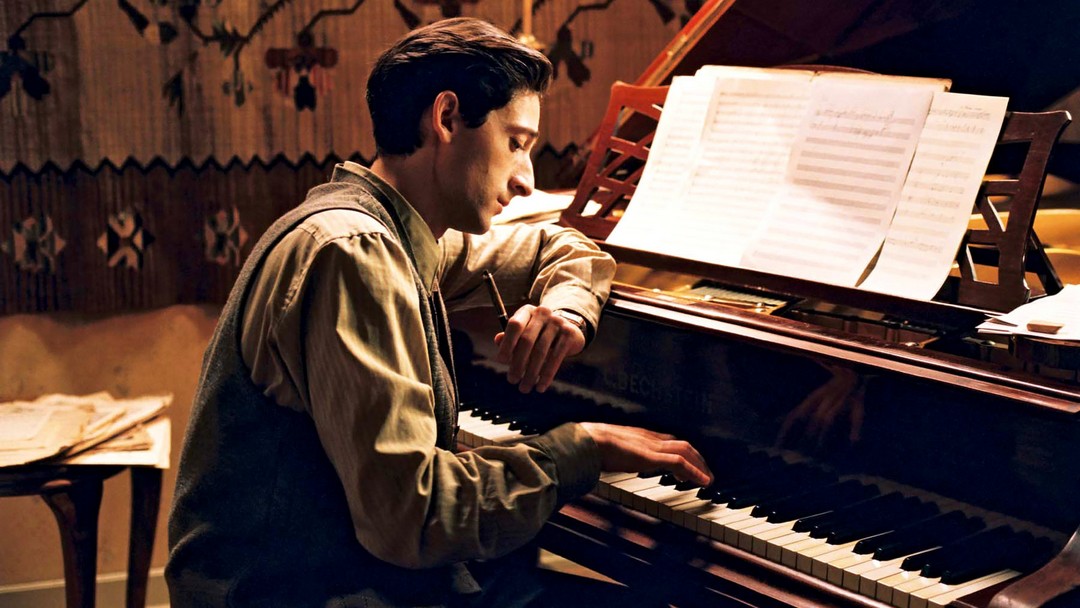 Olivia Munn – Sword Skills
For her role as Psylocke in the X-Men Apocalypse movie, Olivia had to learn sword skills. And this for a movie where 90% of all the fight scenes are just CGI!
Jennifer Lawrence – Chopping Wood and Skinning Squirrels
Winter's Bone isn't J-Law's best known movie, but it is the one where she had to learn skills associated with someone living in the woods.
Natalie Portman – Ballet
Being a white swan probably isn't as easy as Natalie made it look. She did most of the ballet herself, and worked tirelessly to learn the moves. While Jennifer Lawrence did the same for Red Sparrow, her ballet part was a lot shorter.
Margot Robbie – Holding Her Breath
Seems like an odd skill to have to learn for a movie. For the scene in Suicide Squad where Joker's car crashes into the river and Batman saves Harley, Margot had to learn to hold her breath for no less than five minutes.