This brave young sailor from Russia – Roman Fedortsov – has recently flooded his Instagram and Twitter accounts with the best kind of content: real photos of the most disturbing deep sea monsters ever seen by a human.
Where does one find such terrifying Lovecraftian bizarros? Well, Roman works on a fishing trawler in Murmansk, Russia. Of all the places on earth, of course, it's gonna be Russia.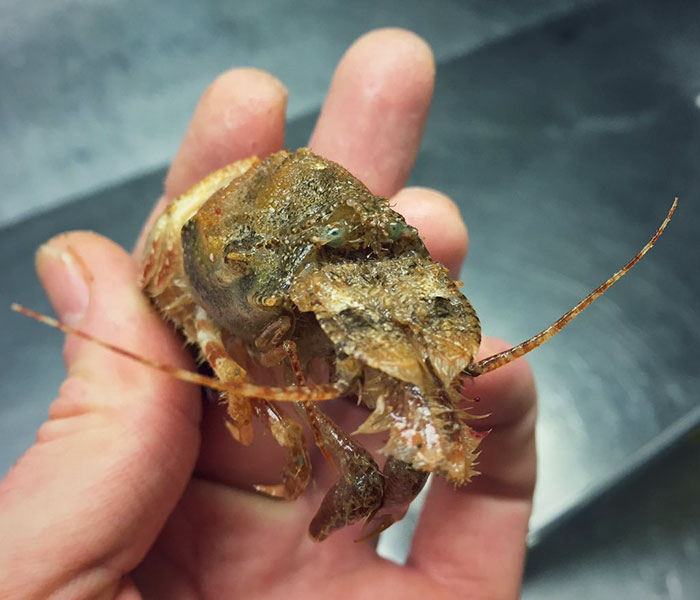 After the crew is done with the fish he sometimes gets a unique chance to see a glimpse of the black abyss, and by that I mean he takes pictures of those horrific fish that got stranded in the net, as well as other stuff that lives near Cthulhu's right nipple. It's so fascinating to see what the nets will fish out next time, right?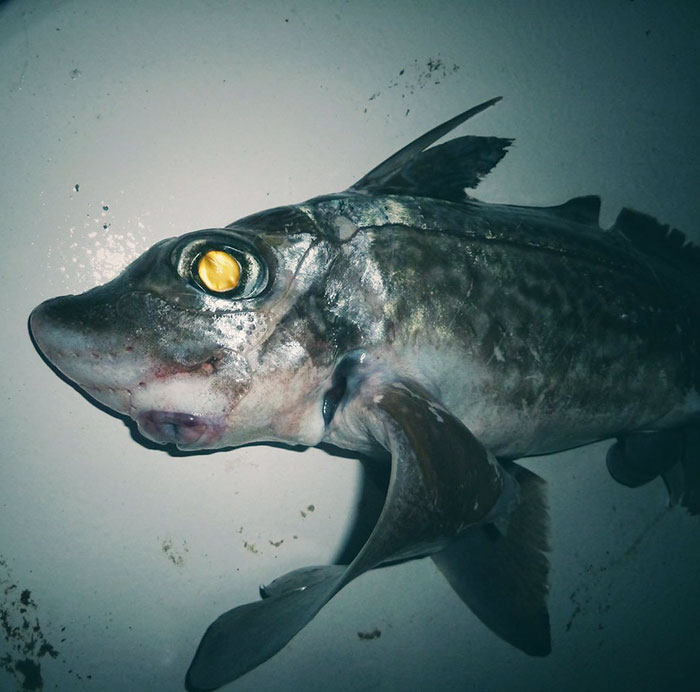 The creatures do look like they belong in a horror movie but Fedortsov apparently has balls of steel, and is not even a tiny bit scared of them. Just look at all those jagged teeth!



Of course, there are people saying things like "leave the fishies alone!" and such, but come on, let's be real, you'd kill these fuckers at first sight, especially, if their tiny razor-sharp teeth were about to munch on your face.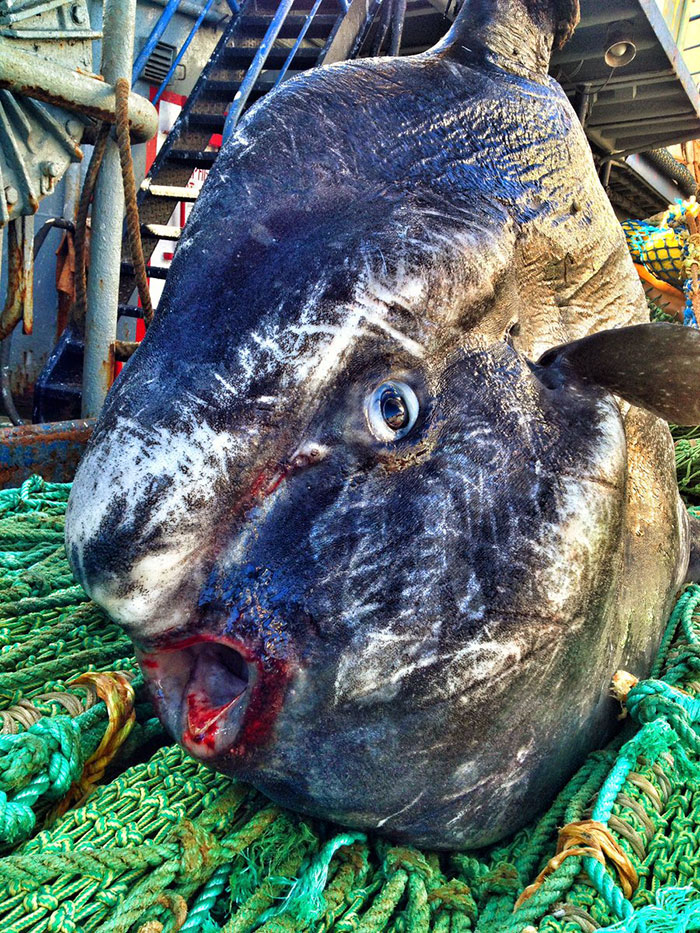 Besides, most of the deep sea creatures simply can't handle the change of pressure when brought to the surface, so yeah, they were dead when they got caught. For all we know they're just little disgusting trophies, and frankly, I'm okay with that. I only care about actual pets anyway.



Now, the question is do we need to see more of these pics, potentially causing the extinction of entire species, which would mean we would need to be terrified of a few less things on this planet? I say go for it, Roman, we're screwed anyway, so let's at least get some mileage out of this doomed planet!