Netflix is getting more expensive, offering you less
Now this is not something many people notice as Netflix still offers you plenty of movies and TV shows to watch (around 4,000 movies and TV shows), but if you take a look back at 2014 you will notice that the streaming company used to have a much more bigger library with around 6,500 movies and about 1,600 TV shows. And the worst part? The prices have gone up considerably! So now you're getting less for paying more, which just doesn't look good. On the other hand, Netflix does offer lots of original content, so there's that.
Disney is ditching Netflix
Yep, all the Disney content will soon be gone from Netflix as they are launching their own streaming channel Disney+. This means Disney will pull out all Disney-produced movies and shows from Netflix, making them available only on their very own new streaming channel. This means even less original content on Netflix!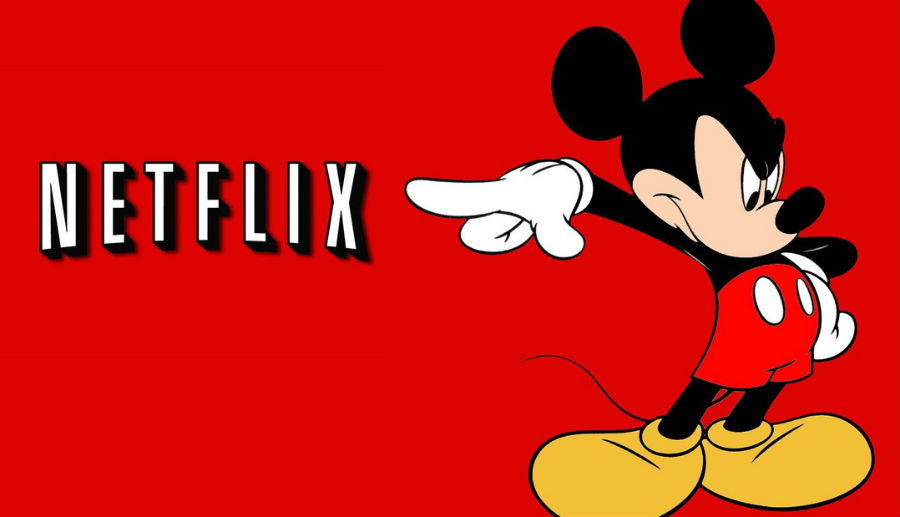 Binge-watching will ruin your health
This may come as news to some, but binge-watching is really destructive for your health. It can cause a whole bunch of mental health problems, increase stress and anxiety levels, all the while making people more antisocial and, in worst cases, even ruining their relationships with the people they love. It can become an addiction that directly influences not only the health of your brain, but also the state of your body as you move less, eat unhealthy foods, and spend lots of free time to watch the show instead of doing a variety of other activities that would get you out in the light of the day. And as you become accustomed to the show, you actually get less excited about it, watching everything in one go. It diminishes the whole experience!