Netflix hasn't been around for a long time, yet it has definitely changed the way we view shows along with the whole new TV experience. Compared to other streaming services, it has an incredible amount of amazing TV shows and dramas, but there are also quite a lot of weird facts that keep popping up. Their rating system is totally bonkers and they wouldn't think twice about revealing your personal info in order to do ads or earn some money. It seems the bigger Netflix is getting, the less respect it has for its viewers! Here are 8 weirdest facts Netflix doesn't want you to know.
Netflix invented binge-watching and it's creepy
Before Netflix there was literally no such thing as binge-watching, but now you can do it all day long if you want to. As unhealthy as it may sound, we grown-ups can choose whether to do it or not according to our free time and how much money we have. Children, on the other hand, are easily influenced with the whole TV show and games pop culture thing. Netflix does something creepily weird – it encourages binge-watching by creating special awards and badges for kids for watching certain TV shows. It really doesn't look good!
Their rating system sucks
As awful as the 5-star rating system might have been, it gave you an option of leaving a commentary and a certain amount of stars, explaining why exactly you liked the show or not. Well, now you can't even do that! Netflix decided that those reviews are unnecessary and simply wiped them all away, cleaning everything for the new rating system – the simple thumbs up/down kind of thing. But the amount of stars you saw wasn't the actual ranking of the show. It turns out Netflix puts people in groups by interests according to the shows they watch, so you'd be shown only the ratings of that group, not all people as a whole!
Pirates are hunting for your account's info
Netflix account info is incredibly popular on the so-called dark Internet. Shady people would readily buy it in order to get Netflix access without paying the full price for the shows and hackers would use it to get access to personal information they could later use for scamming you or the people you know.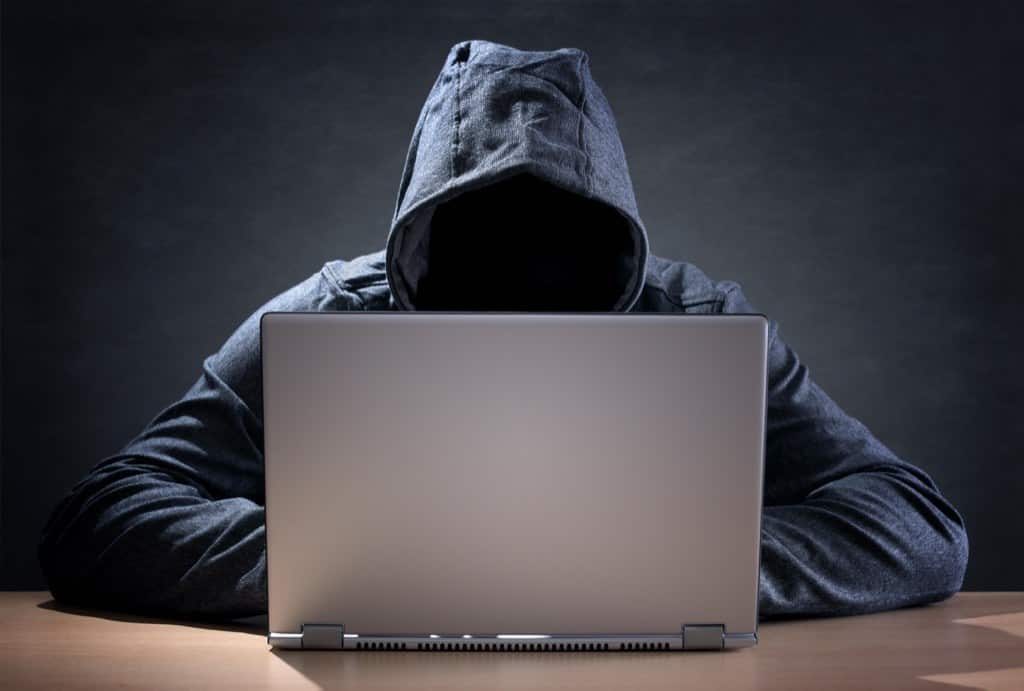 Their deaf customers are still waiting for captions
Well, actually, Netflix did create captions for most of its shows and movies after they were sued in 2011 for neglecting their viewers who were deaf or experienced some hearing problems. Yet another problem soon uncovered itself – some of the captions were so bad they actually spoiled the whole show for the viewers! Large chunks of dialogue were missed out and the overall quality was simply hideous. So much for treating all of your viewers equally, Netflix!
Netflix is monitoring pirate sites for info
In order to offer only the most watched shows that will get lots of viewers (who will pay money of course), Netflix is monitoring the traffic on the most popular pirate sites. They take note which of the TV shows and movies get downloaded most of all and then turn it into their own content, offering it to people at a certain price. It's an ugly scheme, but it works.
Netflix is getting more expensive, offering you less
Now this is not something many people notice as Netflix still offers you plenty of movies and TV shows to watch (around 4,000 movies and TV shows), but if you take a look back at 2014 you will notice that the streaming company used to have a much more bigger library with around 6,500 movies and about 1,600 TV shows. And the worst part? The prices have gone up considerably! So now you're getting less for paying more, which just doesn't look good. On the other hand, Netflix does offer lots of original content, so there's that.
Disney is ditching Netflix
Yep, all the Disney content will soon be gone from Netflix as they are launching their own streaming channel Disney+. This means Disney will pull out all Disney-produced movies and shows from Netflix, making them available only on their very own new streaming channel. This means even less original content on Netflix!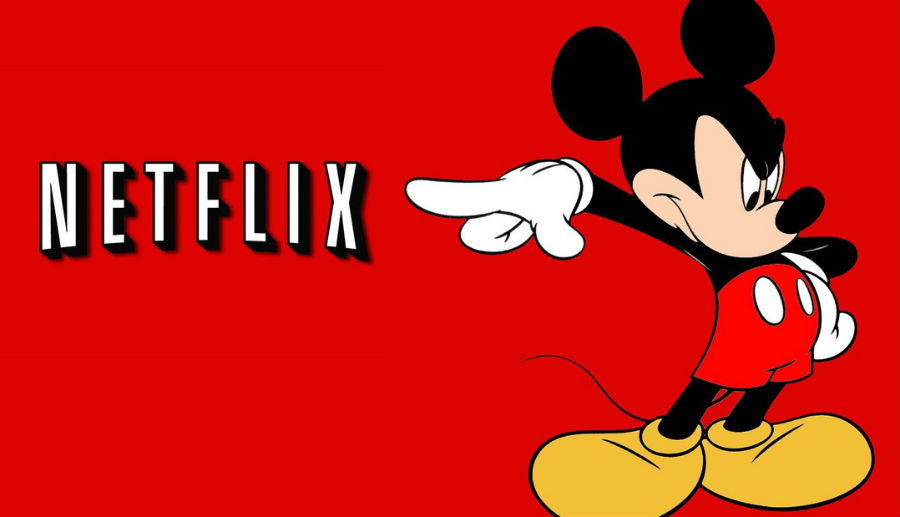 Binge-watching will ruin your health
This may come as news to some, but binge-watching is really destructive for your health. It can cause a whole bunch of mental health problems, increase stress and anxiety levels, all the while making people more antisocial and, in worst cases, even ruining their relationships with the people they love. It can become an addiction that directly influences not only the health of your brain, but also the state of your body as you move less, eat unhealthy foods, and spend lots of free time to watch the show instead of doing a variety of other activities that would get you out in the light of the day. And as you become accustomed to the show, you actually get less excited about it, watching everything in one go. It diminishes the whole experience!