Andreas Cahling, age 63
Andreas has proven to millions of people that vegans can be just as amazing bodybuilders as the rest of us filthy corpse eaters. It's undeniable that this dude right here looks spectacular, regardless of his diet.


Jeffry S. Life, age 72
If you cover the image below the neck, he's just your uncle Benny – always funny, sometimes awkward, we all have one of those. But the full picture tells us an entirely different story.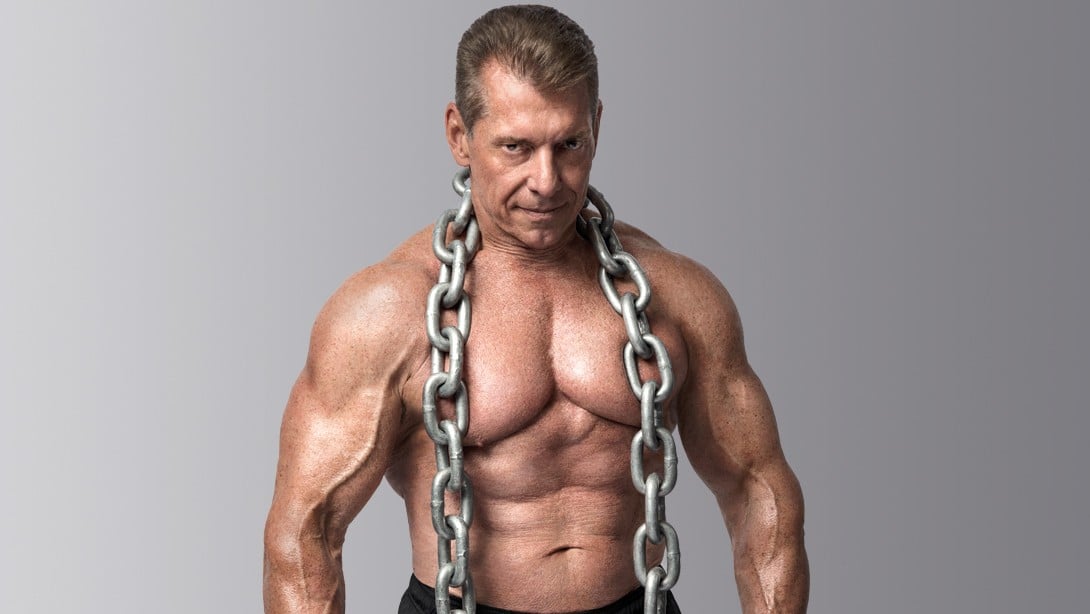 Vince McMahon, age 69
This is the legendary WWE Chairman when he appeared on the cover of Muscle & Fitness magazine!

Svetozar Nikocevic, age 60
This Montenegrin giant named "Kika" is said to have the biggest hands in all of Europe – 55 cm. That's a little less than a model's waist.

Rusty Jeffers, age 50
Rusty started his bodybuilding career when he just was 12, and since then has won numerous tournaments and competitions. Pretty neat for a teenager, right? Even neater for a 50-year-old guy!

Valentin Dikul, age 51
After a nasty gymnastics accident in 1962, where Valentine basically broke his back, the doctors told him his athletic career was screwed. Yet, here you can see Valentin deadlifting a 460 kg barbell. So much for being done! Never give up, kids.

Chet Yorton, age 71
This guy got wrecked in a car accident so badly, the doctors were seriously considering amputating his right leg, but Chet pulled through, and now he's one of the oldest and coolest-looking bodybuilders alive!

Robbie Robinson, age 64
I got nothing interesting to say about Robbie, sorry. Oh, maybe besides the fact that he became the Olympic champion when he was 40-something. That's pretty cool.

Spencer Churchill, age 74
A professional wrestler and an incredible bodybuilder. He started hulking out when he was 20 and in the next 20 years became a big deal in the bodybuilding community and even got the nickname "Mr. Muscle Unlimited."

Bill Grant, age 60
Again, nothing too special about this guy, except for the fact that he's 60 and he looks ripped as hell.

Sam Bryant, age 72
Actor, writer, and the legendary French bodybuilder Sam "Black Panther" Bryant, best known for his role in the movie "Pumping Iron." It's about the events that took place around the tournament Mr. Olympia in 1975 with Arnold Schwarzenegger, Serge Nybro and Lou Ferrigno. Now Sam is 72 and he still looks hella good.