Betty White
Everyone loves Betty. She's sassy, funny, and incredibly talented. Aside from being an animal rights activist, she's starred in countless films and TV shows over the years. Even as she's approaching a solid 100 years on this earth, there's absolutely no stopping her.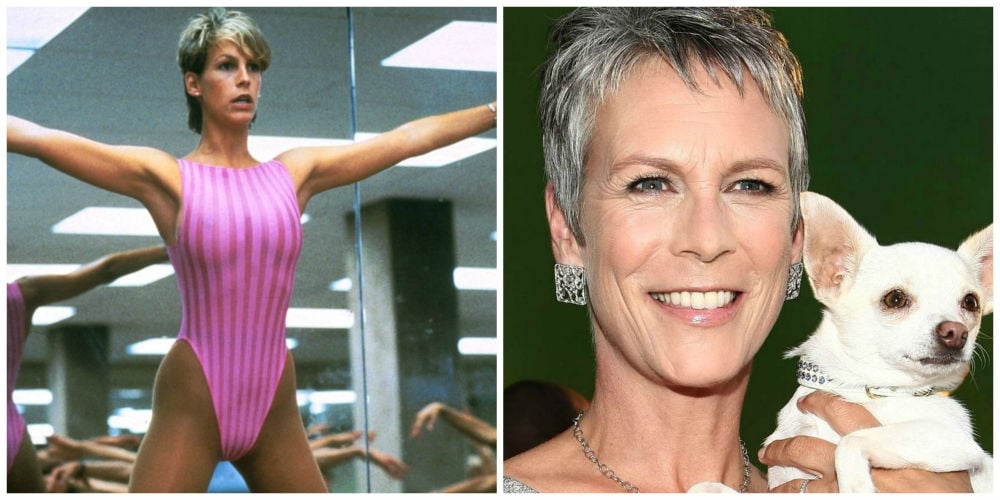 Jamie Lee Curtis
Best known for her marvelous performance in "Freaky Friday" and "Trading Places", as well as in numerous TV shows, she keeps rocking the industry even to this day.

Sophia Loren
Sophia first got into the limelight way back in 1949, participating in a beauty pageant which paved the way for her career. I'm pretty sure your parents and grandparents all had a crush on this beautiful Italian girl.

Martha Stewart
Who doesn't know about Martha Stewart? Not only is she a genius chef, she was also an incredibly successful Chanel model.

Judi Dench
Another legendary actress on this list, Judi Dench has starred in a plethora of films in the last few decades, but she's probably best-known for playing "M" in many of the James Bond films.

Maggie Smith
Believe it or not, this stunner is Professor McGonagall from the infamous Harry Potter films. She's had a successful career in stage acting, movies and television for over 60 years – my fav was her 1969 flick, 'The Prime of Miss Jean Brodie'.

Elizabeth Taylor
The legend says that once you've looked into her eyes, you're trapped for all eternity. Sadly, Elizabeth passed away in 2011, so we can't put this urban myth to test.

Helen Mirren
Remember that retired CIA agent in the movie "Red"? Yeah, that's Helen Mirren and she does not show any signs of slowing down.

Jane Seymour
I still remember some of the episodes of "Dr. Quinn Medicine Women" from when I was little, and turns out Jane Seymour initially blew up after becoming a Bond Girl. She continues her acting career even today, making guest appearances on TV and movies.

Brigitte Bardot
There's nothing this enchantress can't do: acting, singing, fashion modelling – you name it! Not to mention she's a prominent animal rights activist.
Isabella Rossellini
Italian actress, filmmaker, philanthropist and a stunning model has made a huge name for herself in Hollywood. She even modelled for Madonna's extremely controversial book called "Sex" and continued to act in TV shows like "30 Rock" and "Blacklist".