It's not a secret that many real life celebrity couples come from on-screen relationships. Often those relationships start with being best friends on a TV show, others just continue their on-screen dating and fall for each other off screen as well. Yet there are others that start as siblings on TV and then continue as couples when they are 'off duty'. As icky as that may sound, this situation is pretty common among the acting folk. After all, a bond is a bond, right? Despite what we might think about it, TV show siblings develop feelings for each other more often than not. Here are 10 TV siblings who are way too close with each other in real life.
Arya and Sansa
Till the very end of Game of Thrones Season 7 we've been guessing whether the two sisters are actually against each other or just playing the part. Now we know that they are super close and no one will ever stand between them, friend or foe. Well, the same goes for the actresses Maisie Williams and Sophie Turner. They are all over Instagram 24/7 and we can clearly see from the photo that they enjoy each other's company pretty much. Maybe too much? But who are we to judge.

Myrcella and Tommen
GOT is not afraid to venture into the incest territory and that fact has inspired some pretty unusual relationships. Remember Myrcella and Tommen Lannister, the now-dead kids of Cersei, the ruler of Westeros? Well, it appears that these siblings have fallen in love with each other and are now dating in real life! It's quite ironic to see two Lannister siblings get into relationships, but we must admit Nell Tyger Free and Dean-Charles Chapman are an awfully cute couple.



Alex and Justin
Selena Gomez and David Henrie, who played together in Disney's Waverly's Place got quite close during the show. The couple played siblings on screen, but in real life they became an item and caused quite a ruckus on Instagram. Their chemistry transferred onto the screen and the two often seemed more close than the siblings should ever be. They often reminisce about those days and even talk about a Wizard's reunion!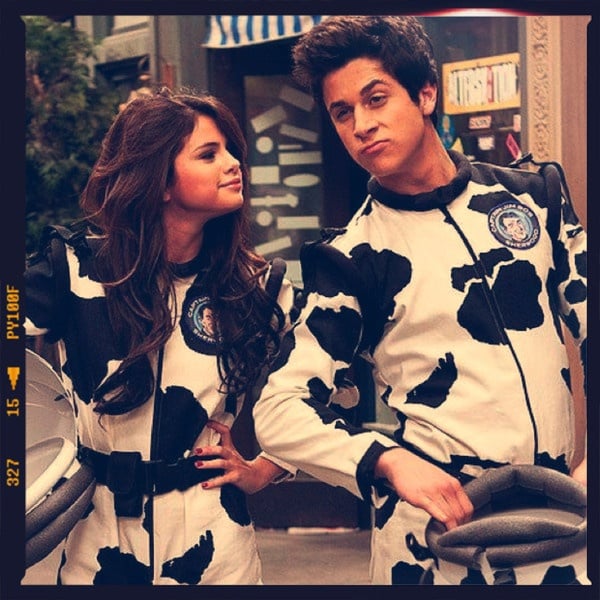 Brendon and Brenda
It's not a secret that during the filming of Beverly Hills 90210 Shannen Doherty was a nightmare to work with. Rumor has it she acted as a diva and didn't have many friends among her co-stars, apart from Jason Priestley that is. The two were pretty close, although, years later Jason wrote a book where he talked about Shannen in a very unpleasant way. Maybe things weren't as smooth between them back in the day?



Sam and Dean
We all know who Sam and Dean Winchester are – these cool demon-hunters have inspired a plethora of fight-the-evil TV shows, but rarely do we see the main characters be as close as these two. They've had their differences on the show, but in real life Jensen Ackles and Jared Padalecki are BFFs. In fact, they enjoy each other's company way too much as you can see from their Instagram accounts. Nevertheless, Jared and Jensen are no more than friends (each being straight and married), although fans have speculated about them actually being together for years now.

Alex and Haley
Modern Family's Alex and Haley Dunphy are at each other's throats every time they meet on the show. One is an intelligent beauty, while the other is an air-headed diva, so they have plenty of differences that are hard to overcome. But in real life? Ariel Winter and Sarah Hyland are not just best friends, they are like sisters! They met when Hyland was 18 and Winter was 11, so the older girl decided to become a role model for the young actress. Their friendship is so precious!



Jon and Robb
Jon Snow and Robb Stark were pretty okay on screen – the two brothers weren't insanely close, but they were respectful and never wanted any harm done to each other. Which is quite a lot when it comes to Games of Thrones and the amount of killing and body-harming that's been going on there during the past seasons. In real life, Kit Harington and Richard Madden spend a lot of time together. In fact, many believe that they are a couple with them being cute holding hands and all. What we do know for certain is that they're besties and that's what really matters.



DJ and Stephanie
We're going to see more of Stephanie Tanner (Jodie Sweetin) and DJ (Candace Cameron) in the sequel of Full House named none other than Fuller House (not too original, we know). Everyone knew that the two actresses were pretty close in real life even more than they were on screen, but we had no idea just how much close. Candace Cameron helped her bestie through some rough times including an abusive husband and drug addiction, so it's no wonder that they've gotten all touchy-feely during the last years.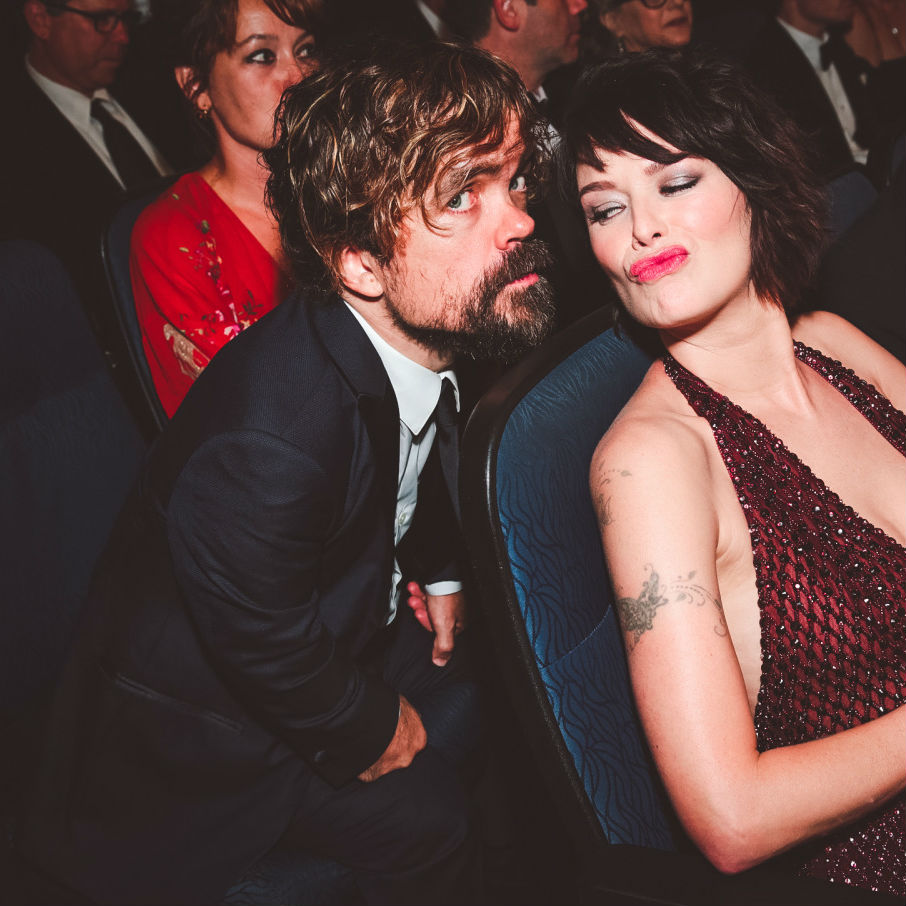 Cersei and Tyrion
On the show, Cersei and Jamie Lannister were a pretty intense couple, with all the twin-cest going on for years, but off screen Cersei is closer with Tyrion (out of all people!). They hate each other on screen and hang out with each other in real life. Have you seen these two during the award shows? They are inseparable and like to kid around just like a real brother and sister would. Lena Heady is a little bit of a goofball, while Peter Dinklage is an extremely lovable guy, so it's no wonder they get along so well.



Monica and Ross
These two siblings were definitely more than just friends. We've seen them wrestle, play touch football, and spend an awful lot of time together. It has not once occurred to us that their on-screen chemistry was something more than brotherly and sisterly love. True, it was hard for Courteney Cox and David Schwimmer to play siblings because they were incredibly close in real life. It all ended once the final episode of the show aired. Courteney Cox confessed they drifted apart because of David.