Interstellar – Cooper Watching His Kids' Videos
That moment when Cooper finally gets back from the planet not fully realizing just how much time has passed. He sits to watch all the video his kids have been sending him for 25 years thinking he was dead – the despair, the longing, the hope, and finally the acceptance that he is no more. Yet here he is watching all this! It is the ultimate definition of a heart-breaking scene.
La La Land – The Ending
La La Land surprised everyone with a non-stereotypical ending that went against everything a romantic musical stands for. Well, that's what makes it so special! That part in the end when we see that the main characters didn't end up spending their lives together is just half of it. When we're being shown that they actually could have had everything they strived for and still be together – this is what makes it especially painful to watch! It's just too realistic.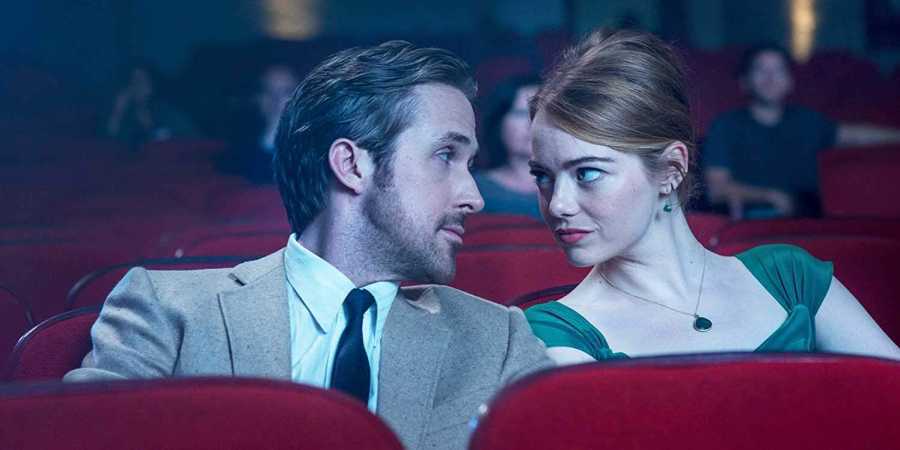 The Curious Case of Benjamin Button – Benjamin Turning Into A Baby
As far as fantasy love dramas go, this is the most beautifully made one. The ending is simply heart-wrenching! Benjamin is born as an old-looking baby and then grows up in reverse – getting younger and younger. The events of his life unfold, and through all of it there is a presence of Daisy, first as a young girl he makes friends with, then a beautiful young woman he falls in love with, then a woman who rejects him, then a woman who becomes his lover, and finally a woman that bears his child. As Benjamin's life runs to an end and he becomes visually younger, he leaves Daisy not to traumatize her and his daughter. She gets married, but they reunite with Benjamin for one more night of passion when he visits her looking almost like a teen. The most tragic part happens in the end when Daisy is contacted by social workers about a pre-teen in poor condition with signs of dementia. She takes Benjamin in and cares for him until the very end when he dies on her arms… as a baby.