You might think that you don't need a degree to become a successful movie star. You might think that actresses skip college education and head straight to Hollywood but that's not true. It is true though that a lot of them had to drop out of school in order to pursue their acting careers. But let's talk about it some other time. Now, we would like to talk about the actresses who despite their busy schedules decided to stick with it, went to get their master's degrees and Ph.D. proving that one can be smart and beautiful.
Mayim Bialik
Let's start with an actual brainiac who played in a TV show about brainiacs. Mayim Bialik who played Amy Farrah Fowler on the Big Bang Theory was the only member of the cast who has a Ph.D. in neuroscience. She did her research on obsessive-compulsive disorder and studied the way hormones came into play with child-rearing bonding.
Emma Watson
Emma Watson certainly made Hermione proud. Just like Hermione, Emma is very committed to her education. The Harry Potter star got an English literature degree at Brown University. She has also spent her junior year at Oxford.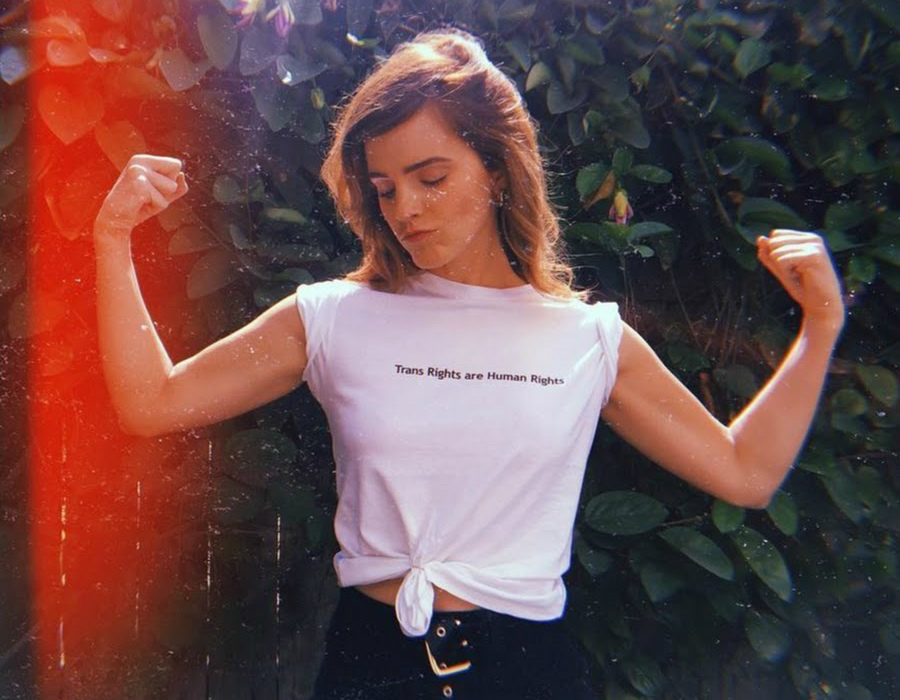 Natalie Portman
The "Black Swan" star and a Golden Globe Award winner, Natalie Portman is a Harvard graduate with a B.A degree in Psychology. She enrolled at Harvard under her birth name Natalie Hershlag. We bet she did it on purpose so she could finish her education without the media bothering her.
Eva Longoria
Turns out that one of Hollywood's most beautiful women has a degree in kinesiology – the scientific study of body movements. After she graduated Texas A&M University – Kingsville, she moved on to study at California State Unversity. She graduated with a master's degree in Chicano studies.
Sigourney Weaver
The "Alien" franchise's star Sigourney Weaver has a bachelor's degree from Stanford and a master's degree from the Yale School of Drama.
Kate Beckinsale
Remember that time when Kate was teaching Stephen Colbert a few choice phrases in fluent Russian? No, she doesn't have a family in Russia. But she does have a degree in French and Russian Literature from Oxford University's New College.
Rashida Jones
Back then, Rashida Jones was really into law, but apparently, her love for acting took over. Though she never gave up on her education. She did graduate from Harvard University with a bachelor's degree in Religion and Philosophy.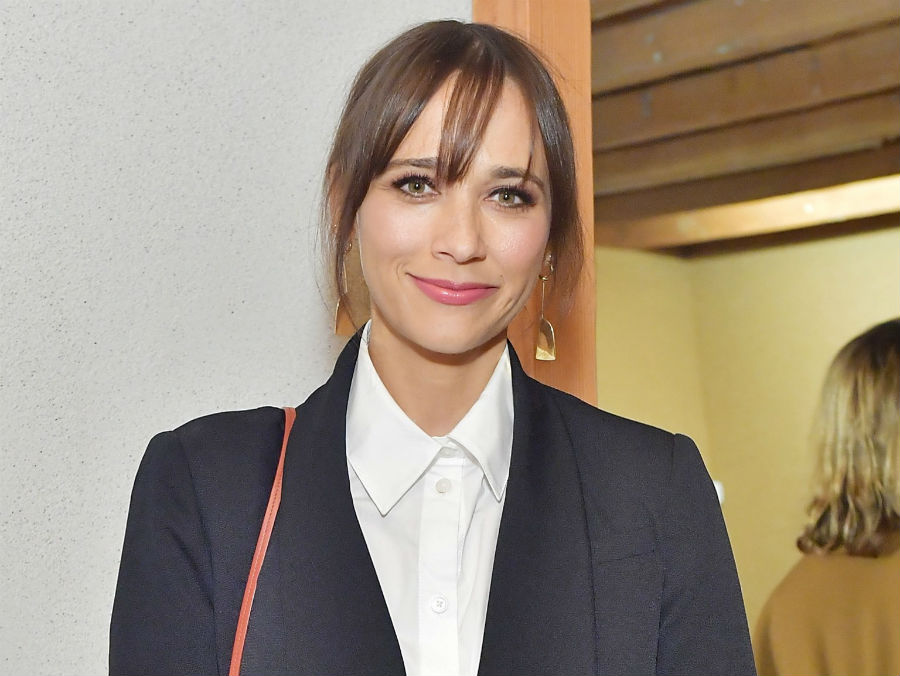 Lisa Kudrow
Before her acting career, Lisa worked with her father who is a headache specialist. She graduated from Vassar College with a degree in Biology. She even made it to the Vassar board of trustees.
Mindy Kaling
Just like her character on "The Mindy Project", Mindy Kaling is a very smart and educated woman. She went to Dartmouth College where she studied playwriting. She even won a playwriting award while being a student.
Gemma Chan
You may know Gemma Chan from the new superhero movie Captain Marvel. What you may not know is that Gemma is a very smart cookie. It turns out she graduated from Oxford University with a law degree. She was reportedly offered a position at a big law company in London, but she turned it down to pursue her acting career.