Men go bald for different reasons. Whether it's stress, genetics, or illness, hair loss is pretty much inevitable. But there's nothing shameful in going bald. Being bald does not equal ugly, and these 10 hot bald Hollywood actors are living proof of that. These guys make millions of women around the world swoon with their shaved heads and gorgeous smiles.
Now let's have a look at the hottest bald heartthrobs of Hollywood and you'll see what I'm talking about!
1. Bruce Willis
Hollywood's most famous baldy will always be on top of the list. Bruce Willis made bald spots look hot back in the 80s with his iconic performance in Die Hard. Bruce Willis has been and will always be the leading man of the generation of bald badass guys fighting bad boys.

2. Jason Statham
Some might call Statham the Bruce Willis of the next generation. And I couldn't agree more. Jason Statham has breathed life into the action movies with such hits like the Transporter (2000), making his iconic bald head into the embodiment of masculinity.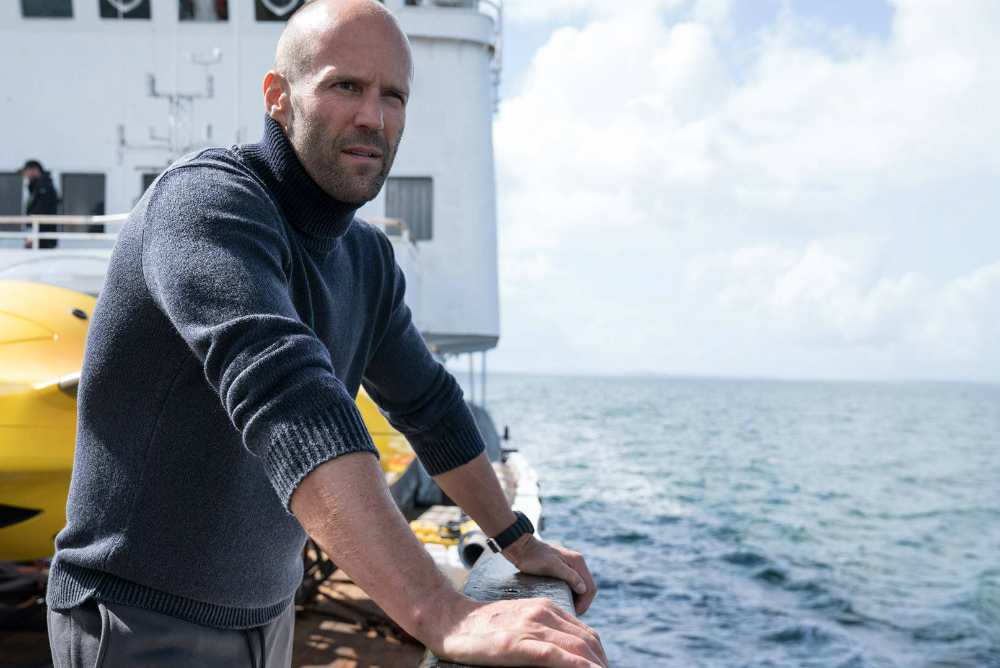 3. Vin Diesel
Here's another bald Hollywood hottie who captured the hearts of the ladies with his legendary appearance in the Fast and Furious. Even though he's a regular in the movies of the same genre like xXx, The Chronicles of Riddick, A Man Apart, he's no stranger to family comedies as well, like The Pacifier, for example.

4. Billy Zane
You might remember him playing the not-so-pleasant guy with floppy hair in Titanic. Back then he still had hair, but today, he's more famous for his bald look. But who cares whether he has hair or not, he's still hot as hell.

5. Terry Crews
Brooklyn 99 star Terry Crews definitely makes our list. A talented actor, a former NFL star, an artist, an activist – is there anything Terry Crews can't do? I think there is not. His charm and charisma are so strong, I'd watch him read a phone book. Just look at this amazing smile!

6. Taye Diggs
He might have lost his hair but he's definitely saving the smile. Taye Diggs is only getting better with age, don't you think?

7. Damon Wayans
From Major Pain to the Lethal Weapon (tv show), Damon Wayans has been making us laugh our butts off for years. His incredible sense of humor, endless charisma and shiny shaved head earned him genuine love and acknowledgment in his acting career.

8. Corey Stoll
Shaving his head was a real game changer for Corey Stoll, who once played Ernest Hemingway in Woody Allen's movie. The Hollywood heartthrob may have lost his hair but he sure didn't lose his charm and beauty!

9. Dwayne The Rock Johnson
The Rock was titled the Sexiest Man Alive in 2016 which once again proves that bald is the new sexy. You see, Dwayne Johnson is bald not because he went bald, no. His just doesn't like his own hair. Yep, it's simple as that. Plus, it's his bald head that makes him so recognizable… and the biceps, of course.

10. Woody Harrelson
Woody Harrelson always looks good, with or without his hair. You might not call him good-looking in a traditional way, but he certainly has this bad boy vibe that women love about him so much!