Remember how last year we all thought 2017 was going to be awesome? Well, let's just say it didn't live up to the expectations. So what went wrong? In short: a lot of stuff. But here are 7 things and events that really sucked in 2017. I urge you to at least watch the videos, or google these topics yourself, so we don't make the same mistakes in the future.
1. Net Neutrality Is Screwed!
I'll admit I'm not the most knowledgeable person to explain what net neutrality is and why it's bad that we don't have it, but here's a great video for you. Trust me, you really want to know this info! Special shout out to the moron who sold his soul to AT&T, Verizon and the holy Comcast – Ajit Pai.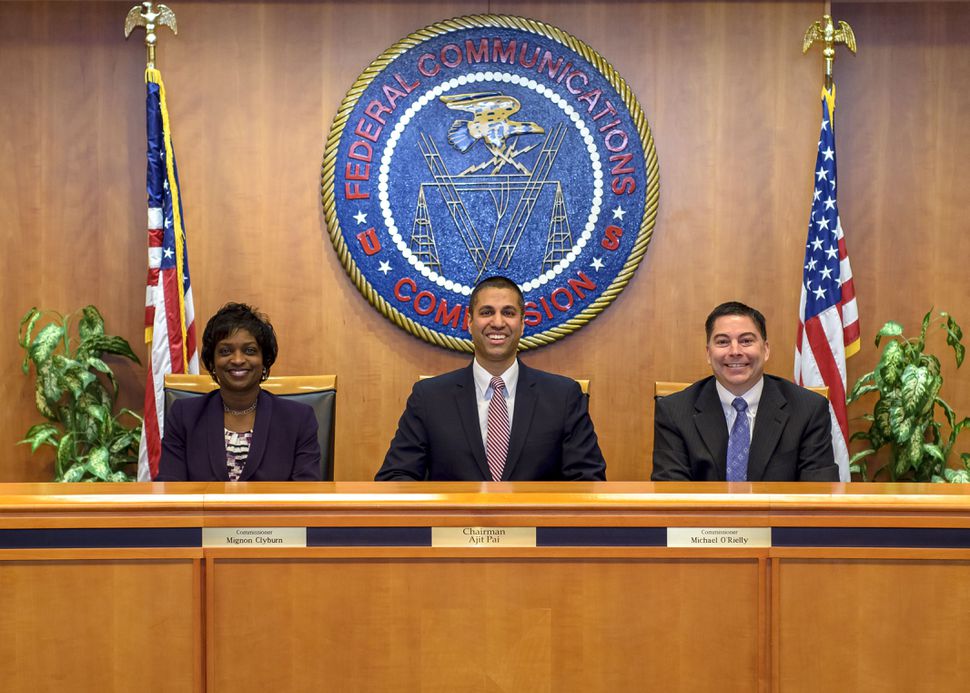 2. Immigration Ban
Trump's not wasting a single second! He really wants those immigrants off his lawn, doesn't he. Right after becoming the "Prez", he issued a travel ban, preventing immigrants from Iran, Iraq, Libya, Somalia, Sudan, Syria, and Yemen from entering the U.S. This resulted in 700+ people were detained, and around 60,000 visas got revoked.



3. North Korean Nuclear Test
North Korea has been poking the rest of the world for too long with their dictatorship for much too long now. And this year Kim Jong Un, was testing nuclear missiles? Is he totally crazy or what? For now, these nuclear tests are just harbingers of what's coming in 2018…



4. Mass Shootings in the United States
Can I just leave it at that? Just the title? Are you gonna make me tell you about all the shootings in hospitals, baseball games, airports, and more? Oh, how could I forget the Sutherland Springs church shooting with 26 people dead and 20 injured! But sadly nothing has topped the events in Las Vegas Strip in October. Some mentally unstable jerk killed 59 people and shot 546 more and the police won't tell us what this rampage was all about! Inquiring minds want to know!



5. Natural Disasters
What could be worse than humans killing each other? Nature killing everything. Hurricanes, earthquakes, tsunami, you name it. For example, hurricanes Harvey, Irma, Maria and some others, resulted in over 460 fatalities, not to mention probably thousands of animals. And the Central Mexico earthquake killed 370 people, and severely injured 6000. I think Mother Nature is trying to tell us something.



6. Sexual Assault Scandals
Ah, the latest Hollywood "trend". Nevertheless, with Harvey Weinstein, I'm absolutely positive he's had his fingers in a lot of cakes, if you catch my drift. What I didn't expect is to find out that Louis C.K and Kevin Spacey have also been accused of sexual assaults.



7. Racism
I feel like the top of the list will never change. Of course it's racism. Racial inequality, police brutality, numerous protests, and… the ugly events that took place in Charlottesville, Virginia. What do you get when you mix racists, bigots, and straight out morons in one place? You get 3 dead, and dozens injured! White supremacists, neo-Nazis, and several other George Soros inspired and funded left-right groups turned a regular protest into a bloody mess. With all this crap going on, Trump's political agenda is looking more promising considering Black and Hispanic employment is moving up since he moved into the Whitehouse. I still don't like the guy but his activities seem to be getting results. Now just to do a take down on those left-wing thugs perpetuating racism.