Beauty is very subjective, don't you think? What some people might find very appealing, others see it as something repulsive. But one thing I know for sure is that all people are beautiful in their own way. We all come in different shapes and colors because nature gave us all our special appearance. But, as one survey recently revealed, the beauty might be skin deep but there are nationalities that are considered more beautiful than others. If you ever wondered what nation is the sexiest, here is our list of the top 10 countries with exceptionally beautiful people.
Let's start from bottom to top:
#10 Canadians
If there is one thing that proved the world Canadians are the sexiest, it's the Notebook movie starring world's famous heartthrob Rayan Gosling and Canadian sweetheart Rachel McAdams. And again, have you seen the prime minister of Canada Justin Trudeau and his wife Sophie Grégoire? Canada is a multicultural country which is why there are so many beautiful people there. Plus, Canadians are a ridiculously kind and friendly nation which makes them even more attractive and appealing.
#9 English
I don't know about you but when someone says "Brits" it makes me think about Colin Firth and Benedict Cumberbatch. Who can be more British than these two, right? And it's not even about the accent (the sexiest accent on Earth, I dare say). There is something mysterious about them. Let alone their weird sense of humor. Is it safe to say that witty is the new sexy?
#8 Armenians
Armenia is a beautiful land. And Armenian ladies are just as beautiful. Take the Kardashians for example. Armenians can thank the Kardashians for placing the Armenian nation on the map of beauty.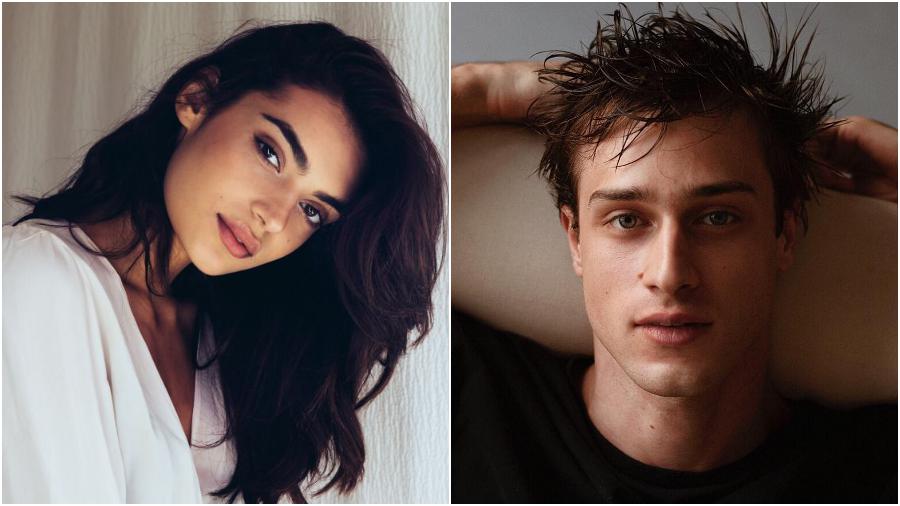 #7 Italians
Italians are passionate and emotional, they have exquisite taste and unique eye for fashion. Italian women know how to make a scene out of nothing. Slightly darker skin tone, thick brown hair, sultry nature, this is what makes Italians so attractive.