Monica Carvalho is an unusual photographer who loves to play with perception. She combines photos to create bizarre collages, and as a result, we get incredible images that can twist your mind and make you do a double take.
"Do not believe everything you see, even the salt looks like sugar" is what the photographer says on her Instagram page. Life is an illusion and she can prove it. So how about we plunge into the unusual world of this creative girl and get our mind twisted for a little bit.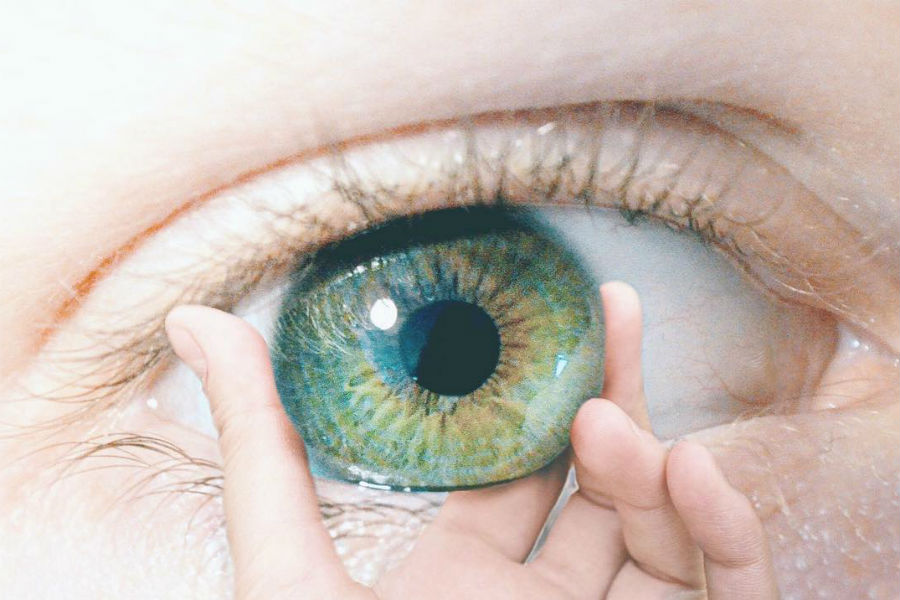 Monica Carvalho is a photo artist who grew up in Switzerland, studied in England, and now lives in Berlin. She has been doing photomontage for five years now and her skill is getting stronger with every new piece.
She gets inspiration for her mind-twisting shots by finding similarities in terms of color, texture and shape. This helps her create surreal photo manipulations.
She does all her work using Photoshop. And I can assure you that those are not stock photos, she takes the credit for all of her works..
What makes her art unique is that she merges photos of natural elements into the photos of her own body parts (sometimes the body parts of her friends).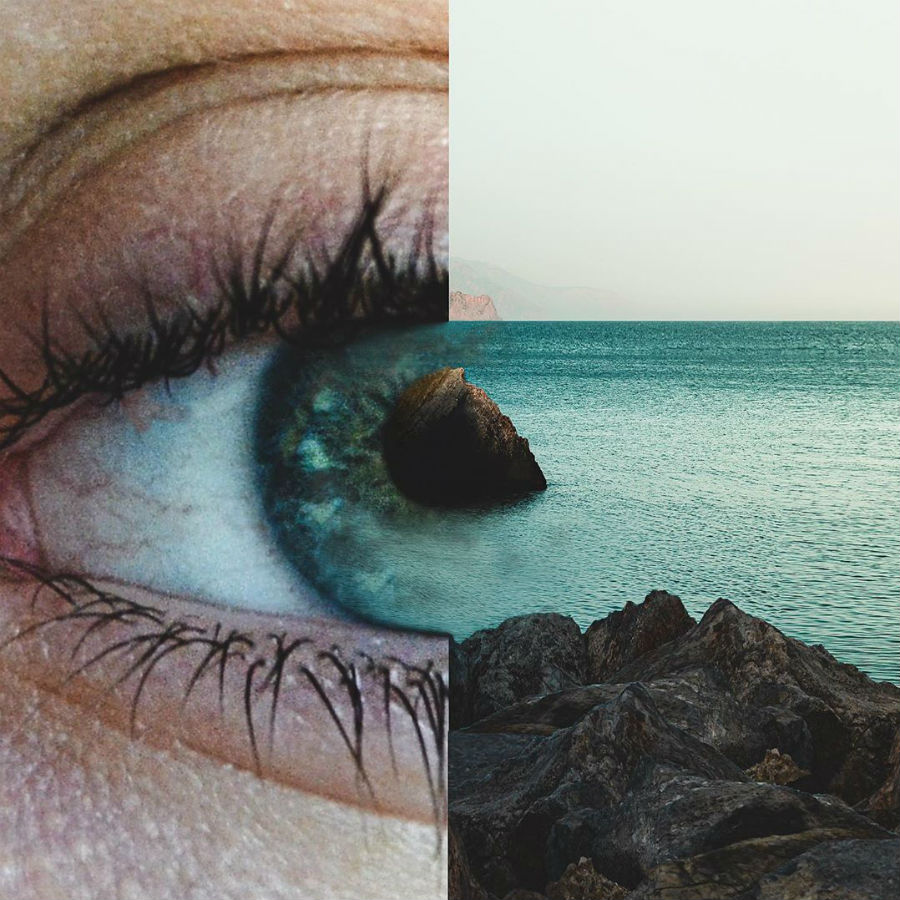 For example, she found the two mountain peaks in Greece look very similar to her upper lip; the road to Oxford was the same color as her skin; the zipper case looked like eyelashes. Just like that, the whole world becomes her inspiration.
She also likes to play with sizes. She would make her friends fit in her palm, or she turns the Empire State Building into a giant burning candle.
Her work is all about perception and the endless possibilities of the human mind. Each of us see what we want to see in Monica's work and this is exactly what she is aiming for every time she creates a new photo montage.
This is the zipper photo I mentioned earlier. It looks so real, it scares me.
And this one is a great example of how you can find similarities in completely unrelated things. The curves of the arches do look like a woman's breasts. Amazing!
I'm not a Photoshop genius myself, but I'm really curious of how she does it. I mean the techniques and the whole process in general.
Anyways, whether you are a photographer yourself or just an art loving enthusiast, I hope you enjoyed the crazy works of amazing Monica Carvalho.