Diamonds exist in nearly every shade of the rainbow. Yellow, red, blue, orange, you name it! And while white diamonds are valued for the absence of color, colored diamonds are valued for their saturation of color and shades. Naturally colored diamonds are extremely rare that is why they are prized much higher. With that being said, let's have a look at some of the most expensive fancy colored diamonds.
Red diamonds
Red colored diamonds are the rarest of all which makes them the world's most precious gemstones. There are only 30 natural red diamonds known to exist up to date. One of them is Moussaieff Red Diamond, measuring 5,11 carats and sold for $20 million.
Blue diamonds
There are more blue diamonds in the world than the red ones but the price tags are equally impressive. The most famous ones would be the Hope Diamond, the Wittelsbach-Graff, the Heart of Eternity and the Blue Heart. The Hope Diamond is often described as the most famous and priceless piece of jewelry in the world. Only in 2007 the piece was insured for $250 million.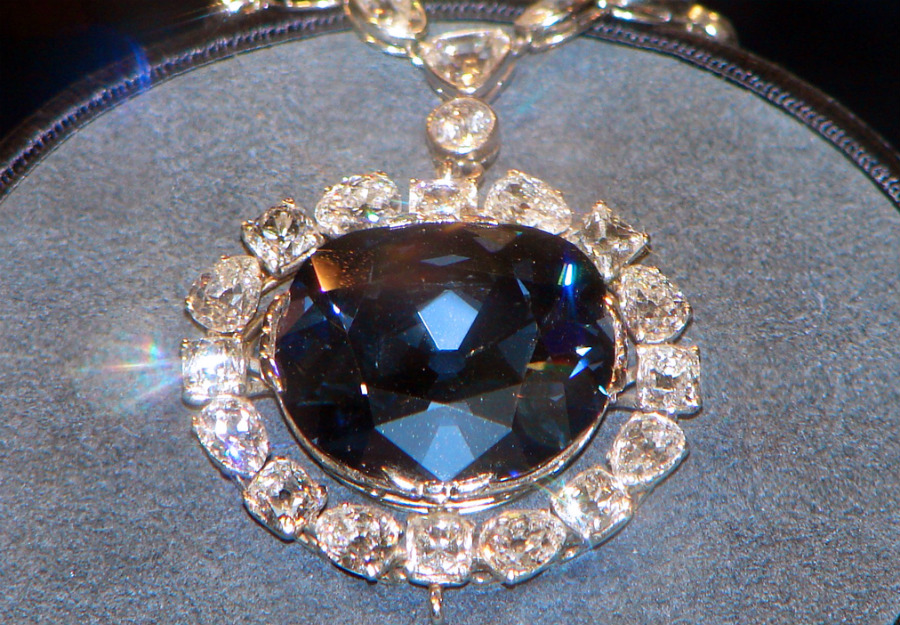 Orange diamonds
Bright yet transparent, exceptionally pure and rich in color (these features about diamonds are particularly valued) – the Orange diamond weighing 14,82 carats was sold for 35,5 million. This orange stone is still considered the most expensive orange colored gemstone in the world's history.
Pink diamonds
The "Pink Star" is currently holding the world record as the most expensive diamond ever sold. The 59,60-carat beauty was sold for $83 million. Fun fact: the person that bought the gem at the auction was forced to return the stone as he couldn't afford to pay for it after all.