Are you searching for the holiday of a lifetime? Whether you are traveling for the first time or are an experienced globetrotter who is seeking amazing places to take in the culture, architecture and natural beauty, here is our list of the 12 countries that belong in your plans!
1. Ireland
Ireland tops the list because its geological beauty is simply unmatched. You'll find mountains made of granite, limestone, sandstone and karst. The Cliffs of Moher stretch out for 8 miles and feature 650 foot drop…without a fence to protect you! Once you're ready to return to civilization, there are plenty of nice towns to explore. Aside from the capital Dublin, Cork and Galway are also very lively places to make new friends and drink a famous Guinness.

2. Spain
One of the most culturally diverse countries in Europe, you will be amazed at the contrasts. Barcelona to the North, with its modern architecture, Gothic quarters and beach resorts, is the capital of autonomous Catalonia (and is the 4th most popular European city to visit). By contrast, the Southern city of Córdoba in Andalusia, which was a Muslim colony from the 8th through 11th centuries, has an entirely different history, but no less rich. Naturally, Spain is also full of islands, mountains and beautiful countryside that is worth cycling through.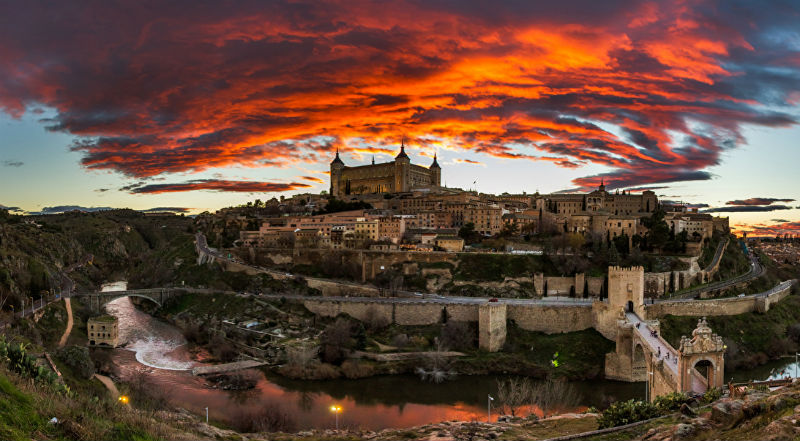 3. Switzerland
Switzerland's mountains and pristine lakes perfectly cater to nature lovers. During the summer and autumn, there is nothing like a hike in the Alps. Once the winter snow it, it is time to put your skiing skills to the test. Swiss villages are off the charts, and cities such as Zurich, Lucerne and Bern are also worth your time. (Pass on Geneva though. It is a rather sterile place, and not worth the expensive cost.)

4. New Zealand
The Lord of the Rings trilogy really put New Zealand on the map with its incredible mountains and diverse landscapes. New Zealanders are known for being laid back and hospitable, and when you get to call such a peaceful, relaxed place home who can blame them?



5. Italy
Once the seat of the mighty Roman Empire, this European country is like a walking museum. History buffs and food-lovers alike rejoice! Whether you want to take in the breathtaking cathedrals in Florence, go for a romantic gondola ride in the canals of Venice or sample pizza in its birthplace of Naples, Italy has it all!

6. India
India is arguably the most diverse country in the world, with 22 recognized languages and 29 states that are culturally distinct from one another. From ocean side resort regions such as Goa to countless temples and ancient architecture that dot the country, there is so much to appreciate about the world's second most populous city. It's also an extremely cheap country to visit!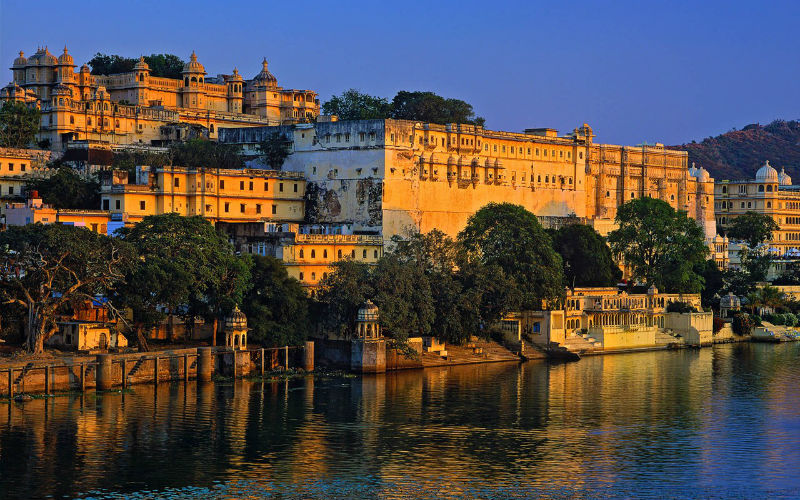 7. Argentina
There are so many reasons why this South American country makes the list. The barren, sparsely-populated region of Patagonia serves as a reminder of what a huge world this is. The Andes make for great hiking while the multi-colored valley of the Quebrada de Humahuaca offers one of the most spectacular scenic rides. Of course, if you are looking for some hustle and bustle, Buenos Aires is a modern city that is worth a visit.

8. Scotland
No list of beautiful countries would be complete without Scotland! It is home to the UK's largest mountain – Ben Nevis – and the famous Loch Ness Monster…allegedly. Its ragged hills and heather highlands leave the visitor with memories that last a lifetime. There are also plenty of old castles to visit and even enjoy afternoon tea and finger sandwiches in!



9. Finland
This Nordic country has one of the world's most transparent governments and a capital city that is as clean as any. If you are ready to explore beyond Helsinki, the northern Lapland provides a winter wonderland experience like no other. Lots of fjords too, right? Surprisingly, Finland actually only has one of them! But that doesn't keep them off this list!

10. South Africa
Aside from its modern, cosmopolitan cities of Cape Town and Johannesburg, South Africa also contains sprawling vineyards, beaches for party-goers and families alike and, of course, wildlife preserves where you can see all of your favorite exotic animals in their natural habitat!



11. Montenegro
It might come as a surprise that Montenegro makes our list, but once you spend a few days in the beach resort towns of Kotor and Budva, you will definitely understand where we're coming from. The old city centers feature quaint, narrow, cobblestone streets that are worth exploring. There are also plenty of nature trails for hikers and lots of coastal areas to partake in scuba diving or a relaxing day on a catamaran.

12. Wales
With its trademark hills and lush valleys, Wales is a place where you take soak in the beauty of the landscape and enjoy some tranquility. This small country in the UK is also full of castles, charming villages and heritage sites that you simply must see!