You sound fake
"Fake it till you make" thing is not about online dating at all. People can smell fakeness and lie from miles, so if you want to find a match, drop that mask and be yourself. Try to be open and honest, stop pretending to be someone else. Being confident in your own skin is the best thing you have to offer to your potential date. Just be yourself!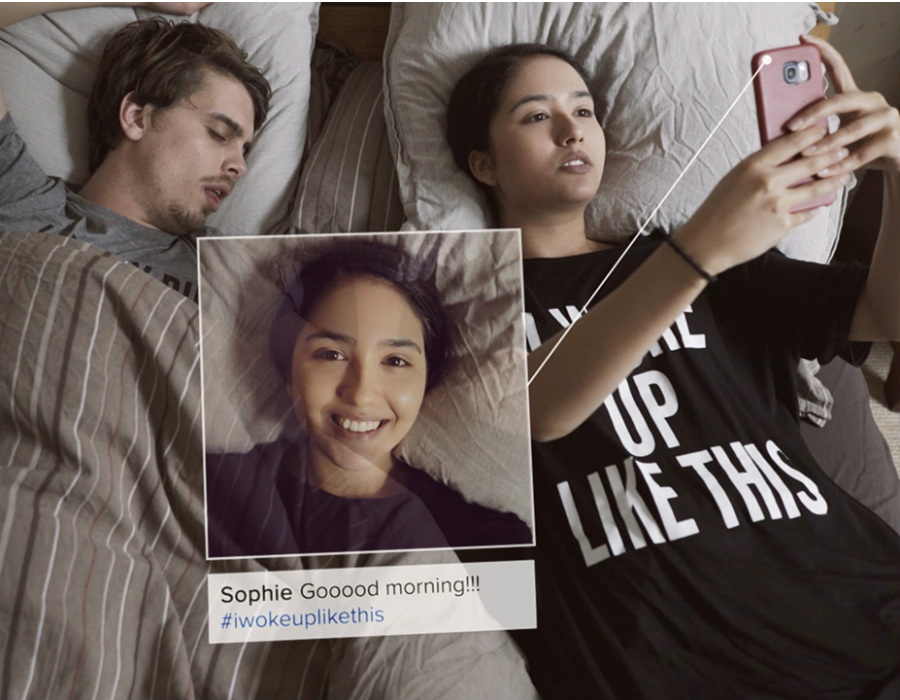 You might be too old for Tinder
Love it or hate it, but Tinder is a dating app for young people, 50% of the users are 18-25 years old. So, don't get frustrated when you can't find a date on TInder. Maybe you are just too mature for this crowd and it's time for you to switch to the platforms.