Online dating can be tricky. It's easy to make mistakes, especially if you are new to the whole online dating thing. But if you've been using Tinder for quite a while now, and you just keep having problems with finding the right match for yourself, you are most likely doing it all wrong without even realizing it. In fact, there are many reasons why you can't get a decent match on Tinder, and here are some of the most common ones.
You use unflattering photos for your Tinder profile
The quality does matter. Posting high-quality photos of yourself is in fact very important. Sure, it would help a lot to have model-like looks but we are all average looking people who just want to get swiped right, not left, on our profile. So here's what you should do. Forget the poorly lit, low quality selfies. Do not use photos with more than two people in it, your potential match should not have to guess which one of the two is you. Use photos where your face is clearly visible, and wear flattering outfit.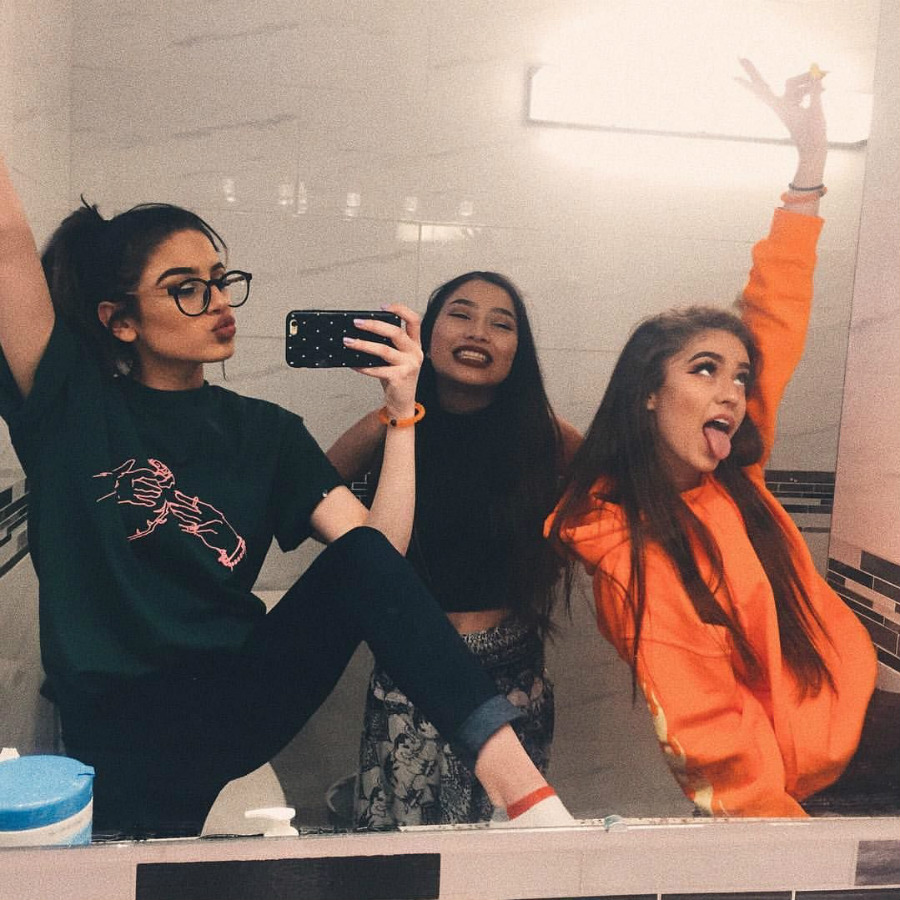 Desired match is way out of your league
I'll try to put this nicely… you can't get a date because you right-swipe on people who are way out of your league, in other words, they are much more attractive than you are. If you only swipe right on people with model looks, you should revise your priorities right now. So stop being so picky and go check your search pickings once again.
Your photos are sending out the wrong message
When it comes to a profile photo on the dating app, you judge a book by its cover. Your photo is the first thing people see when they are checking your listing. This is why you have to make sure it's not sending any wrong vibes. For example, if you don't want people to think you are some idiot living in your mom's basement, post a photo where you are decent looking, clean face and hair, that kind of thing.
Poor grammar
As it turns out, poor grammar can be a real turn-off for many people. And lots of people turn down the potential matches only because their profile description is poorly written or there are spelling mistakes. Your literacy is just as important as your looks when it comes to online dating, so don't forget to double-check everything your write and post online.
You sound fake
"Fake it till you make" thing is not about online dating at all. People can smell fakeness and lie from miles, so if you want to find a match, drop that mask and be yourself. Try to be open and honest, stop pretending to be someone else. Being confident in your own skin is the best thing you have to offer to your potential date. Just be yourself!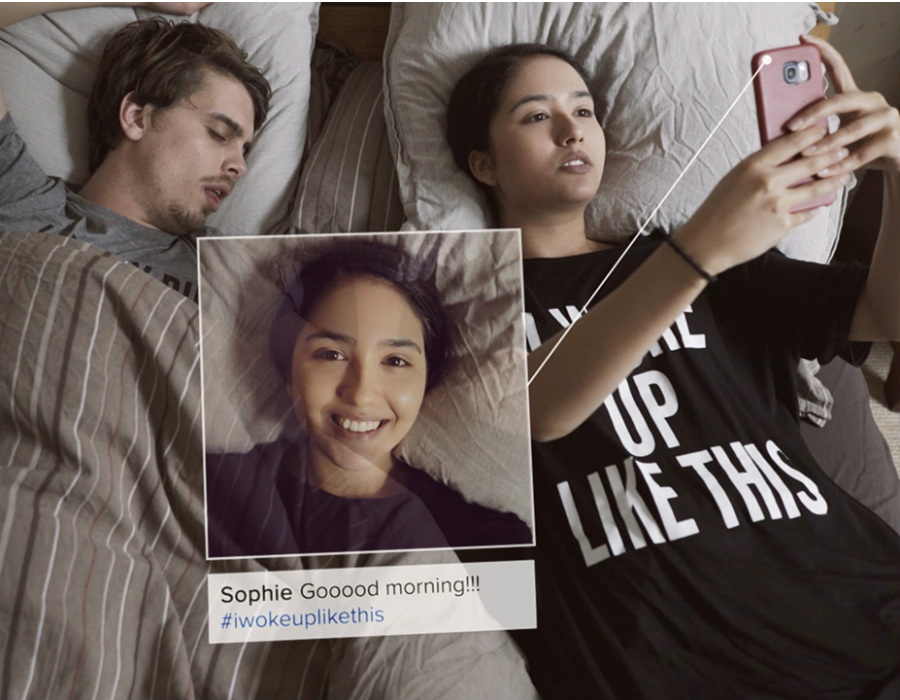 You might be too old for Tinder
Love it or hate it, but Tinder is a dating app for young people, 50% of the users are 18-25 years old. So, don't get frustrated when you can't find a date on TInder. Maybe you are just too mature for this crowd and it's time for you to switch to the platforms.