Online dating can be tricky. It's easy to make mistakes, especially if you are new to the whole online dating thing. But if you've been using Tinder for quite a while now, and you just keep having problems with finding the right match for yourself, you are most likely doing it all wrong without even realizing it. In fact, there are many reasons why you can't get a decent match on Tinder, and here are some of the most common ones.
You use unflattering photos for your Tinder profile
The quality does matter. Posting high-quality photos of yourself is in fact very important. Sure, it would help a lot to have model-like looks but we are all average looking people who just want to get swiped right, not left, on our profile. So here's what you should do. Forget the poorly lit, low quality selfies. Do not use photos with more than two people in it, your potential match should not have to guess which one of the two is you. Use photos where your face is clearly visible, and wear flattering outfit.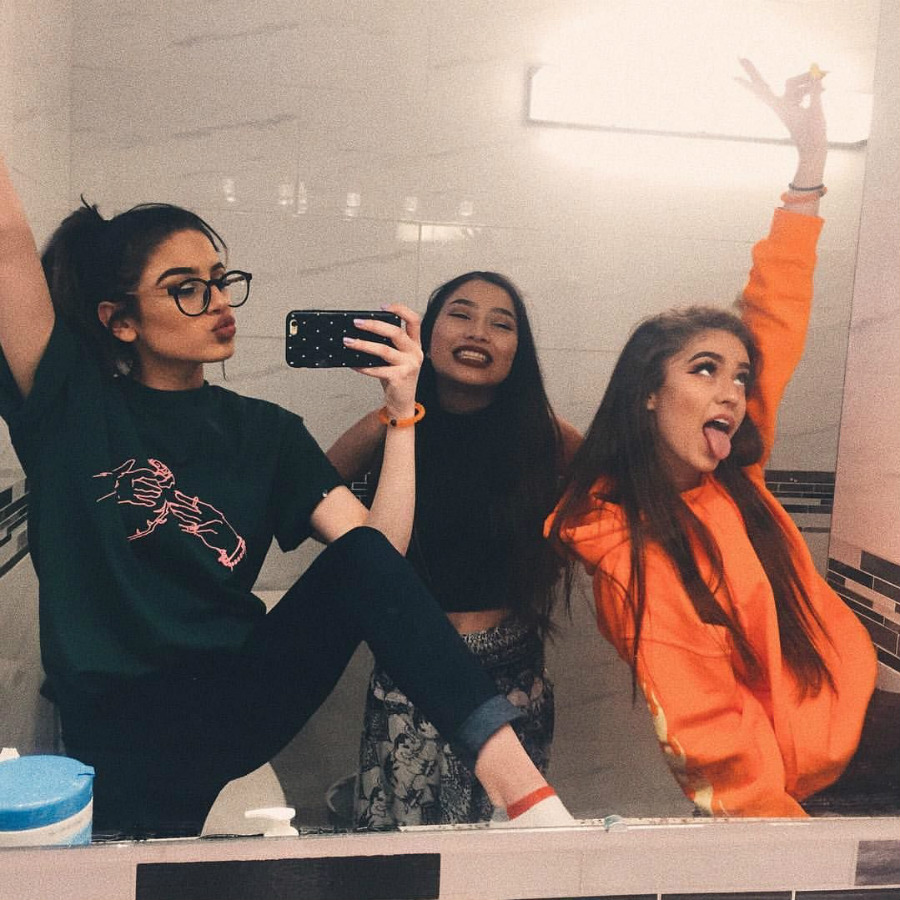 Desired match is way out of your league
I'll try to put this nicely… you can't get a date because you right-swipe on people who are way out of your league, in other words, they are much more attractive than you are. If you only swipe right on people with model looks, you should revise your priorities right now. So stop being so picky and go check your search pickings once again.