You will agree that National Geographic is the ultimate travel bro and they've used their bro powers to create a list of destinations you should try to see in 2018 if you have the time and/or the money.
It'll take quite a bit of planning and financial power to get through this, since there's only so much you can visit in one year. The destinations are really, really versatile so everyone should find at least two or three that they'll enjoy.
And since a picture says more than a thousand words, I'll just give you pictures. I can't write a thousand words for each of these locations – I'm not that good. Anyway, happy travels! And since we don't discriminate, I'll just put 'em in alphabetical order.
Albania
Cleveland, Ohio
Dublin, Ireland
Friesland, the Netherlands
Harar, Ethiopia
Jordan Trail, Jordan
Jujuy Province, Argentina
Labrador, Canada
Madagascar
Malmö, Sweden
Oahu, Hawaii
Oaxaca, Mexico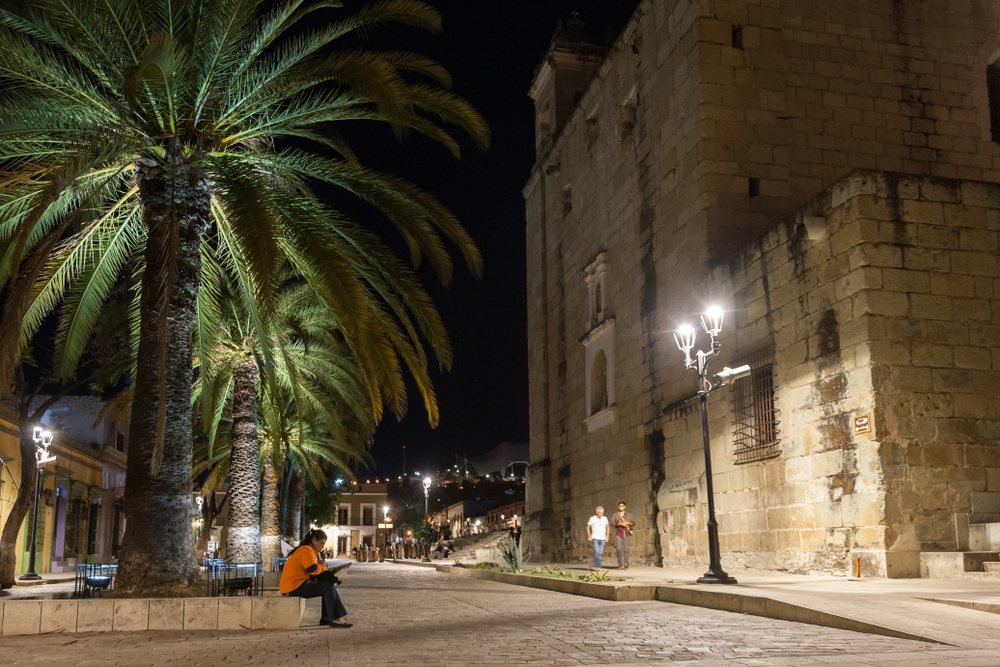 Phnom Penh, Cambodia
Ruaha National Park, Tanzania
San Antonio, Texas
Santiago, Chile
Seoraksan National Park, South Korea
Sydney, Australia
Tbilisi, Georgia
Tétouan, Morocco
Vienna, Austria