I'm absolutely 120% sure all of you have seen at least some pics or videos of one of the greatest cities in America or even the world – Las Vegas, Nevada. Now, I've never been to the desert metropolis, but I hear it's a real paradise full of 24-7 gambling shacks, striptease, or should I say "showgirl" lounges, and, of course, casinos without clocks. But it wasn't always this neon oasis we know and love today. Just over a hundred years ago Las Vegas was nowhere to be seen, instead, there was sand, and sand, and more sand, and maybe some cacti. After all it's called Mojave desert for a reason, right?
So, now let's take a look at how it all started, and follow the development of Las Vegas' two biggest streets: the Stripe, and Fremont Street.
1. 1905 Fremont Street – When the San Pedro, Los Angeles and Salt Lake Railroad were created in 1905, the small settlement quickly became known as Sin City.

2. 1943 Fremont Street

3. 1945 Fremont Street

4. 1946 Fremont Street

5. 1948 Fremont Street



6. 1950 Fremont Street

7. 1951 Fremont Street

8. 1952 The Strip

9. 1954 Fremont Street

10. 1958 Fremont Street



11. 1958 Fremont Street

12. 1966 The Strip

13. 1966 The Strip

14. 1967 The Strip

15. 1968 Fremont Street



16. 1972 The Strip

17. 1972 The Strip

18. 1976 The Strip

19. 1977 The Strip

20. 1978 The Strip



21. 1979 The Strip

22. 1982 The Strip

23. 1983 Rendering of MGM Grand

24. 1983 The Strip

25. 1985 The Strip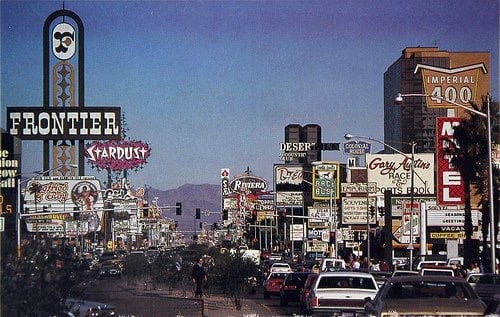 26. 1990 The Strip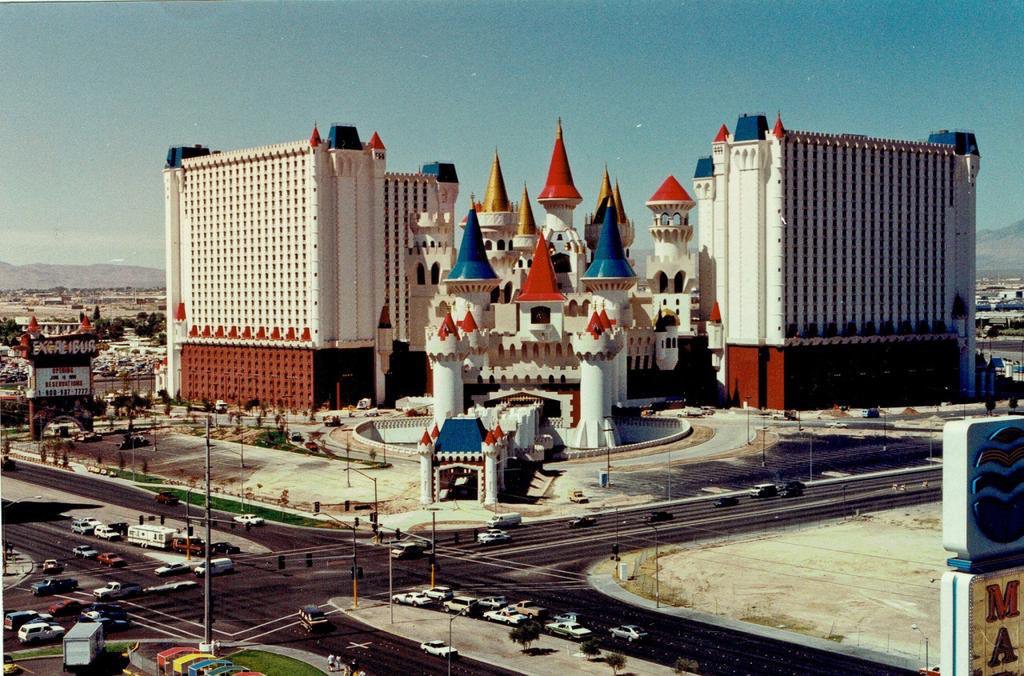 27. 1992 The Strip

28. 1993 The Strip

29. 1997 Crazy girls at the Riviera

30. 1997 The Strip



31. 1999 The Strip

32. 2005 The Strip

33. 2009 The Strip



34. 2017 The Strip

35. 2017 Fremont Street