Helps lose weight
Who could have thought that laughter can actually help you lose extra weight? It turns out that laughter can be a very good exercise. Ok, yes, it doesn't work as good as a good old run but it helps raise your heart rate and speed up metabolism a little bit. Consider it an addition to your workout routine. And it helps burn more calories as well. So, if you are struggling to lose some weight, just laugh more and you'll be fine.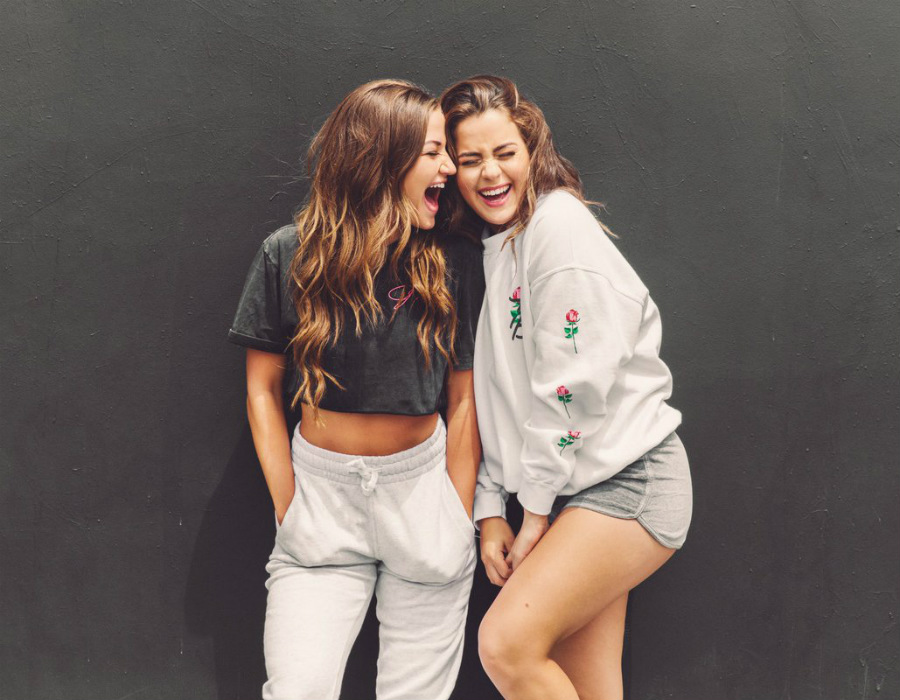 Helps with your mental health
The link between these two is obvious. Laughter makes all the sadness and anxiety disappear by helping you relax and recharge. It shifts perspective on things making you look at the same problem in a different, more positive way. People are more likely to open up when you make them laugh. So when you or someone you love feel down, go watch a comedy and have fun.