Who doesn't like a good laugh, right? Laughter truly is a medicine. It makes everything so much better. It helps you get out of awkward situations. It helps you connect with other people and make new friends, because people who laugh together stay together. A good genuine laughter works as a social glue, but did you know there are actually many health benefits to it too?
Increase the amount of oxygen in your body
When you laugh, your body gets 3 times more oxygen than usual. Oxygen in your body stimulates blood circulation which is good for your brain. And we all know that when your brain gets enough oxygen, your productivity can skyrocket right away. And it can help with memory loss in the long run too.
Boosts the immune system
People who laugh a lot, don't get sick as much. It happens because laughter increases the amount of immune cells and antibodies that help your body fight infection. Hence, you are more resistant to a disease.
Helps lose weight
Who could have thought that laughter can actually help you lose extra weight? It turns out that laughter can be a very good exercise. Ok, yes, it doesn't work as good as a good old run but it helps raise your heart rate and speed up metabolism a little bit. Consider it an addition to your workout routine. And it helps burn more calories as well. So, if you are struggling to lose some weight, just laugh more and you'll be fine.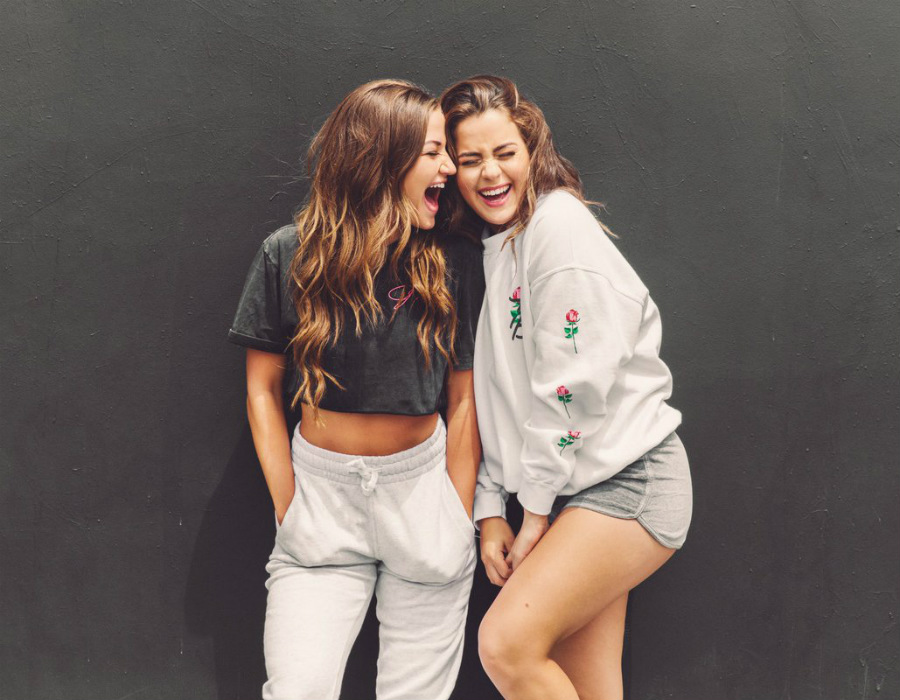 Helps with your mental health
The link between these two is obvious. Laughter makes all the sadness and anxiety disappear by helping you relax and recharge. It shifts perspective on things making you look at the same problem in a different, more positive way. People are more likely to open up when you make them laugh. So when you or someone you love feel down, go watch a comedy and have fun.
It strengthens a relationship
Whether it's your love partner, or a friend, it helps keep your relationship fresh and exciting. Having fun and sharing a good laugh with someone you care about is the best way to show them how much you need them in your life. Laughter strengthens your relationship and helps create this special bond that shields you from all the negativity around you.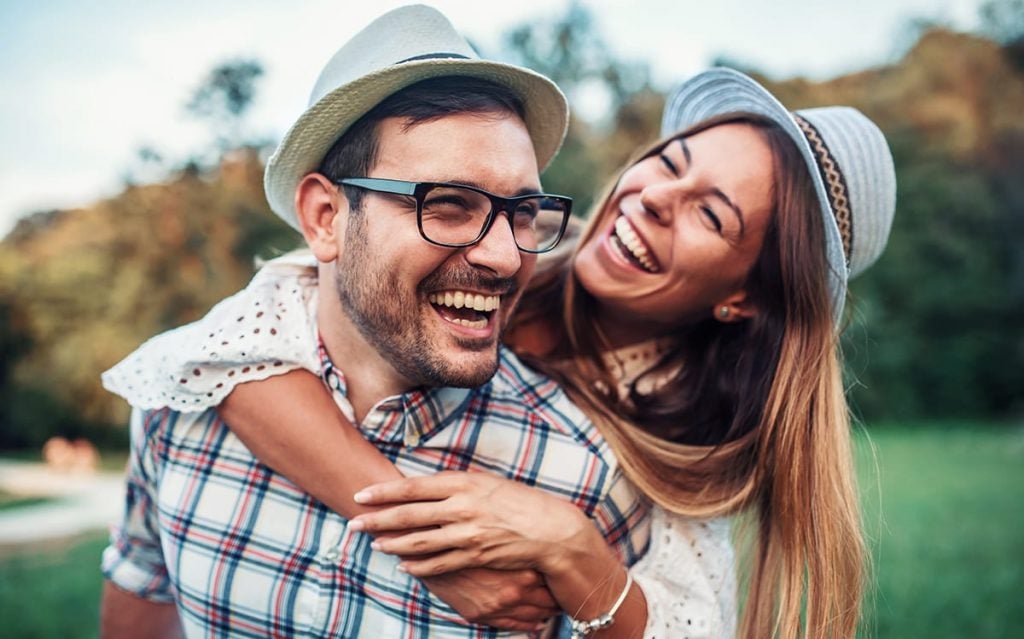 Soothes pain
Laughter reduces pain. How? It distracts you from your pain, and it releases endorphins into your body which helps soothe the pain as well. It's like that saying about smiling through the pain. In fact, it's the laughter that helps you get through tough times.