If you like rag dolls, you'll definitely have to see the artworks of this amazing Ukranian artist stasi.here. Her creative passion seems to be never ending, and I hope you too will enjoy her incredible work. She is just starting her journey, but it already looks very promising.
She is not your regular rag doll maker, you know? There are no cute bunnies and teddies. Oh, no, her toys are just as cute, it is just she decided to go with something more special and creative. Bunnies and teddies became way too mainstream and cliche these days.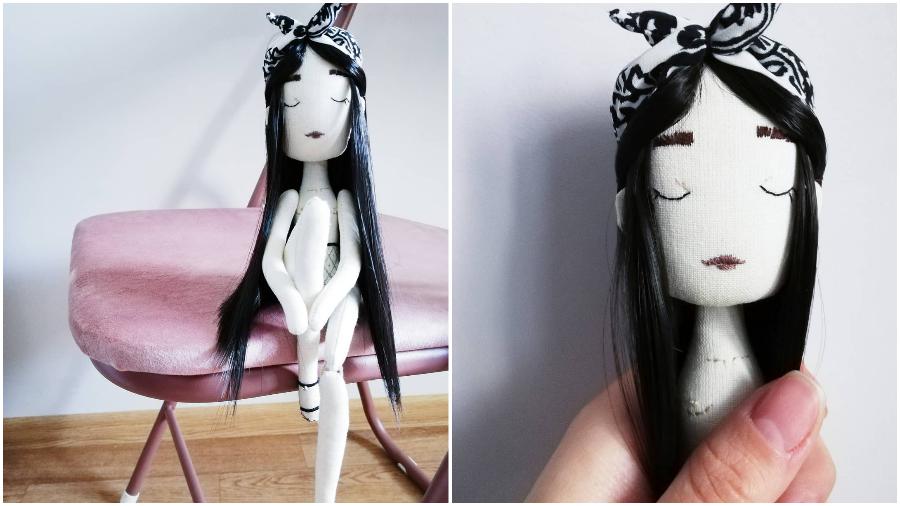 Just like with any other artist, her work starts with a plain canvas. However, her canvas is doll's body parts that she will later stitch together and paint. She also uses different embroidery stitches and techniques to give her dolls eyes, lips and eyebrows.
And since she grew up in a port city, her work is mainly sea-themed oriented. Her miniature mermaids and stingrays look so starry and cute.